Divgi TorqTransfer Systems IPO Subscribed 5.44 Times On Final Day
The IPO was subscribed 5.44 times as of 7:00 p.m. on March 3.
Retail investors continued to spearhead the demand for the initial stake sale of Divgi TorqTransfer Systems Ltd., which was fully subscribed on the third day of its subscription.
The Rs 412-crore IPO was subscribed 38% on the second day, while it was subscribed 12% on the first day.
The initial public offering comprises fresh issue of Rs 180 crore and an offer for sale of up to 39.34 lakh shares by investors and other selling shareholders at a price band of Rs 560–590 apiece. The OFS component is worth Rs 232 crore.
The auto component maker launched the Rs 412 crore IPO in a bid to raise funds for capital expenditure.
Proceeds of almost Rs 151 crore from the sale of new shares will be used to finance capital expenditure needed to purchase equipment or machinery.
Divgi TorqTransfer Systems IPO: All You Need To Know
The company allotted 31.43 lakh shares to 12 anchor investors on Feb. 28, a day before launching its maiden share sale.
It issued the shares at Rs 590 apiece—the higher end of the initial public offering's price band—to raise Rs 185.45 crore from the anchor portion.
Subscription Status: Day 3
The IPO was subscribed 5.44 times as on 7:00 p.m. on March 3.
Institutional investors: 7.83 times.

Non-institutional investors: 1.4 times.

Retail investors: 4.31 times.
Research Report On Divgi TorqTransfer Systems:
Watch BQ Prime's IPO Adda With Divgi TorqTransfer Systems Management:
Divgi TorqTransfer Raises Rs 185 Crore From Anchor Investors Ahead Of IPO
WRITTEN BY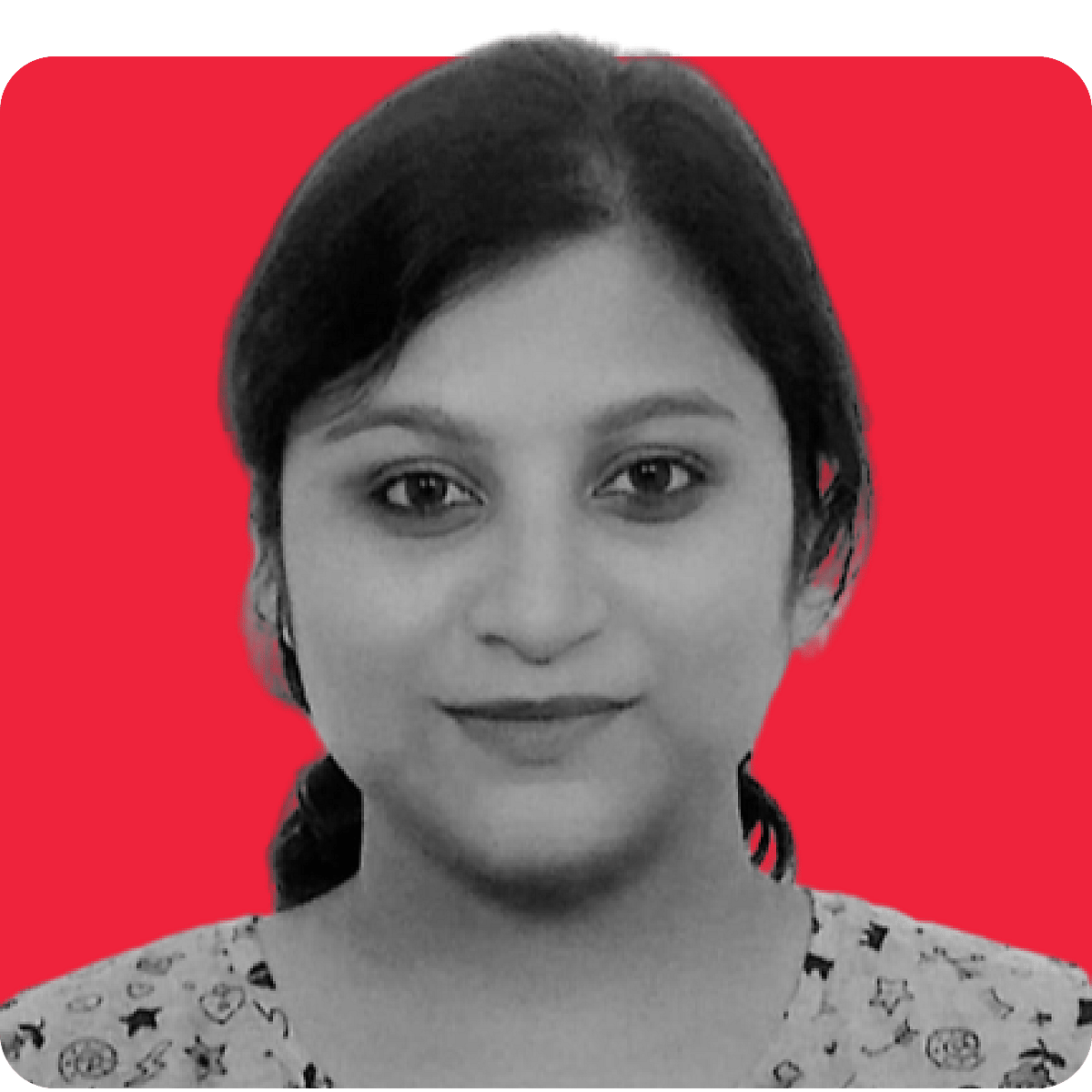 Swastika Mukhopadhyay is a desk writer at BQ Prime, who...more