TCS Well-Oiled Machine For K Krithivasan To Steer, Say Analysts
Rajesh Gopinathan had resigned as the TCS CEO to pursue other interests.
In Krithi Krithivasan, Tata Consultancy Services Ltd. has found within its ranks a chief executive officer who will ensure business continuity at India's largest IT services firm, according to analysts.
"Given Mr. Krithi's long tenure at TCS (34 years), we expect the company to maintain its operational performance," Motilal Oswal Financial Services Ltd. said in a note on Friday. Apart from the BFSI vertical, which he was heading, he has experience across roles and it "should help TCS maintain its track record of seamless transition".
In a surprise move, Rajesh Gopinathan, 52, as the TCS CEO to pursue other interests, the IT bellwether said in an exchange filing late on Thursday. His six-year tenure saw the company's market cap double since 2017. Revenue stood at Rs 1.66 lakh crore in the nine-month period ended Dec. 31, 2022, in comparison with Rs 1.23 lakh crore in financial year 2018.
Girish Pai, head of research at Nirmal Bang Institutional Equities, said they do not see too many challenges before Krithivasan, except that of demand. "We have known of Krithivasan's existence for a few years despite his low profile, but were not aware that he was being groomed to be the successor."
As a business leader, Krithivasan enjoys a positive view, both inside and outside the company. The change at the helm doesn't point to a risk of attrition in the upper echelons of the company, according to Motilal Oswal. "He is unlikely to face external questions on client relationships that Mr. Gopinathan faced as CFO of TCS in 2017."
Krithivasan's appointment also underscores the bench strength at TCS.
"TCS has a deep management bench, as reflected in internal candidates heading the company whenever CEO changes have happened," Morgan Stanley wrote in a note on Thursday. "TCS presumably will appoint someone to fill Mr. K. Krithivasan's role as BFSI head, and we would expect it to tap an internal candidate as well."
However, his tenure is likely to be limited. With a CEO's retirement age set at 65 years, past leaders—S Ramadorai (CEO at 51), N Chandrasekaran (CEO at 45) and Gopinathan (CEO at 46)—had a long runway at the helm of affairs. At 58, Krithivasan doesn't have that luxury.
While this limits the flexibility for him, TCS is likely to continue to benefit from recent changes in its operating model as well as the influx of freshers in the system.
"TCS has always been a company built on an evolutionary approach," Krithivasan at his first press conference as CEO designate on Friday, with predecessor Gopinathan by his side. "We are blessed with a one-team culture."
Krithivasan said they would definitely look at ways to reorganise as required. "As far as strategy and priorities are concerned, we tweak as we go along, but the core principles remain. They are the bedrock of our success."
WRITTEN BY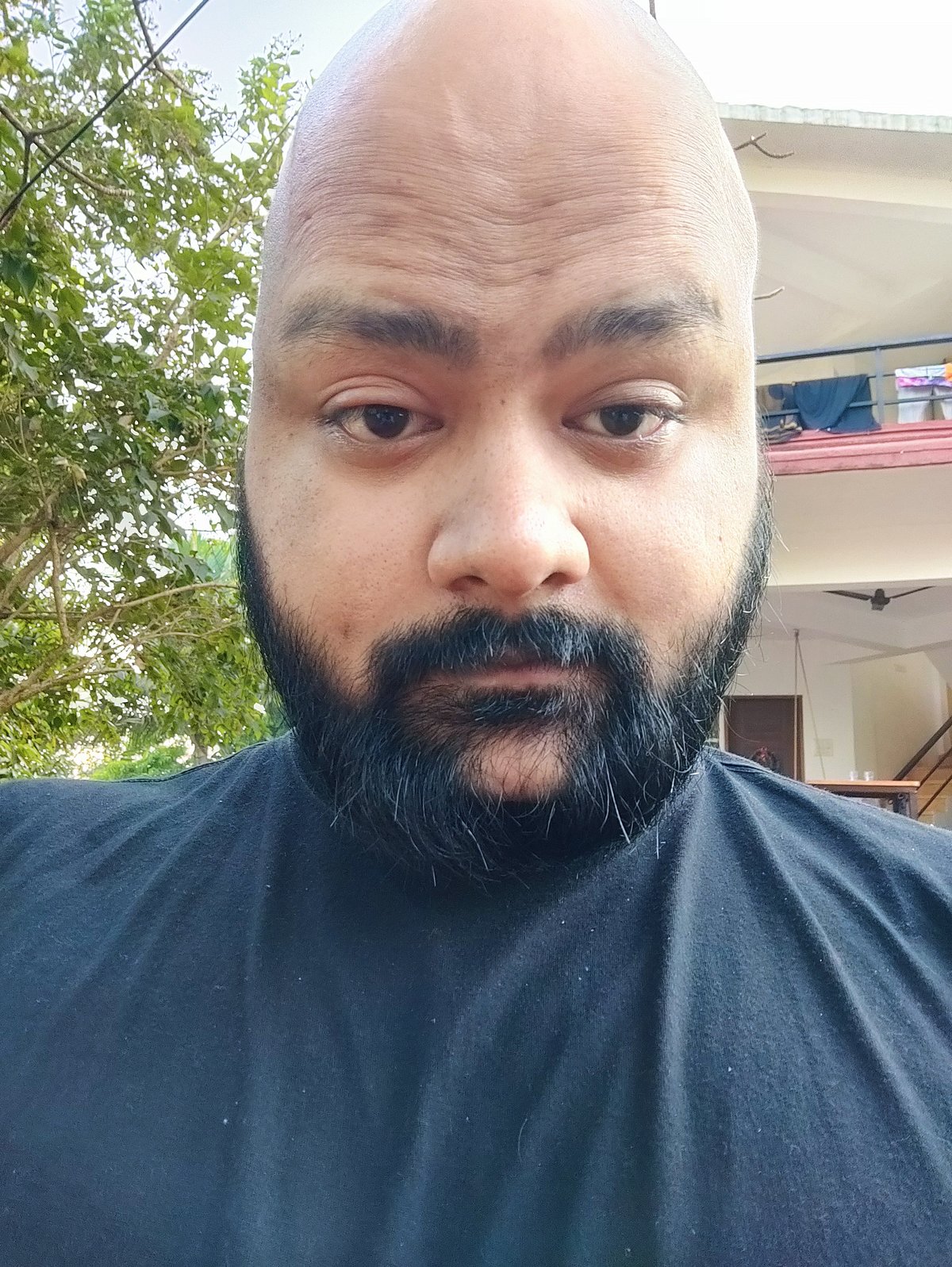 Tushar Deep Singh is a Mumbai-based business journalist...more