TCS Promises Business As Usual Amid Surprise CEO Change
TCS' CEO designate K. Krithivasan says he will work with outgoing CEO Rajesh Gopinathan to understand all parts of the business.
It'll be business as usual at Tata Consultancy Services Ltd. even as the corner office at India's largest I.T. services company prepares for a new occupant.
"The transition won't be dramatic," TCS' outgoing Chief Executive Officer Rajesh Gopinathan said at a press conference on Friday, with his successor Krithi Krithivasan by his side. "Both of us have worked together for a long time, across teams. I don't expect the transition to be dramatic as such, but we owe it to our customers, our colleagues, our employees, and all stakeholders to do this diligently."
Krithivasan, who currently leads TCS' BFSI vertical, said that he will work with Gopinathan over the next few months to understand all the parts of the business. He doesn't expect any immediate organisational or strategy changes.
"From a BFSI perspective, we will discuss with the team—how we'll handle that you'll get to hear sooner than later… ," he said. "TCS has always been a company built on an evolutionary approach. We are blessed with a 'One Team' culture. We will definitely look at ways to reorganise as required."
"As far as strategy and priorities are concerned, we tweak as we go along every year, but the core principles remain. They are the bedrock of our success."
Gopinathan—who has spent 27 years at India's I.T. bellwether—resigned as TCS' CEO on Thursday, bringing down the curtains on a six-year tenure that saw the company's market capitalisation grow to Rs 11.65 lakh crore from Rs 5.45 lakh crore when he took charge in February 2017. Revenue stood at Rs 1.66 lakh crore in the nine-month period ended Dec. 31, 2022, as compared to Rs 1.23 lakh crore in all of fiscal 2018.
'Mixed Feelings'
"I felt there was no better time to leave than now," Gopinathan said of his resignation. TCS is well-positioned to continue the growth momentum, he said, adding that he does not expect any major business challenges going forward.
"I can't tell you how happy and light I feel," he said. "Till a week back, it was all-consuming. In the last 48 hours, it has been very liberating. I have no clue what I'm going to do (going ahead)."
Still, "TCS has been integral to who I am. I never had second thoughts," Gopinathan said. "I never wrote my resume after campus…I have never had practice doing that in 27-28 years."
Gopinathan's resignation as TCS' CEO comes into effect on Sept. 15.
WRITTEN BY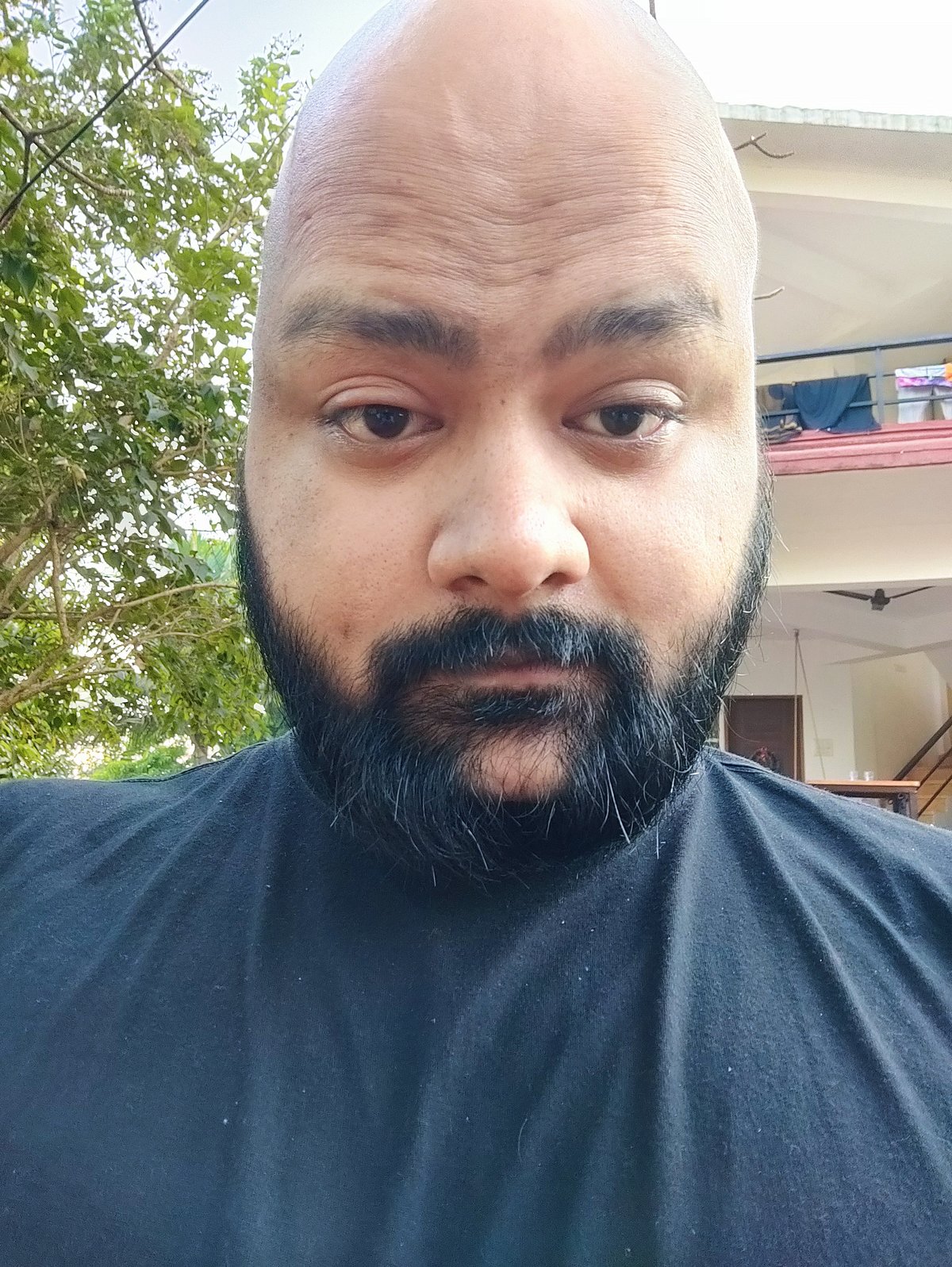 Tushar Deep Singh is a Mumbai-based business journalist...more