Morgan Stanley Upgrades LTIMindtree And Cyient, Revises IT Pecking Order
Morgan Stanley sees tailwinds outweighing headwinds over medium term, driving margin expansion.
Morgan Stanley has changed the pecking order of its bets on India's information technology sector as it continues to prefer large caps over mid caps amid amid macroeconomic uncertainty.
LTIMindtree Ltd. and Cyient Ltd. have been upgraded 'overweight', according to the research firm's March 16 note. It downgraded Tech Mahindra Ltd. and Mphasis Ltd. to 'equal weight'. Infosys Ltd. now remains higher on the pecking order, followed by HCL Technologies Ltd.
"We expect macro caution to play out in management commentaries and outlooks for FY24 over the coming months, which could reverse industry outperformance seen during the past two months," Morgan Stanley said, maintaining a neutral view on the sector.
The December quarter was affected by more furloughs than in the past two years, and the three months ending could see the impact of a slowdown in U.S. banking, financial services, insurance, hi-tech, and telecoms, according to the note.
The brokerage marginally trimmed the constant currency revenue growth forecast for FY24 (5-7% year-on-year versus 6-8% earlier) as it expects S&P 500 earnings to be below consensus in 2023.
Meet Krithi Krithivasan, The Next CEO Of Tata Consultancy Services
Morgan Stanley, however, sees tailwinds outweighing headwinds over the medium term, driving margin expansion despite sticky onsite wage inflation.
Historical analysis of technology cycles indicates that these last for 10 years, according to Morgan Stanley. "We believe we are in the middle stage of the current digital transformation cycle, which could last for a few more years."
Target Price and Ratings
LTI Mindtree, HCL Technologies, and Infosys are Morgan Stanley's preferred picks.

Among mid caps, it's betting on Cyient because its revenue growth is linked to the aerospace cycle playing out.

Morgan Stanley downgraded Mphasis owing to portfolio-specific challenges.

It has moved Tech Mahindra "to the sidelines" after the sharp outperformance following the appointment of the new CEO.

It maintains 'underweight' on Wipro Ltd., going with the consensus, because of weaker execution on revenue growth than peers.
WRITTEN BY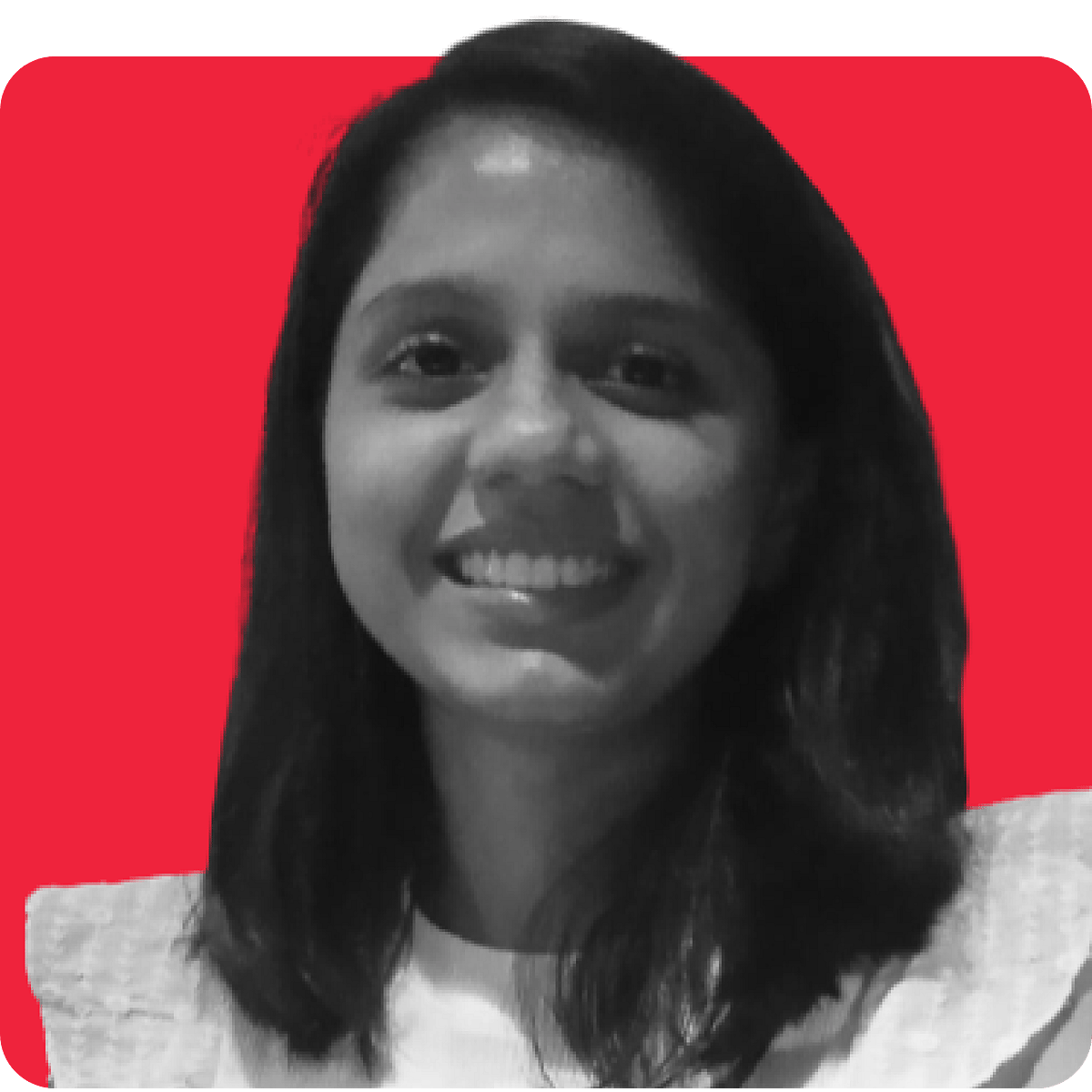 Anjali Rai covers markets and business news at BQ Prime...more