Vodafone Idea Q3 Results: Loss Widens To Rs 7,990 Crore
Vodafone Idea's Q3 net loss widened to Rs 7,990 crore, while revenue was up 0.05% at Rs 10,620 crore.
Vodafone Idea Ltd. slipped deeper into loss in the third quarter, while the revenue growth remained flat.
Revenue of India's third-largest telecom operator rose 0.05% over the preceding quarter to Rs 10,620 crore in the quarter ended December, according to an exchange filing on Tuesday. That compares with the Rs 10,718-crore consensus estimate of analysts tracked by Bloomberg.
Vodafone Idea Q3 Results: Key Highlights (QoQ)
Revenue rises 0.05% to Rs 10,620 crore, as against an estimate of Rs 10,718 crore.

Net loss at Rs 7,990 crore vs net loss of Rs 7,595 crore, and compared with an estimate of Rs 7,395 crore.

Ebitda up 2% at Rs 4,180.8 crore vs Rs 4,097.5 crore.

Ebitda margin at 39.4% vs 38.6%.
The company's average revenue per user, or ARPU, rose 3.1% sequentially to Rs 135. The 4G subscriber base rose by 1 million to 121.6 million, as on Dec. 31, 2022.
The exchange filing or the accompanying press statement didn't mention the company's plans to roll out 5G services.
Debt Dynamics
Vodafone Idea's quarterly results came days after the Union government agreed to convert into equity the interest accrued on the firm's dues. The move is seen as a nudge to the beleaguered telecom operator to come up with a fundraising plan.
Vi has been directed to issue 16.13 billion equity shares of face value Rs 10 each, at an issue price of Rs 10 each. That translates to an equity stake of more than Rs 16,000 crore.
The accounting effects of this conversion in the books of accounts will reflect in the quarter ending March 31.
During a board meeting on Tuesday, to consider the quarterly results, Vi approved conversion into equity shares of 42,76,56,421 warrants that were allotted to the promoter group entity at Rs 10.20 apiece last year. The transaction is valued at Rs 436.2 crore. No accounting effects of this transaction have been considered in the third-quarter results.
The board has approved the issuance of optionally-convertible debentures amounting to Rs 1,600 crore to a local unit of American Telecom Corp.
"We continue to remain engaged with our lenders for further debt fund raising as well as with other parties for equity or equity-linked fundraising to make required investments for network expansion and 5G rollout," Vi Chief Executive Akshaya Moondra said.
As on Dec. 31, 2022, Vodafone Idea's total debt stood at Rs 2,22,894 crore, out of which the company has to pay back Rs 8,032.8 crore by 2023.
"The company has utilised extended credit period to discharge some of its contractual obligations," Vi said in the exchange filing. "Further, certain vendors have asked for payment of their overdue outstanding. The firm continues to be in discussions with them to agree on a payment plan."
As on Dec. 31, Vi had a negative net worth of Rs 84,404.8 crore.
On Tuesday, shares of Vodafone Idea fell 2.16% to Rs 7.69 apiece on the BSE even as the benchmark Sensex ended the day 0.99% higher at 61,032.26 points.
WRITTEN BY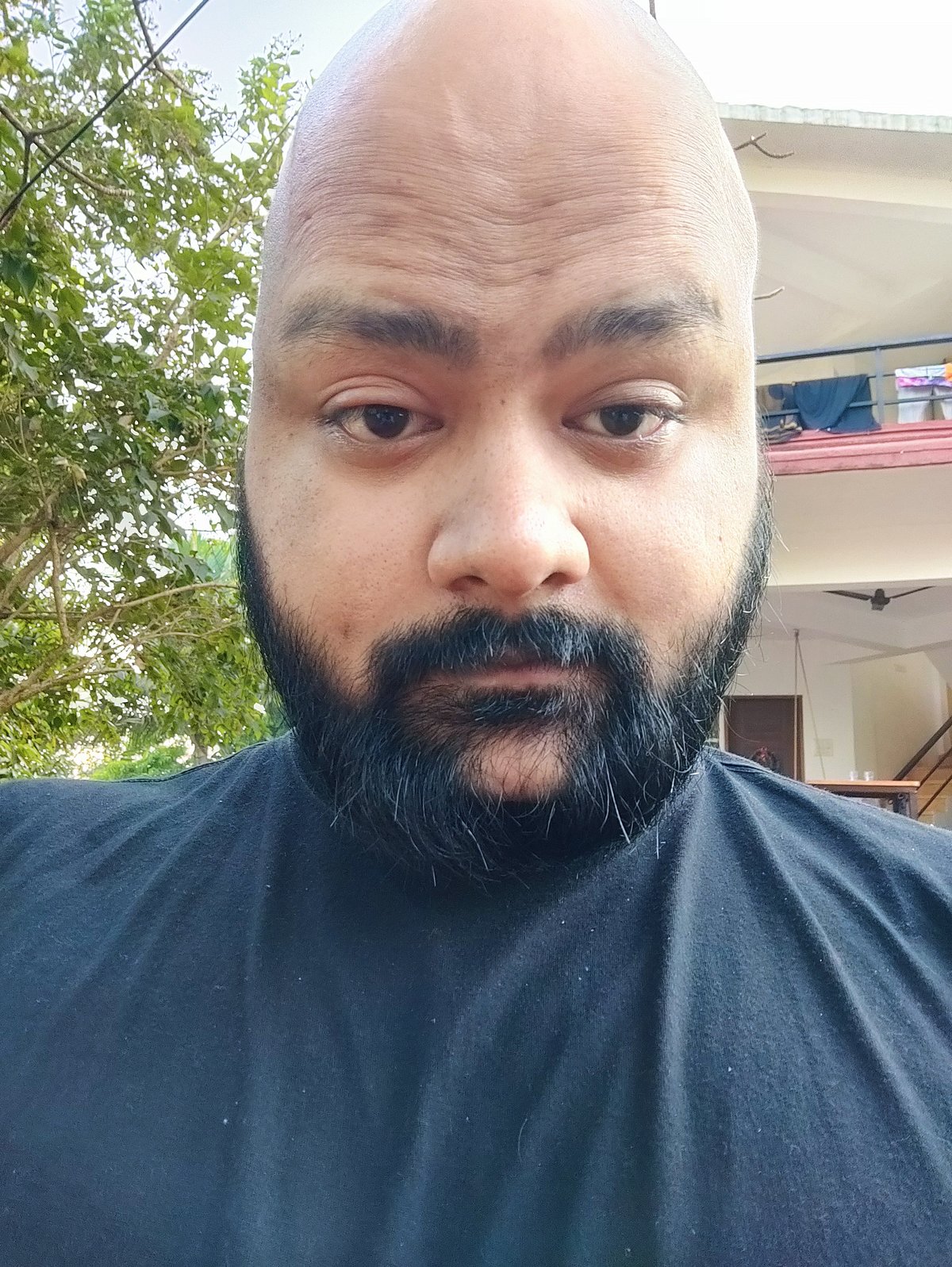 Tushar Deep Singh is a Mumbai-based business journalist...more