Q3 Results Preview: How TCS, Infosys And Other IT Peers Fared
The revenue growth at Indian IT firms likely remained muted in the December quarter as dealmaking came off pandemic highs.
A slowdown in dealmaking likely weighed on the earnings of some of India's largest IT services firms in what is already a seasonally weak quarter.
That is, things are getting back to normal.
Indian IT firms haven't had a "traditionally" weak October-December quarter in the past couple of years as aggressive client spending on digital transformation amid a pandemic helped overcome the seasonal weakness. With macroeconomic headwinds in place, that weakness has returned and been exacerbated.
"We expect revenue growth to be marred with normal furloughs after two years," Nomura analysts Abhishek Bhadari and Krish Beriwal wrote in a Jan. 3 report. "We expect higher furloughs in certain verticals like hi-tech, BFSI, and select pockets of retail. We expect sequential constant currency organic revenue growth of 0.3%-2.8% for large caps and 0.4%-3.6% for midcaps."
The earnings season kicks off with TCS reporting numbers on Jan. 9.
Analysts at Motilal Oswal painted a rosier picture. While revenue growth is likely to be muted at 1.9% sequentially, there are still a few margin levers in play.
The Mumbai-based brokerage believes that salary expectations of employees have cooled off and attrition rates have likely moderated due to an easing supply situation. That should show in the margins, albeit with a lag of one or two quarters. The exchange rate, which hasn't fluctuated materially quarter-on-quarter, is also a plus.
"Despite the overhang of macros and extended furloughs in addition to usual seasonality, revenue growth of Tier-I companies should range between 1.0% and 5.0% in constant currency terms," Mukul Garg of Motilal Oswal wrote in a Jan. 3 report. "The Tier II players are likely to grow between (4.5%) and 11.7% QoQ in constant currency terms."
Still, some aren't convinced.
According to Nirmal Bang, margins will improve sequentially but won't live up to expectations.
"One had expected a stronger margin performance due to a lack of material cross-currency headwinds in the quarter…," Girish Pai, head of research at Nirmal Bang, wrote in a Jan. 1 report. "The pressure will come from weaker-than-expected revenue growth, lower utilisation due to higher furloughs, tail-end of wage pressures, and higher travel and marketing spends."
Delays in decision-making and a focus on cost optimisation are other pain points.
"Thus, while we expect QoQ revenue growth of 1.0–3.5% and QoQ margin improvement, the investor focus is more on FY24," Pai wrote.
The Guidance
The fact that Accenture Plc has maintained its revenue growth guidance at 8–11% in the fiscal ending August 2023 indicates demand moderation for Indian IT firms, as BQ Prime had previously , citing a Nomura report.
That hasn't changed materially.
While the near-term revenue growth outlook for the fiscal ending March 2023 remains strong, uncertainties have increased significantly for the next financial year, Nomura said in its Jan. 3 report. A double whammy of macro slowdown and high inflation in developed markets will likely impact the tech budgets of most industries in 2023.
"While cost pressures and changing customer preferences continue to increase tech intensity in enterprises' businesses and can result in higher offshoring work for Indian IT services in the medium term, IT budgets are likely to be prioritised in areas of automation and cost efficiencies in the near term," Nomura said. "Our refreshed G2000 database also shows signs of moderation in IT clients' revenue growth outlook—indicating headwinds for IT services companies' revenue growth in FY24F…"
The commentary for the March quarter, then, will be keenly watched, as that will set the tone for the rest of the year. Tata Consultancy Services Ltd. kicks off the earnings season on Jan. 9.
WRITTEN BY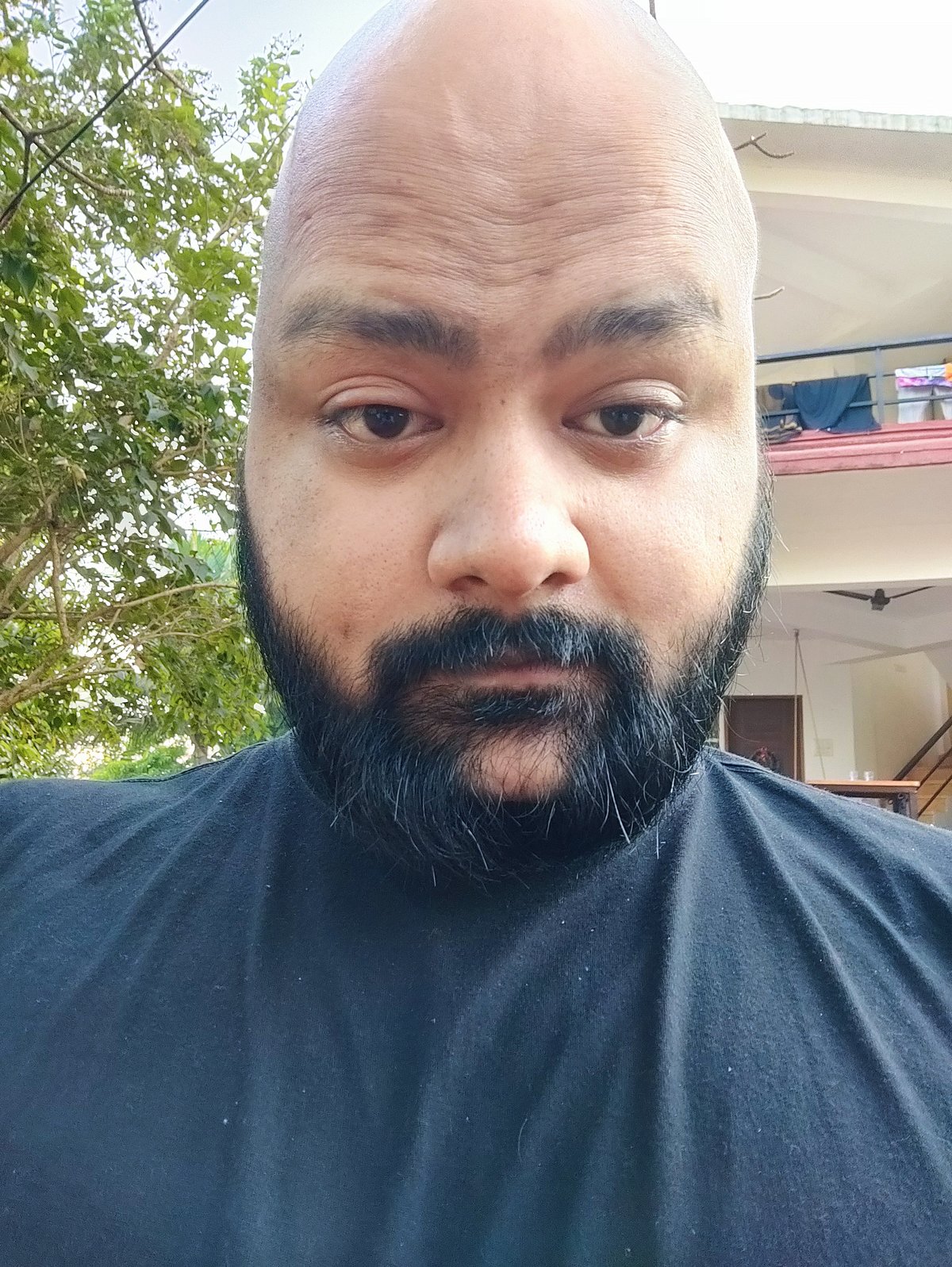 Tushar Deep Singh is a Mumbai-based business journalist...more