Divi's Labs Q3 Review: Shares Fall As Brokerages Cut Target Price After Profit Miss
Some brokerages also cut their target price on the drugmaker after its Q3 profit declined and missed analysts' estimates.
Shares of Divi's Laboratories Ltd. fell after its third-quarter profit declined, missing analysts' estimates, even as brokerages raised concerns over near-term challenges to profitability and a moderate earnings outlook.
That led some brokerages to cut their target price on the company.
The drugmaker saw custom synthesis or compounds prepared on behalf of customers contributing 40% of its revenue in the quarter ended December. The remaining 60% came from generic molecules.
Total revenue fell 32% over a year earlier, while net profit jumped 66% in the October-December quarter. Margins fell from 44% to 23.9% in Q3 FY23.
Divi's shares were trading 2.08% lower on Monday in the pre-open price after the company reported third-quarter numbers on Friday. That compares with an almost unchanged benchmark Sensex.
Of the 25 analysts tracking the company, eight maintain a 'buy,' eight suggest a 'hold,' and nine recommend a 'sell', according to Bloomberg data. The 12-month consensus price target implies an upside of 9.9%.
Here's what brokerages have to say about Divi's Labs' Q3 FY23 results:
Motilal Oswal
Maintains a 'neutral' rating with a target price of Rs 2,620 apiece, implying a downside of 9%.

Lower-than-expected Q3 FY23 earnings, led by reduced sales across API and custom synthesis.

The pricing pressure in the API segment affected the profitability for the quarter.

Cut estimates to factor in

a) the adverse impact on API prices due to increased competition,

b) increased raw material costs,

c) slower-than-expected pick-up in non-covid contract research and manufacturing service projects.

Company continues to build on its strong chemistry skill sets to enhance its offerings for custom synthesis business

It is also adding new niche molecules in the API segment.

Expect a 15% earnings CAGR over FY23–25 compared to 30% over FY19–23.

Sees near-term headwinds on profitability and a moderate earnings outlook.

The management expects profitability to improve going forward with the new introduction of API, the contrast media segment, and an improved outlook in the custom synthesis segment.

It received all the necessary clearances and is firming up plans to start construction at Kakinada.
Jefferies
Maintains an 'underperform' rating with a target price of Rs 2,550 apiece (revised from Rs 3,045), implying a downside of 12% to Friday's closing price.

Q3 FY23 results were significantly below their estimates, with Ebidta margins at multi-year lows.

Expect margins to improve sequentially as input cost pressures ease.

But growth levers kick in only in FY24.

Both custom synthesis and generics declined due to an inferior product mix, pricing pressure for generics, and high input costs.

Margins are expected to rebound in Q4 of FY23 but will take a few years to reach historical levels.

Volumes rebound of generics should provide operating leverage benefit.

However, company will take atleast two years to achieve 40%-plus margins as a contribution from custom synthesis increases.

two custom synthesis in phase 3 and revenue contribution should start from Q1FY24, commercial production from gadolinium-based contrast media from Q1FY24, invest in new technologies/new chemistry, new launches in generics (sartans portfolio) to contribute from FY25, Kakinada facility sales for non-regulated markets in near-term.
Systematix
Recommends a 'hold' rating with a target price of Rs 2,617 apiece, implying an downside of around 9%.

Q3 FY23 can be considered as the new base with zero Molnupiravir sales.

Margins were lower than pre-covid levels, as company faced price erosion and input cost inflation.

Divis Labs is confident of maintaining double-digit volume growth in its generics portfolio.

Custom synthesis business fell 58% year-on-year as Molnupiravir sales completely phased out this quarter.

Expect pressure to ease a bit on the custom synthesis front.

The company is looking to commercialise two fast track non-covid projects.

Supply of iodinated contrast media products too could start contributing to its revenues in Q1FY24, though a full potential ramp-up could take some years.

Kakinada facility would start contributing to revenues FY26-FY27 onwards.

Ebidta margin in the company's base portfolio (ex-Molnupiravir) has significantly eroded due to pricing pressure in the generics business.

Future custom synthesis projects could provide some relief on margins.

Company targeting to launch generic products that will lose exclusivity in the US in CY23- CY25.

Expect this to aid in maintaining growth momentum in the generics business.

The company will be investing in gadolinium, continuous flow chemistry and photochemistry projects.

Top-five products/clients contribute 60%/54% of its total revenue, respectively in FY22, any loss of key clients could have a material impact on the company's earnings; Import alert/OAI status on any of its facilities.
WRITTEN BY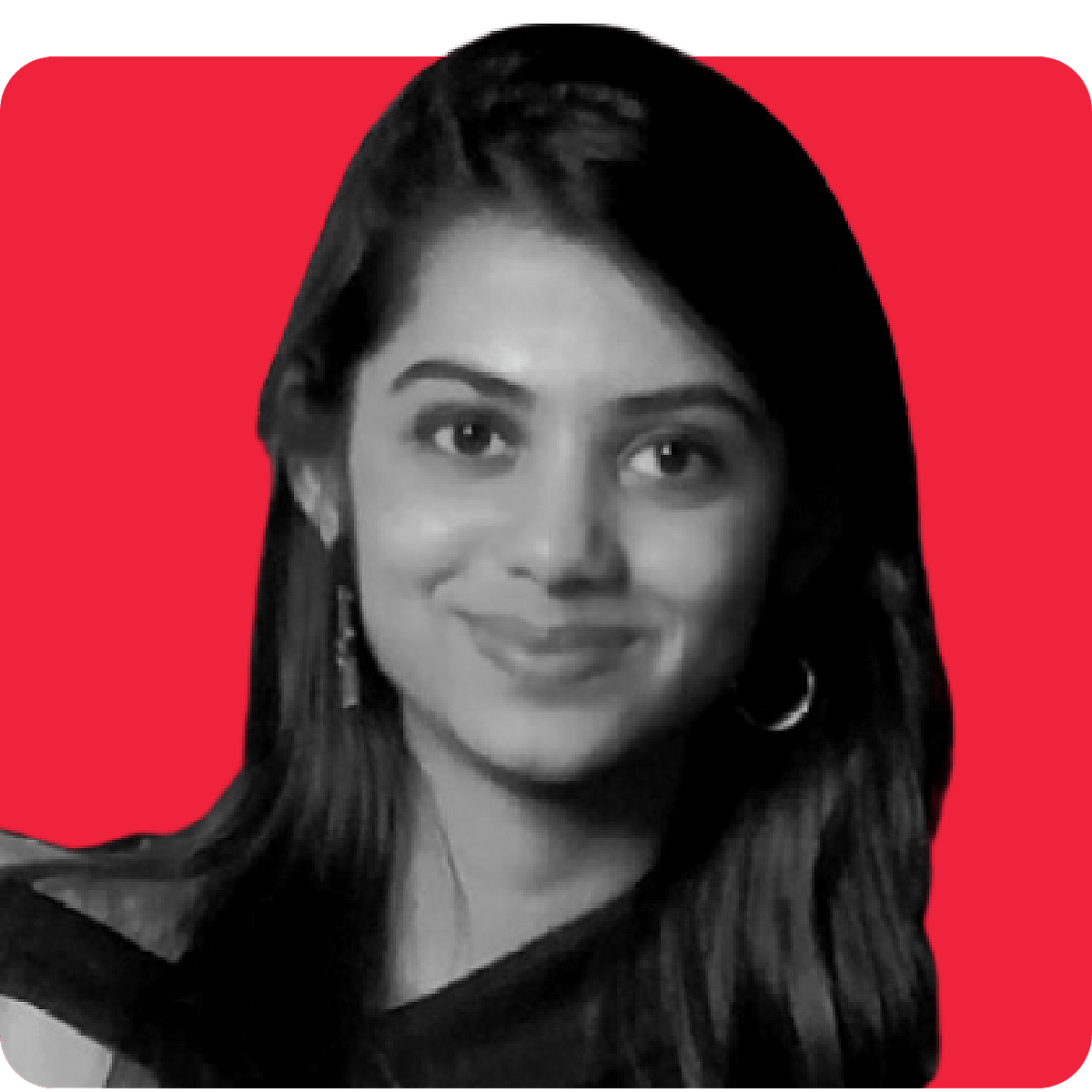 Monal Sanghvi is a Senior Correspondent at BQ Prime. Sh...more