International Criminal Court Issues Arrest Warrant Against Vladimir Putin
ICC has issued arrest warrants against Russian President Vladimir Putin and Maria Lvova-Belova, Commissioner for Children's Rights
The International Criminal Court issued an arrest warrant against Russian President Vladimir Putin on Friday over alleged war crimes in Ukraine.
The international court has also issued an arrest warrant against Maria Lvova-Belova, the Commissioner for Children's Rights in the Office of the President of the Russian Federation, the statement said.
The two warrants have been issued over alleged "war crime of unlawful deportation of population (children) and that of unlawful transfer of population (children) from occupied areas of Ukraine to the Russian Federation".
Will Putin Attend G-20 Summit In India? Kremlin Clears His Diary
According to the court, the alleged crimes were committed at least from Feb. 24, 2022—the date when Russia began its military invasion of its neighbour Ukraine.
"There are reasonable grounds to believe that Mr. Putin bears individual criminal responsibility for the aforementioned crimes," the ICC said. It held him responsible for having committed the crimes directly or indirectly, and his failure to control the "civilian and military subordinates who committed the acts, or allowed for their commission, and who were under his effective authority and control, pursuant to superior responsibility".
While the Chamber had kept the warrants secret "in order to protect victims and witnesses and also to safeguard the investigation", they were disclosed as the acts still continue and "public awareness of the warrants may contribute to the prevention of the further commission of crimes".
Xi to Visit Russia For First Time Since Putin's Invasion of Ukraine
WRITTEN BY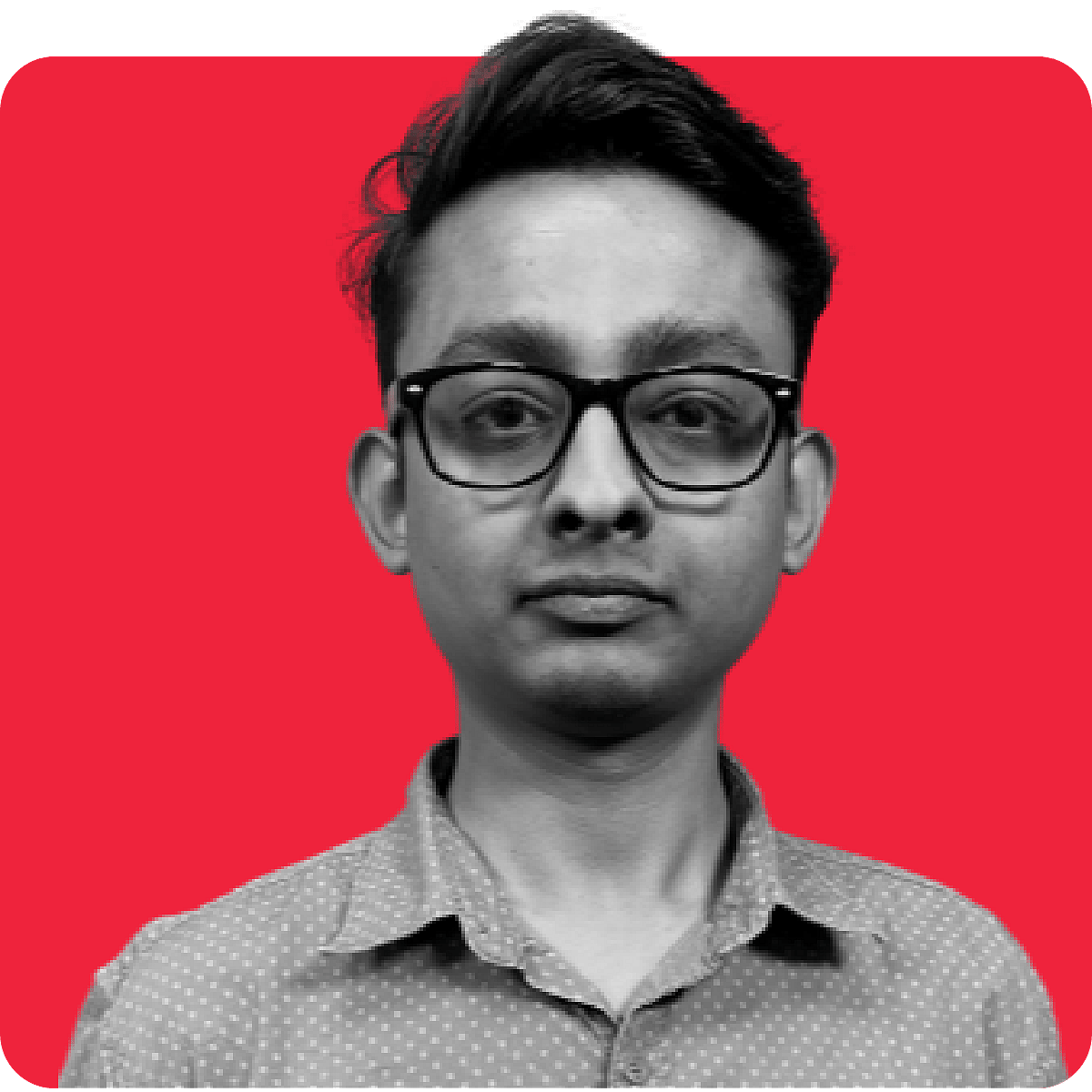 Vivek Punj covers business and markets at BQ Prime as a...more