Budget 2019: Government Pegs Fiscal Deficit For 2019-20 At 3.3%
The government estimates fiscal deficit at 3.4 percent of the GDP in FY20. 
The government will target a fiscal deficit of 3.3 percent of the Gross Domestic Product for 2019-20, Finance Minister Nirmala Sitharaman said in her budget speech on Friday.
However, the target, which is 0.1 percent lower compared to the interim budget of 3.4 percent of GDP, comes against the backdrop of a weak Indian economy and slower than expected tax revenue collections.
The government had missed its initial fiscal deficit target of 3.3 percent for FY19 but met the revised target of 3.4 percent. The slippage in FY19 was largely on account of the PM-KISAN Scheme introduced to provide cash support to farmers, Piyush Goyal, then interim finance minister, said in February.
Economists had feared that the government may need to target a wider fiscal deficit against the backdrop of a slowing Indian economy.
Revenue collections in FY19 stood at Rs 15.6 lakh crore, 9.6 percent lower than the revised estimates of Rs 17.3 lakh crore. Tax revenue stood at Rs 13.17 lakh crore, nearly 11 percent below the revised estimates. This shortfall made it more challenging for the government to meet a 3.4 percent fiscal deficit.
WRITTEN BY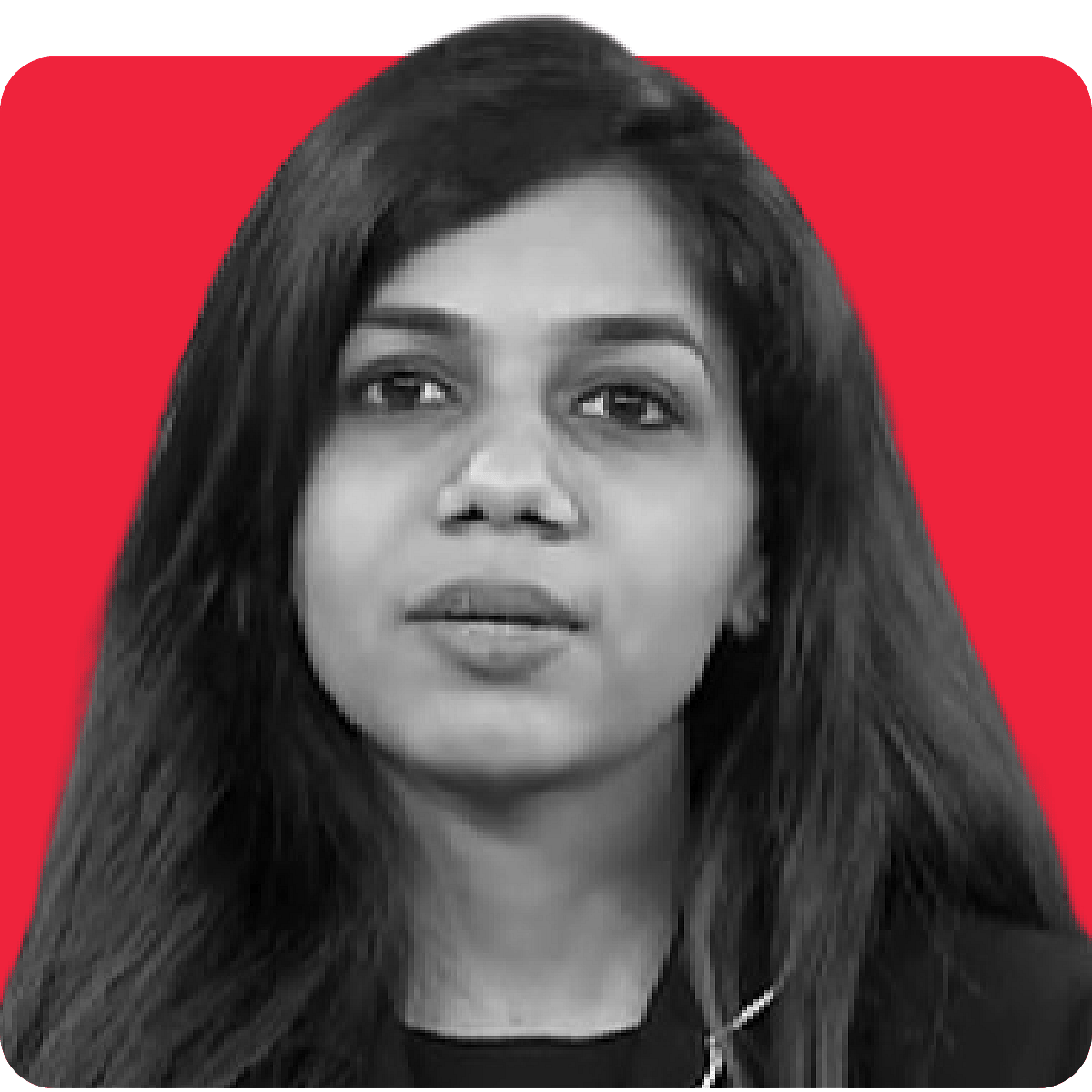 Pallavi is Associate Editor- Economy. She holds an M.Sc...more