Economic Survey 2019: Redesigning India's Minimum Wage System
The economic survey proposed to set up a "national floor minimum wage" for all workers across five geographical regions.
The Economic Survey 2018-19 proposed a minimum wage system for encouraging inclusive growth amid the government's push for labour law reforms.
The survey, tabled by Finance Minister Nirmala Sitharaman in Parliament on Thursday, proposed to set up a "national floor minimum wage" for all workers across five geographical regions. That's in line with the suggestions to streamline various laws under four labour codes.
The code on minimum wages subsumes the different definitions of wages that currently exist, and is at the most advanced stage among the four labour codes. The government hopes to introduce and pass it in the current session of Parliament. The code amalgamates the Minimum Wages Act, 1948, the Payment of Wages Act, 1936, the Payment of Bonus Act, 1965 and the Equal Remuneration Act, 1976 into a legislation.
An effective minimum wage policy that targets the vulnerable bottom rung of wage earners can help in driving up aggregate demand and building and strengthening the middle class, and thus spur a phase of sustainable and inclusive growth.
Economic Survey 2018-19
The key proposals made by Economic Survey 2018-19 to support the labour code are:
Minimum wages notified by a state government should not be lower than the central government's 'floor wage'.
Minimum wage can either be based on skills, geographical region or both.
The survey proposed constituting a national level dashboard under the Ministry of Labour & Employment for regular adjustments to minimum wages.
A national level dashboard can be created at the centre, giving states access to help them regularly update the notifications regarding minimum wages. The move will ensure that workers are well informed and strengthen their bargaining skills and decision-making power.
A toll-free number to register grievances on non-payment of statutory minimum wages.
India's labour laws have long been criticised for being archaic, complex and exclusive. The Minimum Wages Act, 1948 does not cover one in every three workers, the survey said. India, it said, has 1,915 minimum wages for unskilled workers across various states, adding to its complexities.
WRITTEN BY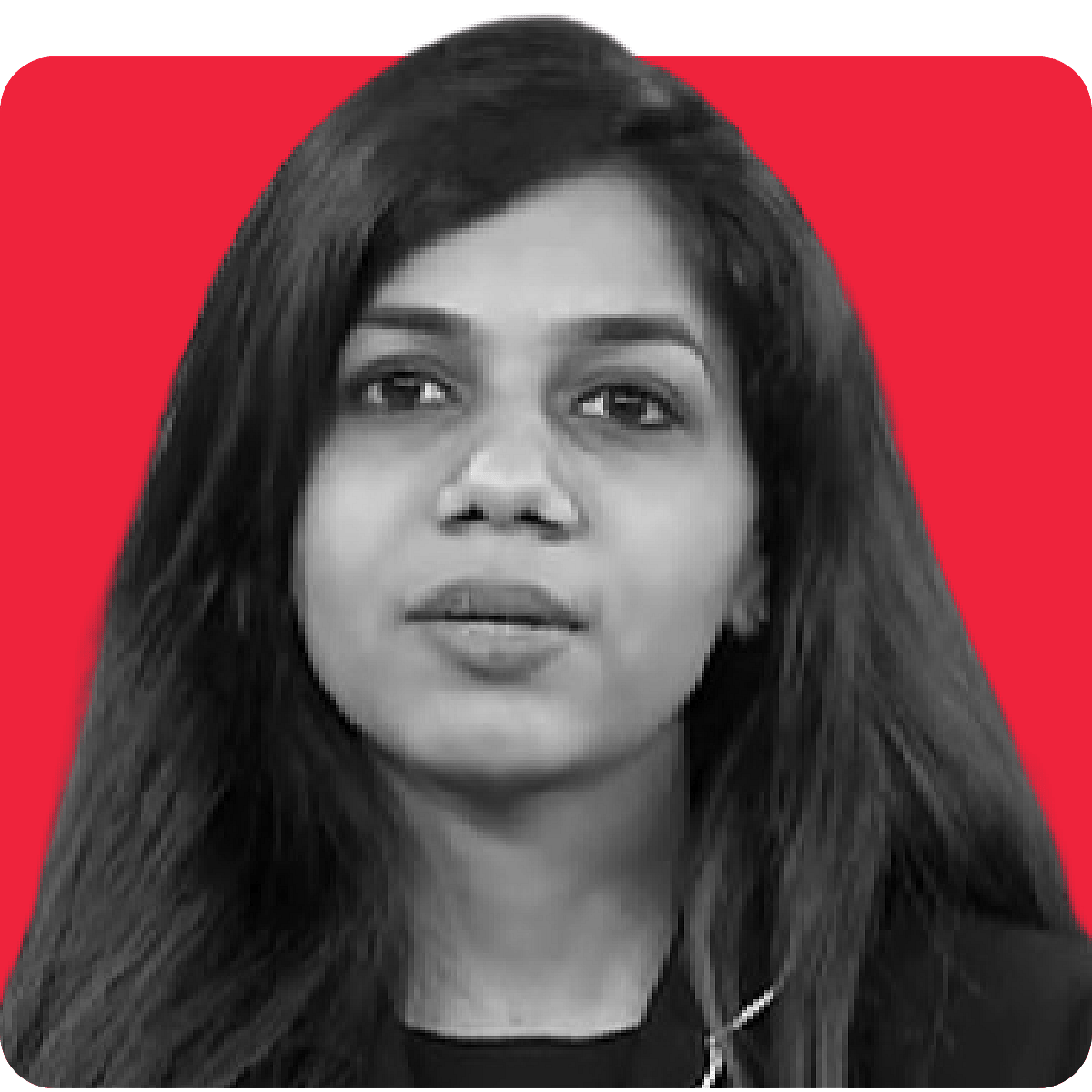 Pallavi is Associate Editor- Economy. She holds an M.Sc...more