Love For Sons To Extreme Weather: 10 Things That Will Shape India's Economy
Economic Survey 2018: Ten new facts about the Indian economy.
In his Economic Survey for 2017-18, Chief Economic Advisor Arvind Subramanian lists out 10 new facts about the Indian economy which will shape macroeconomic growth going ahead. They are:
A large increase in registered direct and indirect taxpayers.
Formal non-agricultural payroll much larger than believed.
State's prosperity is positively correlated with their international and inter-state trade.
India's firm export structure is substantially more egalitarian than in other large countries.
Clothing incentive package boosted exports of readymade garments.
Indian parents continue to have children until they get desired number of sons.
Substantial avoidable litigation in tax arena which government action can reduce.
To re-ignite growth, raising investment is more important than raising savings.
Direct tax collections by Indian states and local governments are significantly lower than those of their counterparts in other federal countries.
Extreme weather adversely impacts agricultural yields.
WRITTEN BY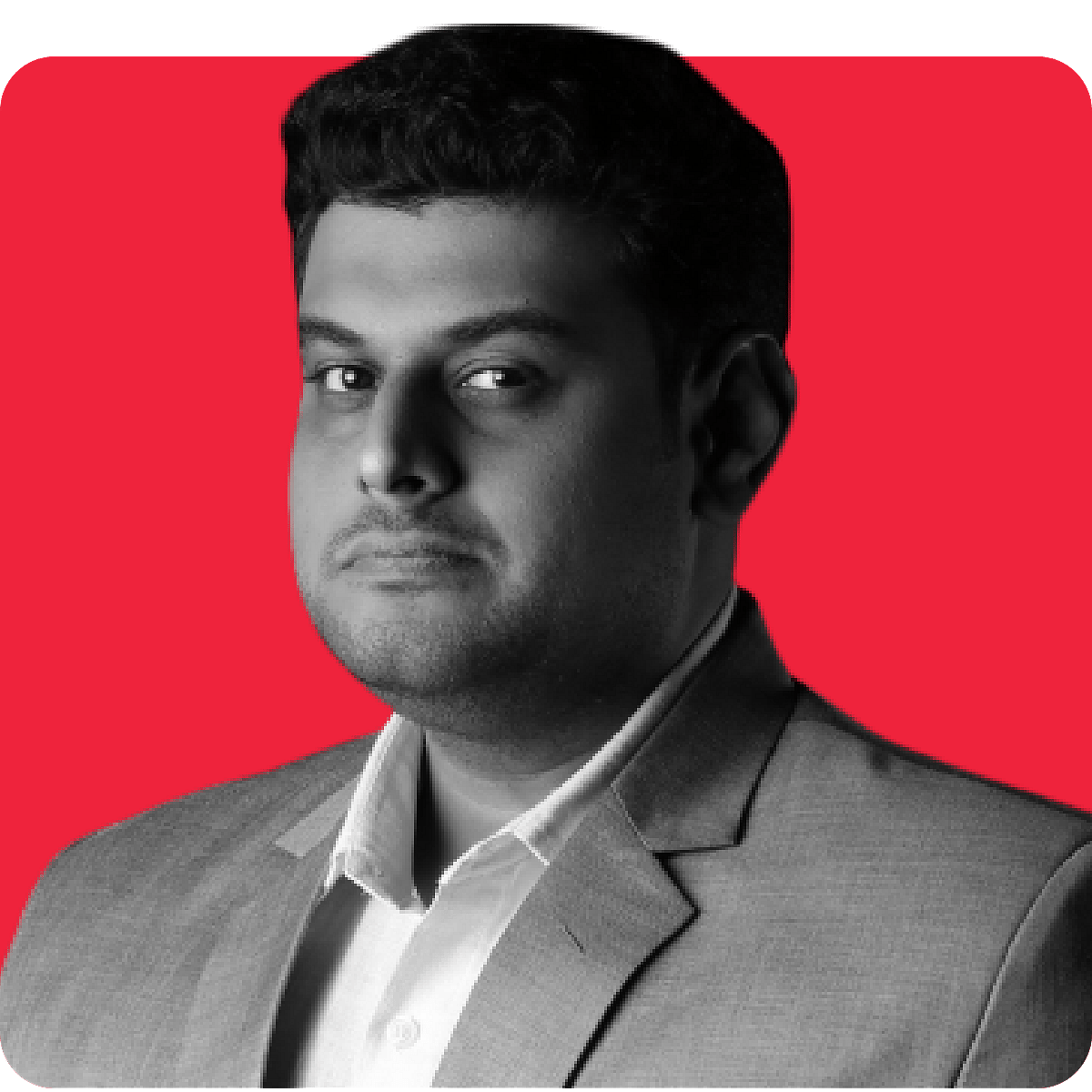 Vishwanath is Editor- Banking at BQ Prime. He started w...more