CES 2019: The Quirky, The Futuristic And The Bizarre
Here's some of the most interesting tech showcased at the annual tech trade show.
Every year thousands gather in Las Vegas as tech companies show off the best of what their engineers can do.
This year's edition of the Consumer Electronic Show included everything from rolling TV screens, folding phones, delivery dog robots, and cars that walk and fly. Much of tech showcased is a concept and may never hit the market. But it still makes for a great showreel:
BloombergQuint scoured through the websites of companies that displayed their products and concepts. Here's a snapshot of some of the interesting tech showcased at CES 2019:
Source: SportsArt
Remember the science experiment where a hamster running on a wheel is able to produce enough electricity to power up a bulb? U.S.-based SportsArt has brought the idea to life. But this time, its humans running on treadmill instead of hamsters.
The Verde Treadmill is capable of capturing up to 250 watts per hour of energy which can then be used to power up your house.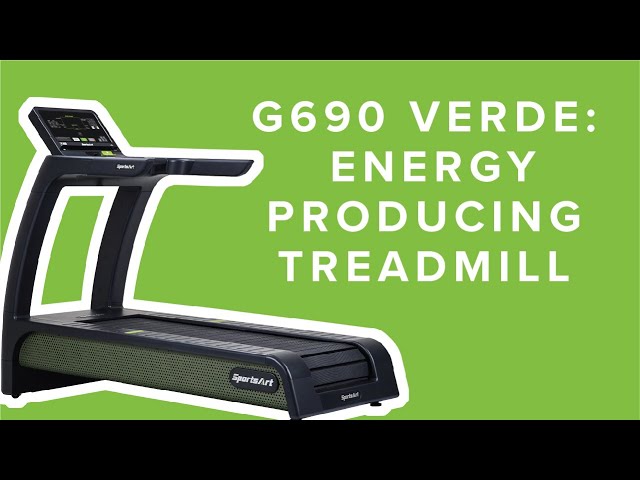 Source: Orii
Hong Kong-based Orii has developed a device that uses bone conduction to send vibrations through your finger and lets you listen to audio that can be either calls, music or even text messages. All by just placing your finger on your ear.
The eponymous voice-powered smart ring had originally started as a crowdfunded project on Kickstarter but the company has now been able to develop it into a ready-for-market product.
The company said the technology is used in numerous medical devices.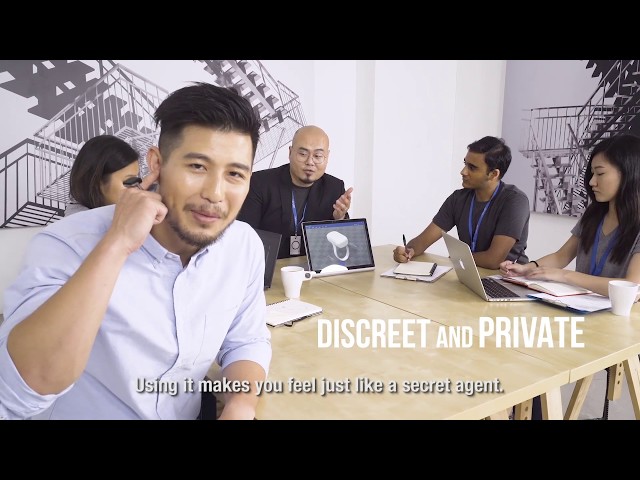 The Robot That Only Wants Hugs
Source: Groove X
Groove X's Lovot robot is basically a toddler. It follows you around. Makes little baby sounds. And comes up to you asking for hugs. It also falls asleep in your arms.
There's not much else it can do though. But look at those eyes. How can you say no?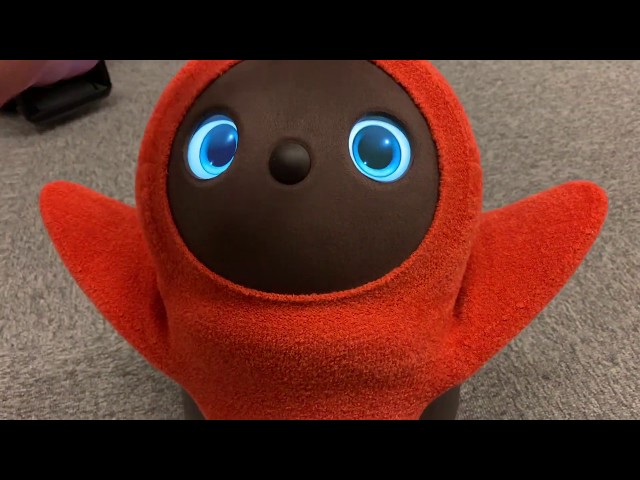 Source: LG
When LG's 65-inch 4K OLED TV is not being watched, it rolls up and disappears. All that is left is a neat looking block of furniture.
And it will go on sale in 2019. The price, though, still remains a mystery.
Source: Hyundai
Hyundai unveiled Elevate, the concept of a four-legged car that can "walk". The practical uses for the car have noble ambitions. The South-Korean carmaker wants to use it in disaster and humanitarian crises to traverse "treacherous" terrains.
Unfortunately, we are years away from a full-sized model.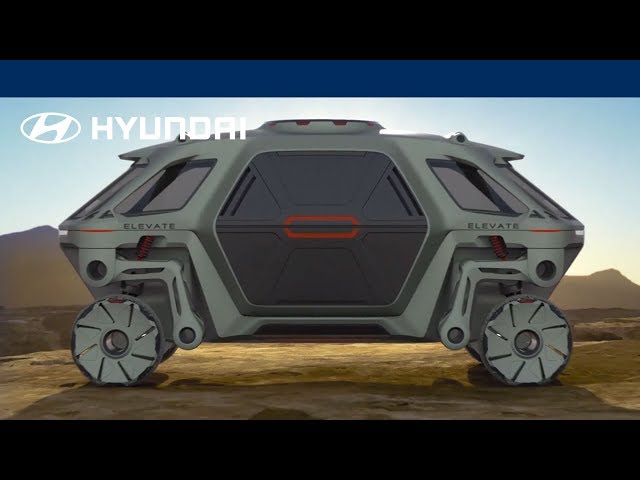 Source: Foldimate
This machine called Foldimate neatly folds your clothes. That's it. You will have to pay around $980 to own it.
Source: Kohler
Kohler thought you were feeling lonely sitting on that toilet. So they created the one that talks to you. The Numi smart toilet has a built-in Alexa, auto heating, cleaning and drying systems. It will cost $7,000 and you can order it to flush.
ForwardX Robotics showed off the OviS Suitcase which will follow you around at airports. It's powered by artificial intelligence and can navigate through airport terminals. It will set you back by $799.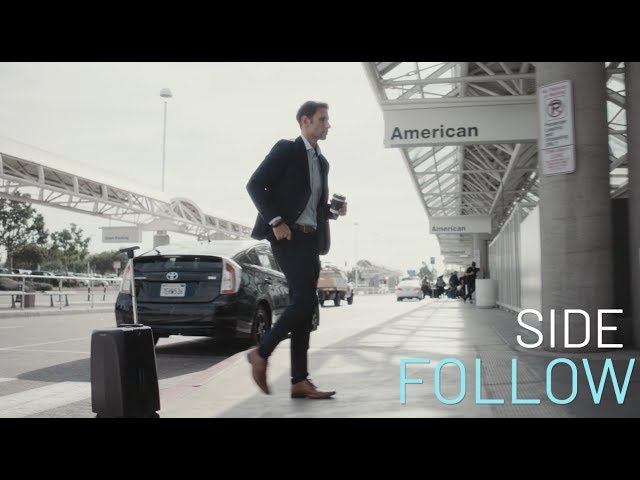 If you're looking for a cuter, cheaper option then there's the Fravel suitcase. It won't follow you but it has ears that wiggle when petted.