India's Tax Collections Reach 83% Of Revised Estimates Target
The government's direct taxation wing tweeted on Saturday that gross collections as of March 10 reflect a 22.58% annual growth.
The provisional direct tax collection stood at Rs 13.73 lakh crore as of March 10, reaching 83.19% of the revised estimate target for the current year.
The direct tax target for FY23 was revised from 14.2 lakh crore presented during the 2022 budget to 16.5 lakh crore in the revised estimates. Of this, corporate tax estimates for FY23 are at Rs 8.35 lakh crore and personal income tax at Rs 8.15 lakh crore.
The Central Board of Direct Taxes, the government's direct taxation wing, tweeted on Saturday that the gross collections as of March 10 reflect a 22.58% annual growth.
The tax department also mentioned that refunds of Rs. 2.95 lakh crore had been issued up to March 10, 2023, which also showed a 59.44% annual increase.
In the past few months, the department has highlighted speedy processing, pre-filled data, and easier compliance as some of the marked changes in the system.
The tax figures, which were originally termed conservative during the 2022 budget, have also benefited from the economic growth as reflected in the collections.
The 2023 budget revenue target, which also projects a 'realistic' target for FY24, is expected to grow along the lines of the nominal gross domestic product (GDP) growth rate of 10.5%.
Snapshot Of Tax Mop Up
Gross Collections: Rs 16.68 lakh crore (22.58% YoY growth)
Net collections: Rs a13.73 lakh crore (16.78% YoY growth)
Corporation Tax (net of refunds): 13.62% YoY growth
Personal Income Tax (including STT, net of refunds): 20.06% YoY growth
Refunds (since April. 1, 2022): Rs 2.95 lakh crore
WRITTEN BY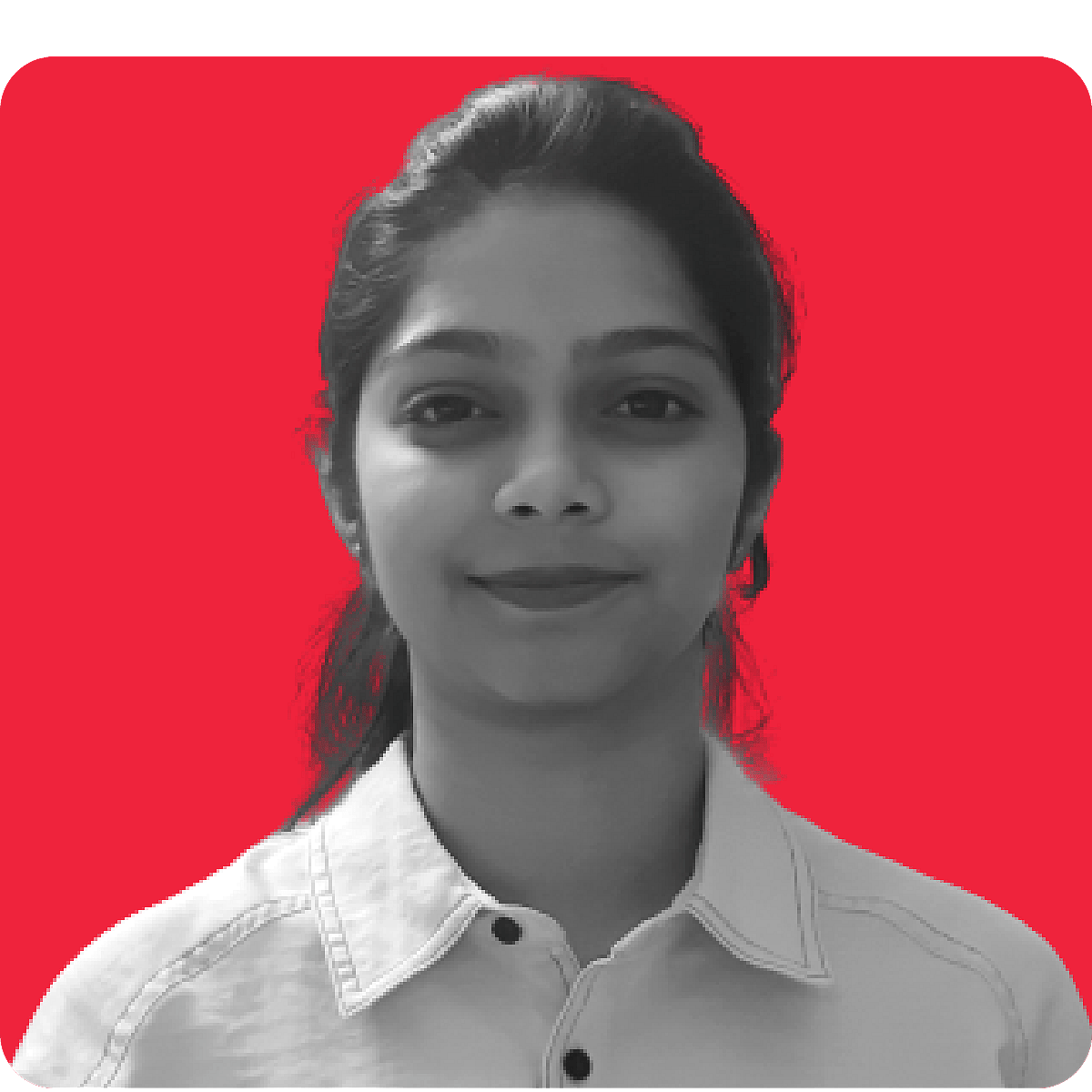 Janani is a policy correspondent tracking the economy, ...more