RBI Concludes 14-Day Variable Repo Rate Auction
The RBI noted in its statement that the auction was held 'keeping in mind the evolving liquidity conditions.'
The Reverse Bank of India conducted a Rs 1 lakh crore-worth 14-day variable rate repo auction on Friday in a bid to infuse system liquidity.
During the auction, bids were received for Rs 82,650, which were fully allotted at a cutoff rate of 6.51%, the regulator said in a statement on its website.
The RBI noted that the auction was held 'keeping in mind the evolving liquidity conditions.' The date of the reversal will be March 24.
This comes at a time when, in the last few weeks, yields on short-term securities fetched higher than the longer-term ones, resulting in the first yield curve inversion in eight years in India.
The yield curve inversion could point to an anticipation for more rate hikes in the future and a period of tight liquidity. BQ Reported that the short-term rate spikes could be linked to the expected redemption of long-term repo operations that the RBI conducted during the Covid pandemic, as well as advance tax payments in the coming week.
The fact that the system did not absorb the entire Rs 1 lakh crore worth of liquidity made available by the RBI points to the fact that some liquidity buffers continue to exist in the system. The central bank's willingness to step in with additional liquidity when the need arises will also aid in calming the markets.
The recently concluded G20 Finance Chiefs meeting in Bengaluru last month also showed no letup and an intent to continue pursuing coordinated rate hikes to reign in inflation. Back home, with the latest rate hike of 25 basis points last month along expected lines, India's repo rate now stands at 6.50%.
Consumer price inflation rose 6.52% in January, compared with 5.72% in December. All eyes will be on the February print of the CPI inflation rate due on Monday.
WRITTEN BY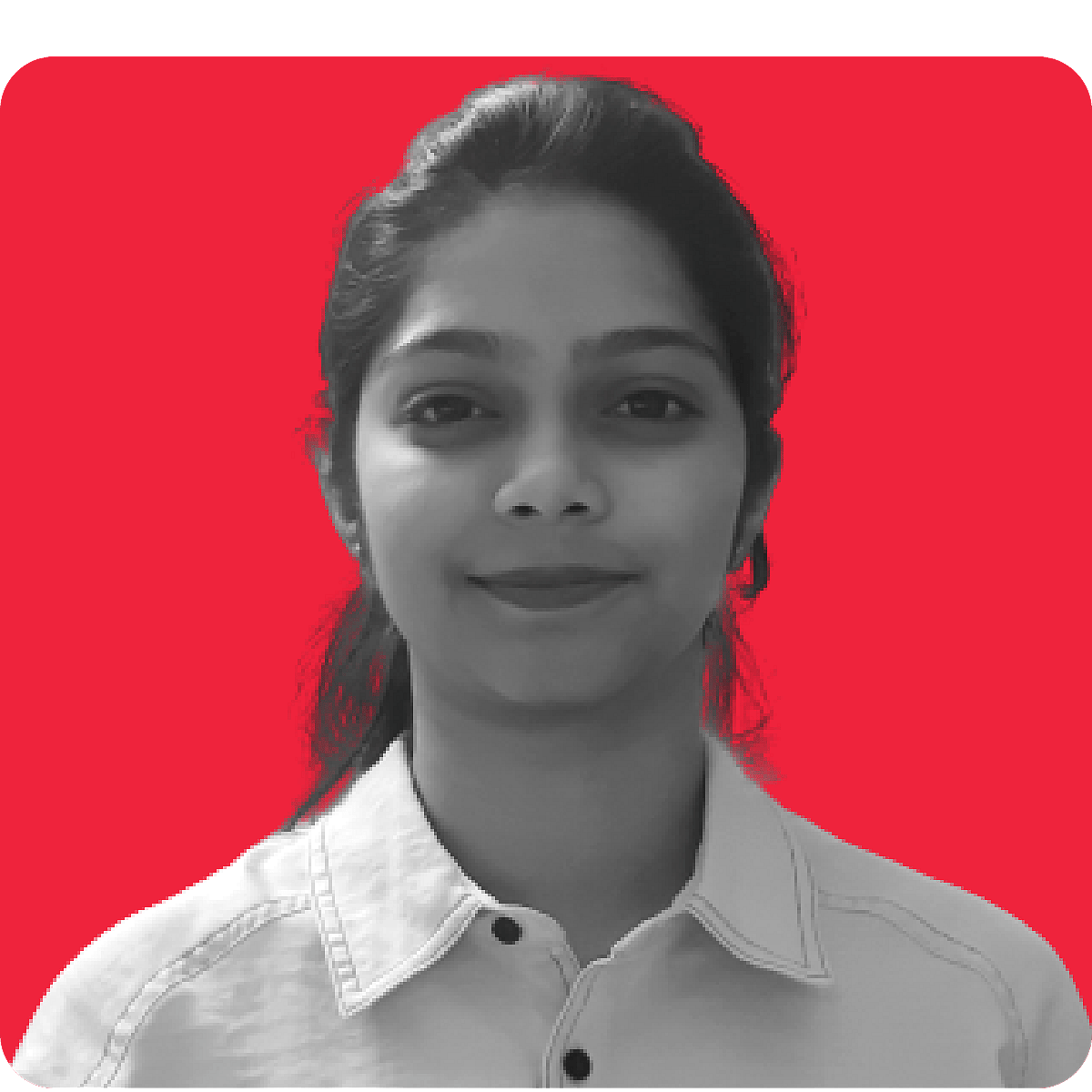 Janani is a policy correspondent tracking the economy, ...more