Japan Prime Minister Suga Extends Virus Emergency to Sept. 30
Japan Government Plans to Extend Virus Emergency to Sept. 30
(Bloomberg) -- Japanese Prime Minister Yoshihide Suga extended the virus emergency for Tokyo and large parts of the country to Sept. 30 as high levels of delta variant-infections strain the medical system.
Suga prolonged the state of emergency in 19 areas including Tokyo and Osaka that had been set to end Sunday. The move came as the government looks to ease up on restrictions in the coming weeks if numbers start turning in the right direction.
Suga said Thursday the government would use vaccination certificates and test results to help ease restrictions. Suga said the certification systems would help ease the way for a normalization of economic activities, helping eateries and other establishments hurt by the current curbs. 
Economy Minister Yasutoshi Nishimura told an advisory panel earlier in the day: "If the number of new infections continues to fall at the current rate and we bolster the health care system, the strains on medical care are expected to ease greatly by the end of the month."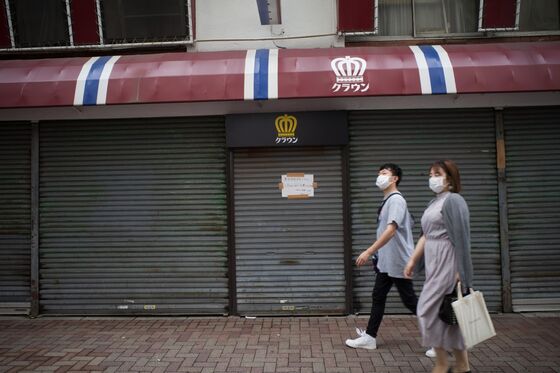 Kyodo News said restrictions on large-scale events may be loosened. The government also plans to shorten its Covid-19 quarantine period for vaccinated people entering Japan to 10 days from 14 days, the Nikkei newspaper said.
The extension of the measures comes about a week after Suga announced his resignation following a drop in public support as he struggled to contain a record surge in cases. His replacement faces the tricky task of balancing efforts to rein in the virus against the need to support the economy and chart a way forward for normalizing activity.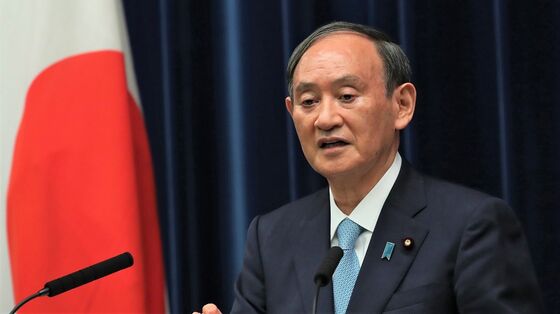 "The emergency extension just means status quo and won't have much of an impact," said Taro Saito, director of economic research at NLI Research Institute. "I don't think we'll be able to return to economic normalcy unless we accept infections to a degree."
The areas set to remain under the state of emergency account for about three-quarters of the Japanese economy. With few legal teeth, the measures have become less effective in changing people's behavior over time. Many bars and restaurants are ignoring instructions to close early and stop serving alcohol, despite the threat of fines.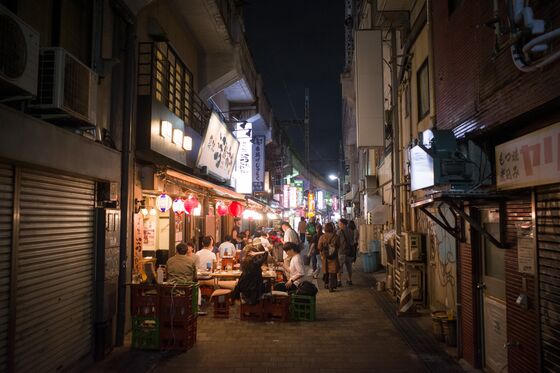 Cases in Tokyo have fallen from a peak of 5,773 on August 13 to 1,834 on Wednesday. While the numbers have dropped from records, they are still at some of their highest levels during the entirety of the pandemic. 
Japan was slow out of the gate with its vaccination program but the country has been picking up speed, with 49% of its population now fully vaccinated. This compares to 53.8% in the U.S., which started its program several months earlier.