India Implements Most Internet Shutdowns For Fifth Straight Year: Report
The country accounts for 58% of all shutdowns that were documented in 2022, says digital civil rights group Access Now.
India implemented the most internet shutdowns for the fifth consecutive year with at least 84 disruptions in 2022, according to a report by a digital civil rights group.
The country accounted for more than half or approximately 58% of all shutdowns that were documented in the database of the Shutdown Tracker Optimization Project, Access Now said.
Ukraine saw the second highest disruptions with 22 shutdowns, which were imposed by the Russian military during the war. Iran shut down the internet 18 times, breaking its own annual record with layers of suspensions during massive protests around the country. Myanmar witnessed the fourth highest shutdowns, followed by Bangladesh, Jordan, Libya, Sudan and Turkmenistan, the report said.
"Ongoing shutdowns in Tigray, Ethiopia, since 2020 and in regions across Myanmar since 2021 highlight the cruelty of singular prolonged blackouts in exacerbating humanitarian crises," it said.
These shutdowns demonstrate a pattern of entrenchment in its use. Countries repeatedly use this tactic—both over time and within the annual reporting period—or persist in keeping people in the dark for extended periods, the report said.
Why Internet Shutdowns Are Bad
Access Now said internet blackouts of any form always violate fundamental human rights, and cause incalculable and persistent damage to people's lives. Shutdowns vary significantly in their technical implementation and effect on people's ability to use the global internet.
"The mobile shutdowns continued to target marginalised groups, including ethnic and religious minorities, and other vulnerable groups," it said.
Internet disruptions deepen the gender digital divide, disrupting the ability of women to conduct business or access information on reproductive healthcare. Lack of access to resources, inability to communicate with loved ones, and difficulty sending or receiving news are just a few of the impacts that each shutdown has on countless people, it said.
According to the report, 31.6% of internet shutdowns in 2022 affected people in multiple areas in a country or nationwide. The suspensions continued to be triggered by protests, active conflict, examinations, elections, political instability and other high-profile national events.
India's Most Shutdowns In J&K
India reported 84 shutdowns in 2022 and remains the country with the highest number of recorded suspensions in the world.
In Jammu and Kashmir, the authorities disrupted internet access at least 49 times, including a string of 16 back-to-back orders for three-day-long curfew-style shutdowns in January and February 2022.
Last year, 58% of all shutdowns in India were in Jammu and Kashmir in comparison to around 80% in 2021, when there were 107 shutdowns in India.
After the union territory, West Bengal and Rajasthan faced the most shutdowns. The internet disruptions impacted the daily lives of millions of people for hundreds of hours in 2022.
From 2015 to 2022, Indian authorities blocked at least 55,607 websites, URLs, applications, social media posts and accounts. The government blocked 2.4 times or 142% more social media posts in 2022 than 2018, the report said.
Ukraine-Russia War
During the course of the Ukraine-Russia war from February, the Russian military imposed 22 shutdowns on Ukrainian cities last year. The Russian government also implemented two shutdowns at home, blocking access to Twitter, Facebook and Instagram.
Ukraine has set up 4,000 "invincibility centres" where people can get warm, eat, charge devices and connect to the internet, the report said.
Iran Crackdown On Protests
Iranian authorities imposed 18 shutdowns, responding to protests in the country.
As the protests over the hijab issue persisted and grew, authorities proceeded to block access to the internet and repeatedly shut down mobile networks, both nationally and in targeted areas. It continued to block Instagram and WhatsApp, cutting off access to two of the only social media platforms that have remained accessible in Iran in recent years.
WRITTEN BY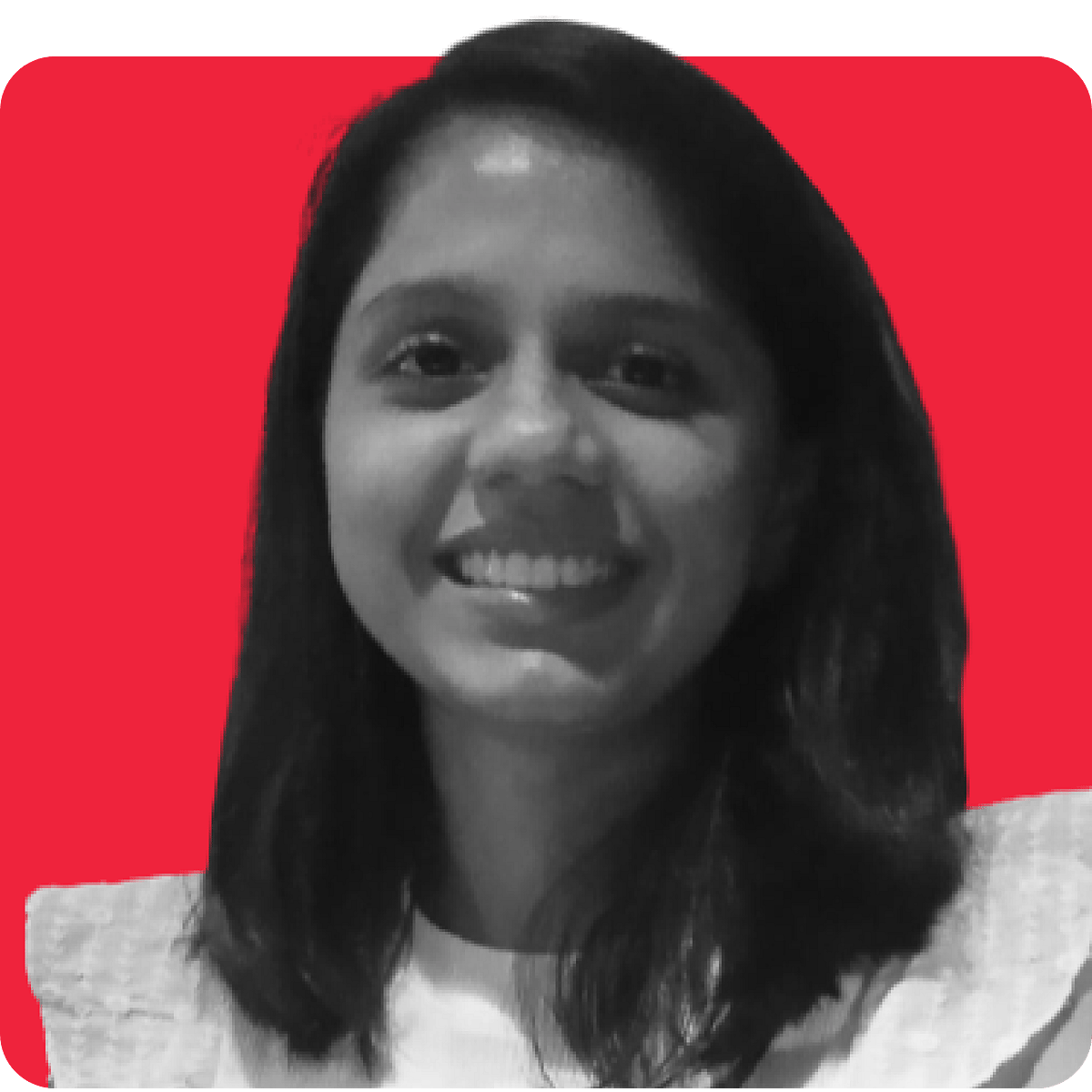 Anjali Rai covers markets and business news at BQ Prime...more