Two UN Sleuths Linked Saudi Crown Prince to Bezos Phone Hack
One specialist investigated the killing of Jamal Khashoggi. The other focuses on freedom of expression in the digital age.
(Bloomberg) -- The United Nations is known for issuing bland pronouncements that skirt the differences among its member nations. Yet that didn't stop two UN-appointed experts in Geneva from suggesting the powerful Crown Prince of Saudi Arabia may have been behind a hack of Jeff Bezos's mobile phone.
The account was the joint work of two strong-willed specialists, known as special rapporteurs, for the UN Human Rights Council, who already have made their mark with outspoken assessments: Agnes Callamard, who conducted an investigation into the killing of Washington Post columnist Jamal Khashoggi inside the Saudi consulate in Istanbul in 2018, and David Kaye, who specializes in freedom of expression in the digital age.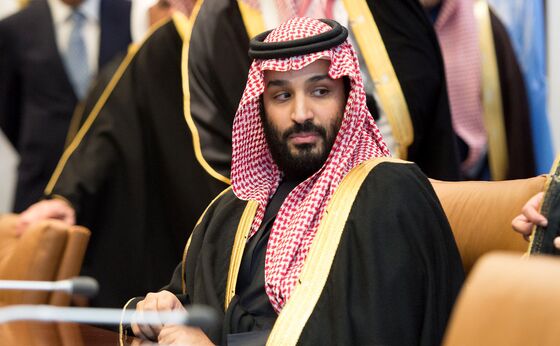 In a statement on Wednesday, they said they became aware of a forensic analysis of Bezos's iPhone that assessed with "medium to high confidence" that his phone was hacked in May 2018 after the chief executive officer of Amazon.com Inc. exchanged phone and WhatsApp numbers with Saudi Crown Prince Mohammed bin Salman. They said Bezos's mobile phone was infiltrated through an MP4 video file sent from the WhatsApp account used by the prince. Bezos owns the Washington Post.
"We would not have gone forward with our concerns if we didn't separately share the material with independent experts," Kaye said in an interview. "We shared it with four independent experts. After they asked some questions and we got some answers from the report authors, we felt comfortable."
Kaye, a law professor at the University of California, Irvine, has called out by name technology companies he says put user privacy at risk and spread false information. Callamard, a French human rights expert, researches summary executions and extrajudicial killings.
Callamard said in a report in June on Khashoggi's death that while "no conclusion is made as to guilt," there was "credible evidence, warranting further investigation of high-level Saudi officials' individual liability, including the crown prince's."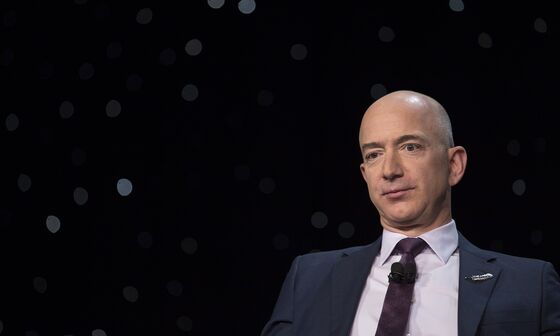 While the Saudis have denied the crown prince approved the killing, Callamard wrote that "every expert consulted finds it inconceivable that an operation of this scale could be implemented without the Crown Prince being aware, at a minimum, that some sort of mission of a criminal nature, directed at Mr. Khashoggi, was being launched."
Both experts have been calling on UN Secretary-General Antonio Guterres and other UN bodies to follow her report with new steps to investigate the chain of command behind the Saudi operation. But UN leaders have thus far failed to take the investigation any further. On Wednesday, they repeated those calls and said governments need to look into the underlying issues as well.
Their calls for the U.S. to investigate have been complicated by President Donald Trump's close relationship with the Saudi royal family. Trump has said of the crown prince's possible role in the killing "maybe he did and maybe he didn't!"
"There's a broader need for the U.S. and for other governments to investigate the private surveillance industry itself," Kaye said in the interview. "How is it that this malware developed by companies in the developed world is spreading to so many governments with no export control and very little control on the user side?"
To contact the reporter on this story: David Wainer in New York at dwainer3@bloomberg.net
To contact the editors responsible for this story: Bill Faries at wfaries@bloomberg.net, Larry Liebert, Justin Blum