Democrats' Pickup Chances Rise In More House Races, Analyst Says
Democrats' chances to pick up seats have improved in key races in Georgia, Pennsylvania, California and Washington.
(Bloomberg) -- More U.S. House races are competitive and leaning toward Democrats with Election Day tomorrow, according to the latest ratings changes by Cook Political Report. The new rankings show nine districts shifting toward Democrats and only one becoming better for Republicans.
Democrats' chances to pick up seats have improved in key races in Georgia, Pennsylvania, California and Washington, according to ratings changes by Cook's David Wasserman. The contest to succeed retiring California Republican Darell Issa is likely going to Democrat Mike Levin, and in Washington state's 8th district, Democrat Kim Schrier's chance of replacing retiring Republican Dave Reichert has moved from "Toss Up" to "Lean Democratic."
"Bottom line: anything from a Democratic gain of 20 to 45 seats remains well within the realm of possibility, but a gain of 30 to 40 seats - and House control - is the most likely outcome," Wasserman wrote today in an online post.
In Georgia, GOP Rep. Karen Handel's race moved to "Toss Up" from "Lean Republican."
Handel, elected in a special election last year, is facing headwinds from a gubernatorial contest that is energizing Democrats in her north Atlanta district. Handel's challenger, Democrat Lucy McBath, is a gun-control activist and African American who could be helped by a possible surge in black voter turnout led by enthusiasm for Georgia gubernatorial candidate Stacey Abrams, according to Wasserman.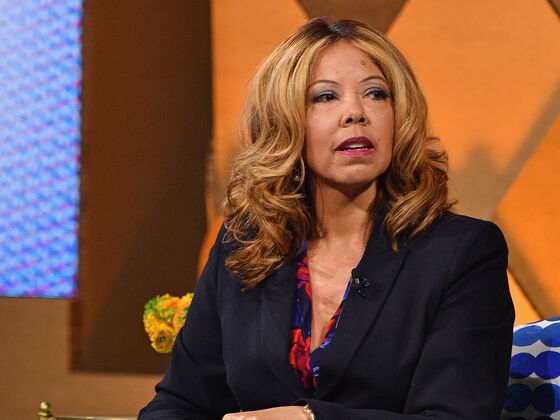 Meanwhile, a new congressional map in Pennsylvania is giving Freedom Caucus member Scott Perry his first competitive general election bid. The race is now considered a "Toss Up" as the three-term Republican continues to be out raised by Democrat George Scott.
The re-election bids of Republicans Mario Diaz-Balart of Florida and Fred Upton of Michigan both moved from "Likely Republican" to "Lean Republican." In Texas, House Homeland Security Chairman Michael McCaul's race and retiring Republican Joe Barton's open seat were previously considered "Solid Republican," but now are rated "Likely Republican." Wasserman also moved West Virginia Republican Representative Alex Mooney's re-election from "Solid Republican" to "Likely Republican."
The good news for Republicans out of the latest rating changes is in Arizona's 1st Congressional District. Incumbent Democrat Tom O'Halleran's race moved from "Likely Democrat" to "Lean Democrat," as the freshmen member continues to defend a seat in a district President Donald Trump narrowly won in 2016.
Democrats need to net 23 seats in order to win a majority.
To contact the reporter on this story: Megan Howard in Washington at mhoward70@bloomberg.net
To contact the editors responsible for this story: Derek Wallbank at dwallbank@bloomberg.net, Kim Chipman, Catherine Dodge