Cabinet Meeting Live Updates: Minimum Support Price For 14 Kharif Crops Hiked, Says Javadekar
Follow the cabinet briefing press conference live here.
Watch Live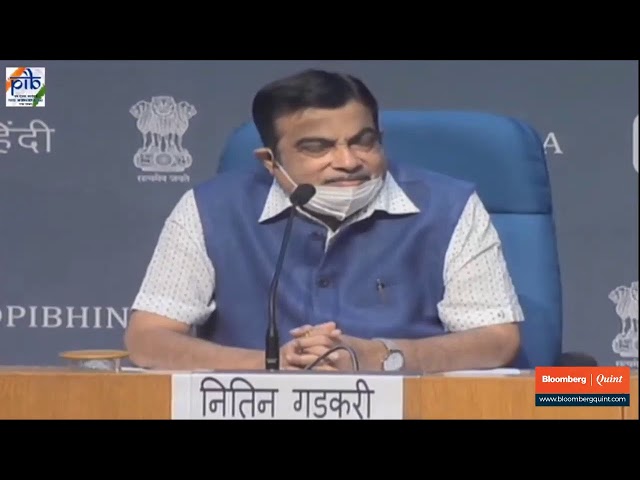 Other Highlights
Trying to get more 2.5-3 crore farmers under the cover of KCC
This will help in releasing an additional credit of Rs 2 lakh crore to farmers
Central APMC Act to come out soon
MSME Fund To Invest Up To 15% Equity In Stressed MSMEs
Stressed MSME fund will invest up to 15% in equity of MSMEs with strong track record of exports, GST filings, healthy turnover, Gadkari said.
Hope to move MSMEs toward listing
Return on stressed fund investment will aid further support
MSMEs To Account For 29% Of GDP, Says Gadkari
MSMEs contribute 29% to India's GDP
There will now be no distinction in manufacturing and services sector MSMEs
Fund of funds will be used to restructure distressed MSMEs
Distressed asset fund will be of Rs 4,000 crore
Rs 10,000 crore worth fund created to help listing of MSMEs on stock exchanges
Government will buy stake in MSMEs with good ratings and financials
Tomar Specifies MSP Rates
Jowar Rs 2620/quintal
Bajra Rs 2150/quintal
Ragi 50% increase
Moong 50% increase
Groundnut 50% increase
Cotton 50% increase
Procurement Of Wheat, Paddy Has Gone Up, Says Tomar
Procurement of wheat and paddy has gone up despite concerns due to lockdown, said Agriculture Minsiter Narendra Singh Tomar.
360 lakh metric tonnes of wheat procured versus 342 lakh metric tonnes last year
95 lakh metric tonnes of paddy procured versus 90 lakh metric tonnes last year
MSP Increased For 14 Kharif Crops
MSME measures Announced In Finance Minister's Stimulus Package Approved By Union Cabinet
Further Expanding Definition Of MSMEs
Roadmap Under 'Aatma Nirbhar Bharat'
Cabinet Meeting Live Updates: Minimum Support Price For 14 Kharif Crops Hiked, Says Javadekar
Cabinet Meeting Live Updates: Minimum Support Price For 14 Kharif Crops Hiked, Says Javadekar