Biden's Rapid-Fire Calls Open New Era for U.S. and European Ties
(Bloomberg) -- Joe Biden held a series of phone calls with European leaders Tuesday, marking the start of a reset in transatlantic relations after four years of turbulence under President Donald Trump.
The president-elect spent 20-25 minutes talking with U.K. Prime Minister Boris Johnson, before speaking to the leaders of France, Germany and Ireland. The conversation with Johnson was Biden's second official call after the traditional discussion with Canada's premier, Justin Trudeau.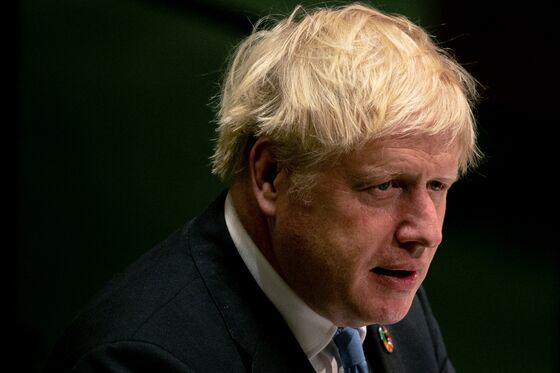 The fact that Johnson was number two on the list will be a welcome signal in London that the incoming White House team still regards Britain as a vital international ally.
Biden also spoke to French President Emmanuel Macron, German Chancellor Angela Merkel, and Ireland's Prime Minister Micheal Martin in quick succession on Tuesday.
In the readout from Biden's own team, the president-elect mentioned France first and expressed his desire to strengthen relations with "its oldest ally." The U.K. was mentioned last and the statement noted Biden "expressed his desire to strengthen the special relationship."
For much of the past four years, European leaders have struggled to handle relations with the Trump administration. But for Johnson, who led the U.K. out of the European Union, Trump was seen as a natural ally -- and that made the prospect of forging new ties with Biden potentially problematic.
The so-called special relationship between Britain and America has long been an obsession in the U.K., yet there have been reports recently that Biden's team have taken a negative view of Johnson.
Biden himself issued a blunt warning to Johnson in September over the British leader's approach to negotiations with the EU.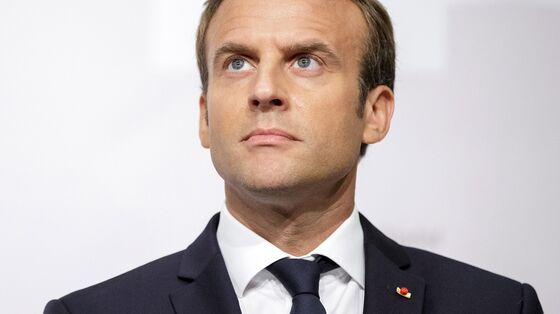 In an emailed statement on the call, Johnson's office said the pair discussed trade, security and climate change. Johnson invited Biden to the COP26 climate summit taking place in Scotland next year and the two leaders looked forward to meeting in person at the Group of Seven gathering before then, according to the statement.
"They discussed the close and longstanding relationship between our countries and committed to building on this partnership in the years ahead, in areas such as trade and security -- including through NATO," a U.K. government spokesman said.
A French official said that Macron congratulated Biden and his running mate Kamala Harris on their election victory and assured them of his willingness to work with the U.S. on climate, health, fighting terrorism, and defending fundamental rights.
Merkel told Biden that she hopes for a close and trusting relationship with the U.S. and the two leaders agreed that transatlantic cooperation is of great importance, her spokesman said.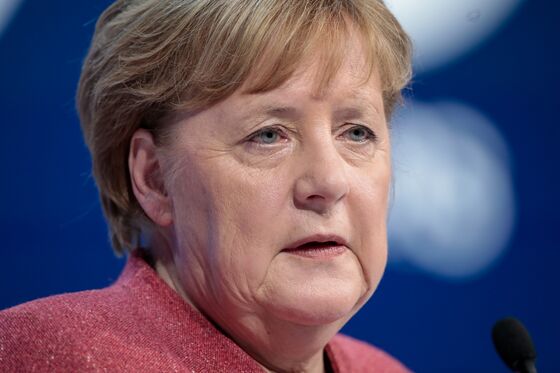 Biden and Ireland's Martin had a "warm conversation" in which the president-elect "reaffirmed his full support" for the Northern Ireland peace agreement, Martin's office said in a statement. They also "discussed the importance of a Brexit outcome that respects" the peace agreement and "ensures no return of a border on the island of Ireland," the Irish government said.
It was this issue that prompted Biden to warn that there would be no U.S-U.K.. trade deal if Johnson failed to honor the peace agreement in his talks with on separation with the EU in September.