Trump and Merkel Exchange Barbs in Showdown Over Russia's Pipeline
Trump brings grievances to NATO summit, worrying U.S. allies.
11 Jul 2018, 9:31 AM IST
(Bloomberg) -- Donald Trump and Angela Merkel got off to a prickly start at a NATO summit as the U.S. president blasted Germany over its support for a gas pipeline from Russia, prompting a tart response from the chancellor.
"It's very sad when Germany makes a massive oil and gas deal with Russia where we're supposed to be guarding against Russia and Germany goes out and pays billions and billions of dollars a year to Russia," Trump said before meeting with NATO Secretary General Jens Stoltenberg on Wednesday morning.
Trump pressed on: "If you look at it, Germany is a captive of Russia, because they supply --- they got rid of their coal plants, got rid of their nuclear, they're getting so much of the oil and gas from Russia. I think it's something NATO has to look at."
Read more: The Pipeline That Pits Trump Against Merkel and Putin
The broadside came at the opening of a two-day summit of North Atlantic Treaty Organization leaders that risks being overshadowed by Trump's public questioning of the value of the generations-old alliance. The president, who is due to meet with Russian President Vladimir Putin in Finland next week, has linked U.S. spending for Europe's defense with America's trade deficit with the world's largest trading bloc.
Merkel and Trump will talk on the sidelines of NATO at 3:15 p.m. local time and White House Press Secretary Sarah Huckabee Sanders said she expected Trump to make his case about "Germany being beholden to Russia because of its dependence on Russia for natural gas."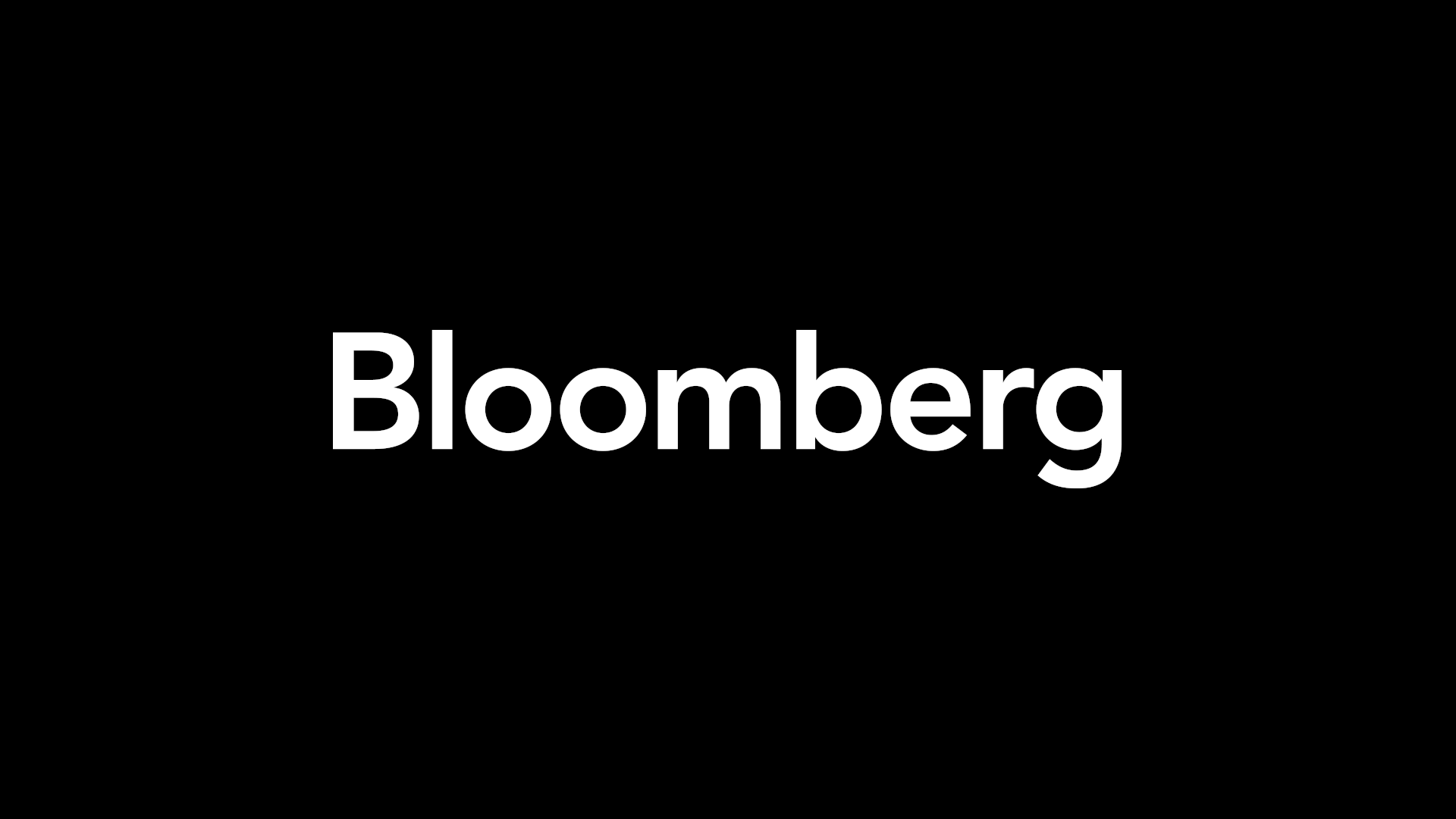 On her arrival, Merkel said Germany was doing its bit for NATO, and cited operations in Afghanistan as evidence it was helping defend U.S. interests. The chancellor, who grew up in East Germany, went on to stress Germany's right to make decisions in its own interests.
"I would like to add on this particular occasion that I myself have experienced Soviet control over part of Germany," Merkel said. "I'm very happy that we in the Federal Republic of Germany live united in freedom, and for that reason we can make sovereign decisions. That's a very good thing, especially for people in the former east."
Germany's Defense Minister Ursula von der Leyen responded more directly to the Nord Stream criticism in a BBC interview at the summit: "We can cope with it. We've heard him before and seen the tweets. We have an independent energy supply, we are an independent country, we are just diversifying."
"Many countries owe us," Trump said in Brussels, before attending the summit at NATO headquarters. "The United States is paying far too much and other countries are not paying enough... This has been going on for decades, for decades, it's disproportionate and not fair to the taxpayers of the United States."
The combative rhetoric suggests this summit may follow the trajectory of last month's Group of Seven meeting in Canada. Trump aired his gripes about trade with Canada before traveling to the G-7, and dramatically withdrew his name from the summit's negotiated communique to protest critical comments by Canadian Prime Minister Justin Trudeau after the meeting. Trudeau and German Chancellor Angela Merkel will both attend the NATO talks.
"NATO is an an alliance of 29 nations and sometimes there are differences and different views and also some disagreements, and the gas pipeline from Russia to Germany is one issue where allies disagree," said Stoltenberg. "But the strength of NATO is despite these differences we have always been able to unite around our core task, to protect and defend each other, because we understand we are stronger together than apart."
Still, Poland's Foreign Minister Jacek Czaputowicz suggested that Trump has a point on the Nord Stream pipelines. "Some countries are too close" to Russia, he said on a panel at a parallel event to NATO, accusing the pipelines which transit gas to western Europe under the Baltic Sea of funding Russia's military buildup.
Turkey's Foreign Minister Mevlut Cavusoglu also took a pop at Germany, complaining that Merkel's government withdrew its patriot missile system from Turkey's Syrian border. When German Defense Minister Ursula Von der Leyen responded that it was a rotation and Germany stayed 3-4 years, Cavusoglu said: "Italy has been prolonging, like a real ally."
--With assistance from Naomi Nix, Terrence Dopp, Richard Bravo, Nikos Chrysoloras, Justin Sink, Marc Champion, Gregory Viscusi, Toluse Olorunnipa and Jonathan Stearns.
To contact the reporters on this story: Patrick Donahue in London at pdonahue1@bloomberg.net;Justin Sink in Washington at jsink1@bloomberg.net;Margaret Talev in Washington at mtalev@bloomberg.net
To contact the editors responsible for this story: Alan Crawford at acrawford6@bloomberg.net, ;Alex Wayne at awayne3@bloomberg.net, ;Flavia Krause-Jackson at fjackson@bloomberg.net, Nikos Chrysoloras