Venezuela Startup Is Expanding Quick Delivery Business Across Latin America
Venezuela Startup Is Expanding Quick Delivery Business Across Latin America
(Bloomberg) -- Yummy, a delivery app that has grown into Venezuela's largest tech startup, is expanding its quick commerce service to Ecuador and Panama, continuing a fast-paced international expansion that began last year. 
The company, which has thrived since its founding in Caracas in April, 2020, is launching its Yummy Rocket quick commerce service in those countries after that business line hit $2 million in monthly transactions, said Vicente Zavarce, the company's founder and chief executive officer. The superapp is being rolled out in Quito and Guayaquil Monday. It allows customers to order among 1,500 products from so-called dark stores -- small supermarkets built by the company that serve as fulfillment centers for online orders.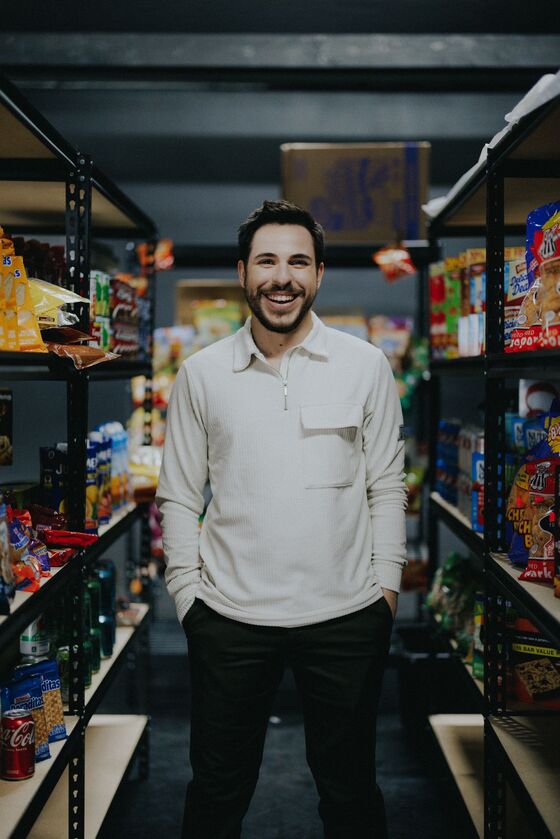 Even though it operates in a highly competitive sector dominated by well-funded delivery services such as Colombia's Rappi and Brazil's iFood, Yummy has found a niche by building its own dark stores and delivering products through a team of couriers in an average of less than 14 minutes.  
"We believe Yummy Rocket can be the largest supermarket in Latam, one that you never have to step foot in," Zavarce said. They targeted Ecuador and Panama as the cities there have high population density and operate in stable, dollarized economies, he said. 
The company, already the market leader in Venezuela and Bolivia, went live in Chile and Peru last year. It began rolling out in Panama City last week. To fuel the growth, it will build about 80 new dark stores, he said. It is planning to expand to two more Latin American countries this year. 
Yummy received $18 million in a fundraising round in October, which at the time was the largest investment round ever for a Venezuelan startup. Anthos Capital led that round with additional participation of JAM Fund. Zavarce declined to comment on the company's valuation. 
Latin American startups attracted a record $15.3 billion in venture funding last year, according to preliminary data released Sunday by the Association for Private Capital Investments in Latin America, or LAVCA.