Rothko Painting From Don Marron's Estate Sells for $70 Million
Rothko Painting From Don Marron's Estate Sells for $70 Million
(Bloomberg) -- A Mark Rothko painting from the estate of late financier Donald Marron sold for about $70 million, according to people familiar with the private transaction.
Painted in 1957, "No. 22 (reds)" is the latest big sale from a collection of blue-chip works owned by Marron, a Museum of Modern Art trustee who died in December. Last week, three New York galleries -- Pace, Gagosian and Acquavella -- announced they joined forces to sell Marron's art trove.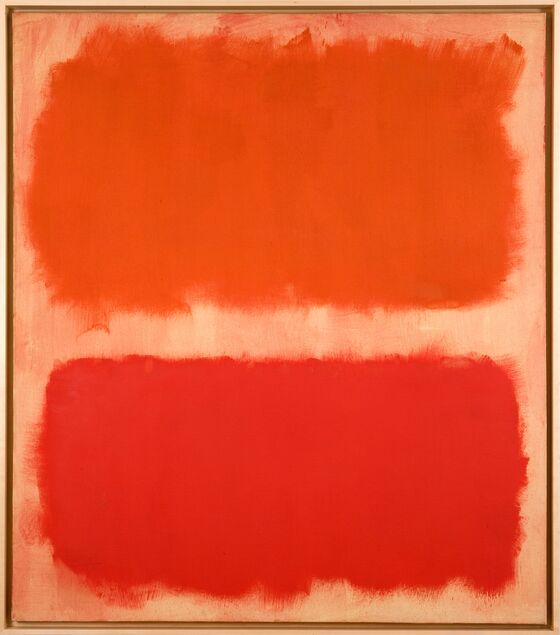 A series of sales followed. The galleries placed about $300 million of art, according to a person with knowledge of the total, led by a pair of Picasso portraits sold to casino mogul Steve Wynn for more than $100 million.
A representative for the galleries declined to comment.
The Rothko, which depicts two red rectangular masses floating on a pale background, was once owned by Ethel and Robert Scull, renowned early contemporary art collectors. The auction houses, which submitted their proposals to the Marron family, estimated it as high as $80 million.
Wynn bought Picasso's "Femme au beret et la collerette (Woman with Beret and Collar)" and "Femme assise (Jacqueline)," according to a person familiar with the matter, who asked not to be identified discussing a private transaction. The Wall Street Journal reported those sales earlier this week.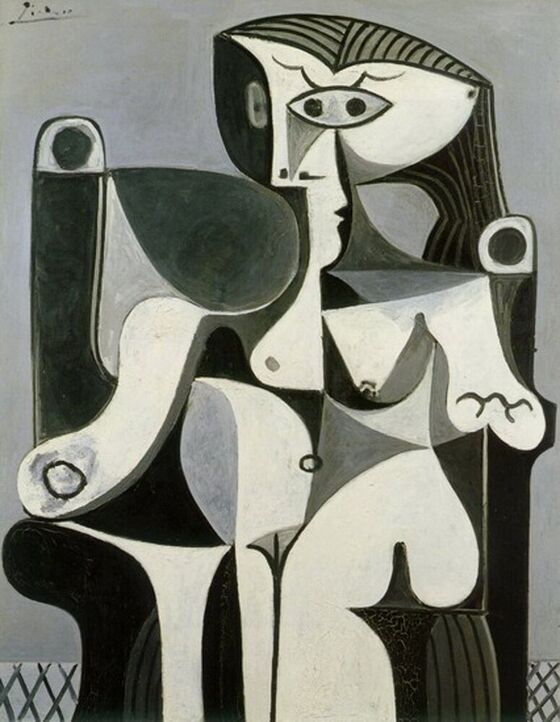 Nathan Lloyd, general counsel for Wynn Fine Art, said the casino magnate "frequently buys and sells fine art," and declined to comment further.
In recent days, the three galleries offered the works to various collectors and many turned to other dealers and auction specialists for second opinions.
Paintings by Cy Twombly, Mark Bradford and Gerhard Richter also found buyers. Twombly's 2011 "Untitled (Camino Real)," which depicts bleeding red and yellow loops on green background, sold for about $30 million. An Asian collector got a Bradford painting for about $6 million. A Richter abstract offered at $14 million was sold as well.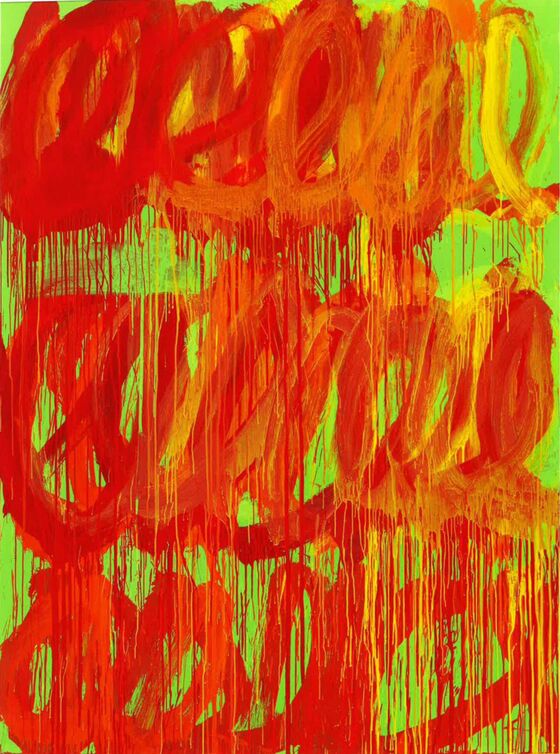 Pace and Gagosian will hold exhibitions of the Marron works in May, coinciding with big auctions in New York. Phaidon Press, owned by billionaire Leon Black, will publish "a scholarly volume to illuminate Marron's collection and celebrate his legacy," the galleries said.
Marron acquired more than 300 modern and contemporary works over six decades. Many of the highlights were displayed in recent years at his private viewing gallery at the Fuller Building in Manhattan.
To contact the reporter on this story: Katya Kazakina in New York at kkazakina@bloomberg.net
To contact the editors responsible for this story: Pierre Paulden at ppaulden@bloomberg.net, Peter Eichenbaum, Steven Crabill