Kaplan Steps Down as Dallas Fed Chief, Hours After Rosengren
(Bloomberg) -- Two regional Federal Reserve presidents are retiring following embarrassing revelations of stock trading last year, removing a couple of the central bank's more hawkish officials as it calibrates withdrawing pandemic policy aid.
Boston Fed chief Eric Rosengren and Dallas's Robert Kaplan on Monday separately announced plans to step down. Rosengren will depart later this week and Kaplan on Oct. 8.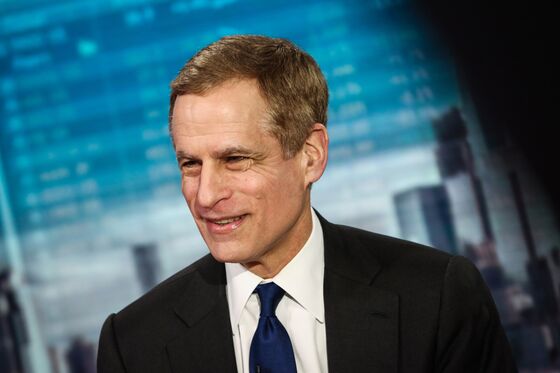 "Unfortunately, the recent focus on my financial disclosure risks becoming a distraction to the Federal Reserve's execution of that vital work," Kaplan said in a statement emailed by the Dallas Fed. "For that reason, I have decided to retire."
Rosengren said he was taking early retirement due to a health condition and revealed he'd been eligible for a kidney transplant since June 2020.
"Their exit will take out two of the 9 more hawkish Fed officials who saw a 2022 rate hike," Krishna Guha, head of central bank strategy at Evercore ISI, wrote in a note to clients.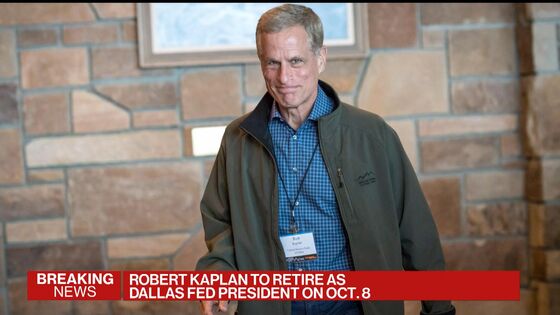 The departures should also ease pressure on Fed Chair Jerome Powell, who testifies before a Senate panel Tuesday, and "reduces the risk that this controversy could torpedo his renomination as Fed chair," Guha said. 
Powell's term at the helm ends in February and President Joe Biden is expected to decide this fall whether to renominate him or pick someone else. Officials meeting last week signaled they could begin scaling back bond purchases soon and forecasts showed that 9 of 18 favored raising rates from near zero as soon as 2022.
Both Kaplan and Rosengren have come under criticism in the past few weeks after their 2020 financial disclosures, released recently, showed they held and traded financial assets while the Fed was actively supporting markets through the pandemic crisis. The disclosures brought widespread criticism of potential conflicts of interest.
Kaplan, who has led the Dallas Fed for six years and was previously a senior executive at Goldman Sachs Group Inc., conducted multiple $1 million-plus transactions last year. Both Fed chiefs said earlier this month that they would sell all individual stock holdings by Sept. 30, even though they cleared Fed rules and ethical guidelines.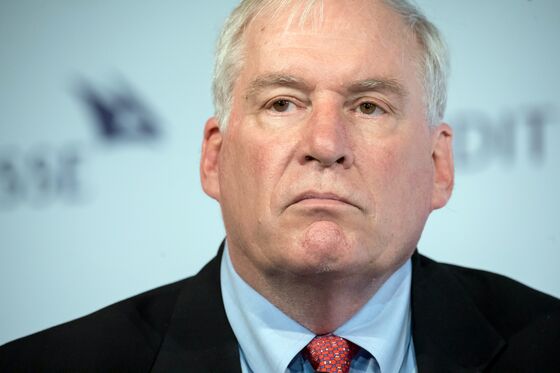 The disclosures led Powell to announce that Fed staff would take a new look at the central bank's internal ethics rules around financial holdings and activities by senior officials. 
Powell, asked about the trading during a press conference following a meeting of the Federal Open Market Committee on Sept. 22, didn't disguise his frustration over the incident.
"No one on the FOMC is happy to be in this situation, to be having these questions raised. It's something we take very, very seriously," he said. "I'm determined that we will rise to the moment and handle it in ways that will stand up over time." 
Kaplan and Rosengren resigned of their own accord without pressure from the Board of Governors, according to a Fed spokeswoman in Washington.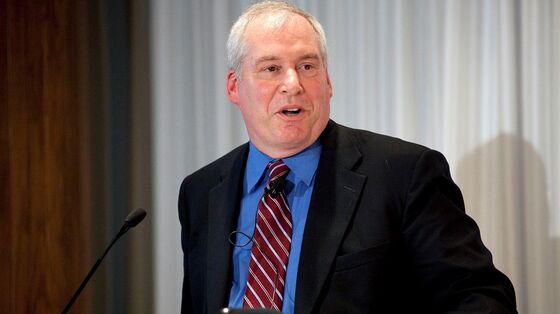 Meredith Black, currently first vice president of the Dallas Fed, will delay her retirement and serve as interim president. Boston's Kenneth Montgomery, the bank's first vice president and chief operating officer, will serve as interim president until a successor to Rosengren is chosen.