Israeli Cybersecurity Firm CYE Raises $100 Million for Expansion
Israeli Cybersecurity Firm CYE Raises $100 Million for Expansion
(Bloomberg) -- Israeli cyber security startup CYE raised $100 million from EQT Partners and 83North to grow sales in the U.S. and Western Europe.
CYE doubled sales last year and is already profitable, Chief Executive Officer Reuven Aronashvili said in an interview. CYE is now targeting revenue growth of 300% to 400% a year, he said.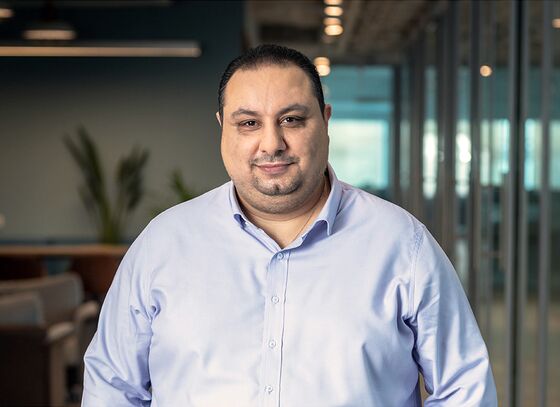 Founded in 2012, the company's flagship service is real-time attacks on companies' virtual defenses in order to discover vulnerabilities. CYE counts UBS Group AG and Philips NV as clients, according to its website.
CYE is among hundreds of Israeli startups drawing in foreign investment as a result of increased focus on cyber security. Investments in Israeli cyber security startups jumped 70% to $2.9 billion last year, according to Start-Up Nation Central, a non-profit organization that tracks the country's tech industry, around 28% of the global tally.