Investors Overseeing $3 Trillion Push for Board Racial Diversity
Investors Overseeing $3 Trillion Push for Board Racial Diversity
(Bloomberg) -- A new coalition of institutional investors and advisers overseeing more than $3 trillion in assets is pushing U.S. public companies to disclose the racial makeup of their boards in a bid to increase the diversity of corporate directors.
The Diversity Disclosure Initiative, headed by Illinois State Treasurer Michael Frerichs and Connecticut State Treasurer Shawn Wooden, is pressing companies in the Russell 3000 Index to voluntarily reveal the racial and ethnic composition of their boards. Many of the members of the new group already have or are considering policies to vote against the members of nominating committees that don't report board racial or ethnic makeup in their annual proxy statements.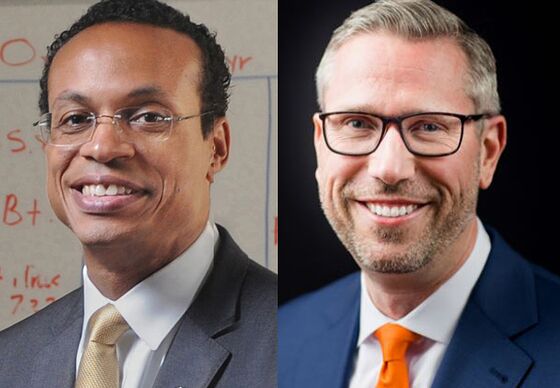 In a letter sent today to all the members of the index -- which includes most of the publicly traded companies in the U.S. -- the group said it is calling for more disclosure in the wake of the Black Lives Matter protests that followed the police killing of George Floyd earlier this year. The consortium is asking the public companies that don't divulge board racial, ethnic and gender data in proxy statements to do so in future filings, starting in 2021. Few companies now make that information public.
The group's letter said its members previously helped lobby for more gender diversity on corporate boards. Women now hold 22.6% of board seats of the biggest companies in the Russell 3000, up 6.5 percentage points in the past four years.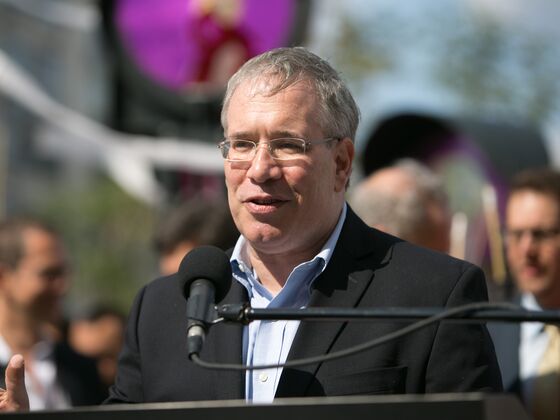 Many U.S. companies are for the first time disclosing the racial breakdown of their employees. As part of a push by New York City Comptroller Scott Stringer, who also signed the letter, Amazon.com Inc., General Motors Co. and Goldman Sachs Group Inc. are among the companies that this year agreed to report workforce racial, gender and ethnicity data.
"This comes from a desire to do more when our country's at this racial crossroads," Connecticut's Wooden said in an interview.
The percentage of Black directors remains low among the boards of the largest U.S. companies, according to an Oct. 25 analysis from executive recruiter Russell Reynolds Associates. The percentage of directors who are Black, Asian, Hispanic or other members of other racial or ethnic minorities passed 10% for the first time last year in the Russell 3000, according to the study. Black directors were the largest group, at 4.1%. In the S&P 500, the number of Black directors rose in 2019, even as the number of companies with Black directors fell; 37% of boards lacked a Black director last year, Russell Reynolds found.
Institutional investors in the roughly $89 trillion asset-management industry can use their leverage to get corporations to recognize that diversity benefits the bottom line, too, Frerichs and Wooden said. A 2020 McKinsey & Co. report showed that companies in the top quartile for executive ethnic or cultural diversity were 36% more likely to outperform on profitability than those in the bottom quartile.
"The research is fairly clear," Frerichs said in an interview. "Those who refuse this want to perpetuate the way things have been done in the past -- they are the ones who are not doing their jobs as fiduciaries."