Credit Suisse's Latest Shakeup Leaves CEO as Sole Survivor
(Bloomberg) -- It's been just over two years since Thomas Gottstein was picked from a dozen-member executive board to helm Credit Suisse Group AG in a dramatic leadership change. He'll soon be the only one left from that group.
The troubled Swiss bank said Wednesday that its chief financial officer, Asia head, and general counsel would all be departing after a second-straight quarterly loss and continued legal headaches. Axel Lehmann, the firm's third chairman in about a year, is further shaking up the top ranks just days before his first annual shareholder meeting. 
When Gottstein became CEO in February 2020, Andre Helfenstein took over Credit Suisse's Swiss banking division and joined the executive board.
Credit Suisse is struggling to emerge from a losing streak that includes five profit warnings in the past six quarters and the biggest losses among Wall Street peers after the Archegos Capital Management implosion left it nursing a $5.5 billion hit. The bank has also raised the ire of some investors who are calling for more disclosure on the collapse of a group of supply chain finance funds the Swiss firm ran with failed lender Greensill Capital.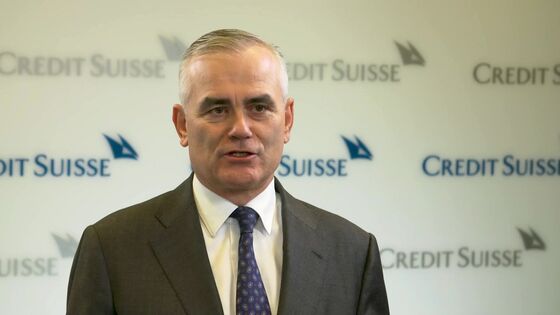 Here's a look at who's in and who's out: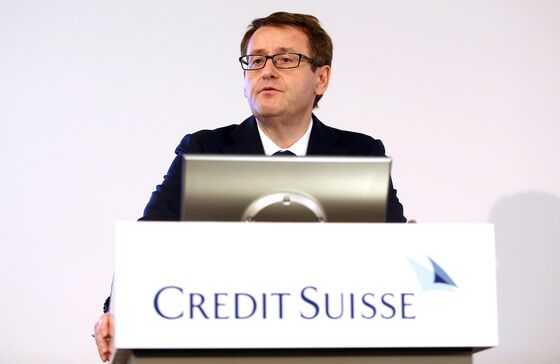 David Mathers, who has spent more than a decade in the CFO role, is leaving the bank once a replacement has been found. Mathers has been a stalwart of Credit Suisse, guiding it through the aftermath of the financial crisis as head of finance for investment banking. His tenure featured three CEOs, various capital raises and most recently the issuance of convertible notes to shore up the bank's capital after the bank took a hit from Archegos. He is also CEO of Credit Suisse International. 
Credit Suisse will conduct an internal and external search -- involving Mathers -- to fill both roles. Gottstein said he had accepted Mathers' decision to leave "with regret."
CEO for Europe, Middle East and Africa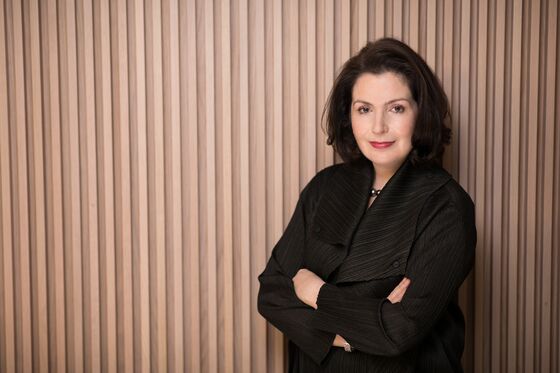 Francesca McDonagh, who is group CEO at the Bank of Ireland Group Plc., will take over the EMEA region by Oct. 1. She's replacing Francesco De Ferrari, CEO of the wealth management division, who has held the EMEA post on an interim basis since January. 
McDonagh, who took over as CEO in 2017, will leave the Irish lender in September, Bank of Ireland said in a statement late Tuesday. Before that she spent more than two decades at HSBC Holdings Plc, including as regional head of retail banking and wealth management.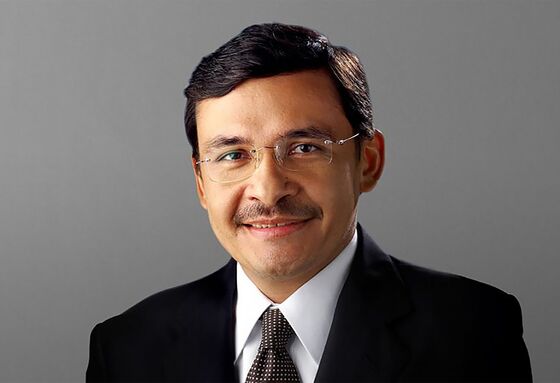 Helman Sitohang will step down as head of APAC on June 1. He joined Credit Suisse in 1998 and has been Asia CEO since 2014, having previously run the investment bank in the region. 
Sitohang's region was recently dismantled as part of a restructuring that merged the various Asia businesses into global units, which left him with a regional responsibility but no business division to run. He is staying at the bank and will become senior adviser to the group CEO, focused on core clients in Asia Pacific region.
Edwin Low, who has been at Credit Suisse since 1996, will replace Sitohang on the executive board. He is currrently co-head of investment banking APAC and CEO for Southeast Asia. He previously worked for Schroders Australia and law firm Mallesons Stephen Jaques.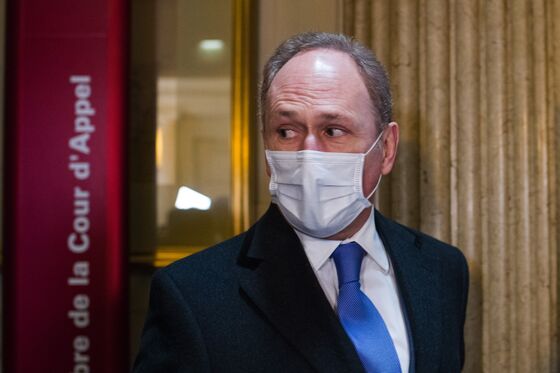 Former UBS Group AG General Counsel Markus Diethelm joins on July 1, succeeding Romeo Cerutti, who has presided over the legal strategy for the past decade.
Cerutti joined in 2006 as general counsel for private banking and as a global co-head of compliance for the whole bank. He became general counsel in 2009. Diethelm was previously group chief legal officer at Swiss Re and worked with U.S. law firms Gibson, Dunn & Crutcher and Shearman & Sterling. 
Litigation costs have proved a recurrent drag on the bank's recovery efforts as the troubled lender works through a backlog of lawsuits from legacy disputes and more recent losses including Archegos and Greensill.
CEO Gottstein said Wednesday that the bank had cleared more than 80 cases over the past year and a half, and had settled 13. "This is a significant progress but there is still more to do," he said in an interview with Bloomberg Television's Manus Cranny.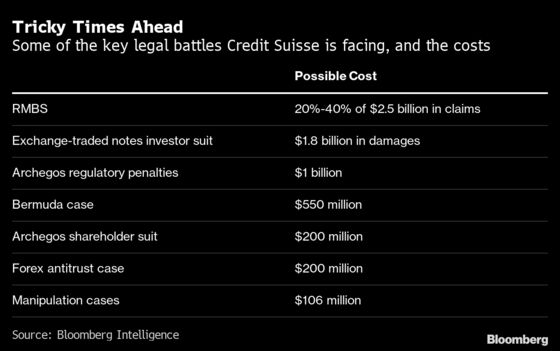 Credit Suisse's investors will hope the sweeping overhaul will help draw a line in the sand, and bolster a share price that has halved since the start of March 2021.
"I am looking forward to having Francesca, Markus and Edwin on the executive board given their deep professional insights and profound knowledge of the financial-services industry," Gottstein said in a statement. "I would like to thank Romeo, David and Helman for their service."