Coinbase Adds Shopify Founder Lütke to Board Amid Consumer Push
(Bloomberg) -- Coinbase Global Inc., the biggest U.S. cryptocurrency exchange, has added Tobias "Tobi" Lütke, the founder and chief executive officer of e-commerce company Shopify Inc., to its board of directors.
The appointment comes amid Coinbase's push to expand its e-commerce capabilities, and create a marketplace for digital art -- nonfungible tokens. Shopify lets merchants open stores and sell their goods to consumers, and it already accepts cryptocurrency payments via Coinbase.
Lütke will join Coinbase's existing five board members. The appointment is subject to formal board confirmation later this week.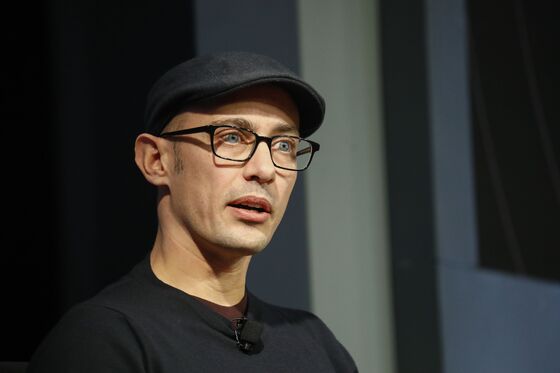 "Tobi's experience as a founder & CEO, scaling his business from a small, niche online marketplace into what has become a critical backbone of global e-commerce will help guide Coinbase as we seek to bring crypto to more people and businesses around the world," Coinbase CEO Brian Armstrong said in a blog post.
With 73 million verified users in the third quarter, Coinbase is increasingly seeking to address the mass market, and to make crypto as intuitive and easy to use as an e-commerce site.
Coinbase is also facing major headwinds, with Bitcoin's price down about 45% since its early November all-time high. While exchanges, which make most of their money on trading fees, thrive at times of high volatility, many retail users -- who account for the lion's share of Coinbase's revenues -- typically stay on the sidelines during bear markets. Coinbase's shares are down around 30% so far this year.
Lütke, who started out as a computer programmer, launched an e-commerce site focused on selling snowboarding gear in 2004. The store eventually grew into Shopify, with $4.6 billion in sales last year. Coinbase, which reports its full-year results in February, is expected to have booked $7.3 billion in revenue last year, according to Bloomberg data.