Mattel's New CEO Starts Movie Unit to Jump-Start Film Franchises
Mattel's New CEO Starts Movie Unit to Jump-Start Film Franchises
(Bloomberg) -- Mattel Inc. has launched a film division headed by an Oscar-nominated producer, an attempt by its new chief executive works to transform the toymaker into a Hollywood force.
Robbie Brenner, who's been in the movie industry for two decades and produced 2013 Best Picture nominee "Dallas Buyers Club," will run Mattel Films and report to CEO Ynon Kreiz, the company said. She'll be tasked with addressing the long-standing critique that Mattel hasn't turned its brands into successful movie franchises like rivals Hasbro Inc. and Lego A/S. In an era of unprecedented demand for entertainment content, Mattel has fallen behind.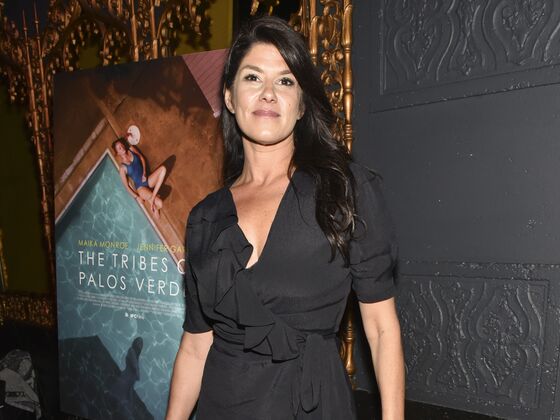 That deficiency has weighed on Mattel, with revenue falling for four straight years while its stock halved in value. Former entertainment executive Kreiz took over the lead role in April and quickly laid out his vision: shifting the company away from being just a toy manufacturer to a leaner house of brands set on creating global entertainment franchises.
"We own one of the strongest catalogs of intellectual property out there," Kreiz said earlier this year in an interview. "A lot of it has been dormant and underutilized."
To that end, Kreiz, who is also chairman, is already restructuring the company to wring out what he sees as untapped value, including adding entertainment experience to the board. Last week, the company announced the creation of a global franchise management group to find new opportunities in areas like digital-gaming and live events. That division will be led by Janet Hsu, another entertainment-industry veteran who was CEO of Saban Brands, owner of the Power Rangers franchise that was recently acquired by Hasbro.
Two of the first projects Brenner is expected to tackle for Mattel are films based on Barbie and Masters of the Universe. Both have reportedly been in development for years, and have been delayed by setbacks, including scrapping a Barbie concept last year that was going to star actress Amy Schumer. The former Relativity Media executive who'll be leading Mattel's movie team has worked on a variety of films during her career, ranging from fairy tales like "Mirror Mirror" to action movies such as "Aliens vs. Predator: Requiem."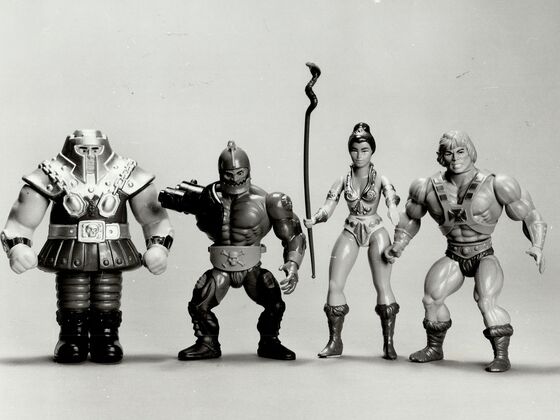 Masters of the Universe, with characters like He-Man and Skeletor, was a gigantic toy franchise for Mattel in the 1980s with a hit animated television series, but now it's essentially a dead brand -- a lot like Transformers before Hasbro re-booted it with a live-action movie in 2007 that catapulted it into a global phenomenon. And Hasbro has shown no signs of slowing down with a sixth film in this franchise coming this year and plans for more.
Brenner sees the same kinds of opportunities at Mattel.
"Generations of children around the world have grown up with deep emotional connections to Mattel's brands and characters," Brenner said in a statement. "There are so many stories to be told and so many imaginations to be captured by these iconic brands."
To contact the reporter on this story: Matt Townsend in New York at mtownsend9@bloomberg.net
To contact the editors responsible for this story: Anne Riley Moffat at ariley17@bloomberg.net, Jonathan Roeder