Pre-Monsoon Rain To Bring Respite Soon: Skymet
Skymet's Mahesh Palawat says these showers may also hamper the crops.
Most parts of the country are likely to witness an "unusually prolonged" pre-monsoon rain, which will bring some respite from the hot-weather conditions, according to Skymet Weather Services Pvt.
The entire country, except the west coast, is likely to experience rain or thundershowers from March 17–21. It may continue till March 23 or 24, Mahesh Palawat, vice president for meteorology and climate change, said.
However, the temperature will again spike to above-normal levels following these showers, Palawat told BQPrime in an interview on Wednesday.
Telangana, coastal Andhra Pradesh, and the Vidarbha region of Maharashtra are likely to receive heavy pre-monsoon rainfall. It will be light to moderate over coastal Maharashtra, Palawat added.
Parts of eastern India, Gujarat, Madhya Pradesh, and Rajasthan may witness moderate to heavy downpours. "These showers may also hamper the crops," he said.
The temperature in the southern peninsula will experience "on-and-off" rain, and the temperatures will continue to remain normal.
Mumbai is also expected to have some rain, which will lead to a drop in temperature by two to three notches to around 35 to 36 degrees Celsius for the next few days. But the temperature will still remain above normal. On March 12, Santa Cruz in Mumbai recorded the season's highest maximum temperature of 39.4 degrees, according to the India Meteorological Department.
"The sea breeze was late over (the) west coast of the country, particularly coastal Maharashtra and Karnataka, leading to hot-weather conditions," Palawat said.
Watch The Full Interview Here
WRITTEN BY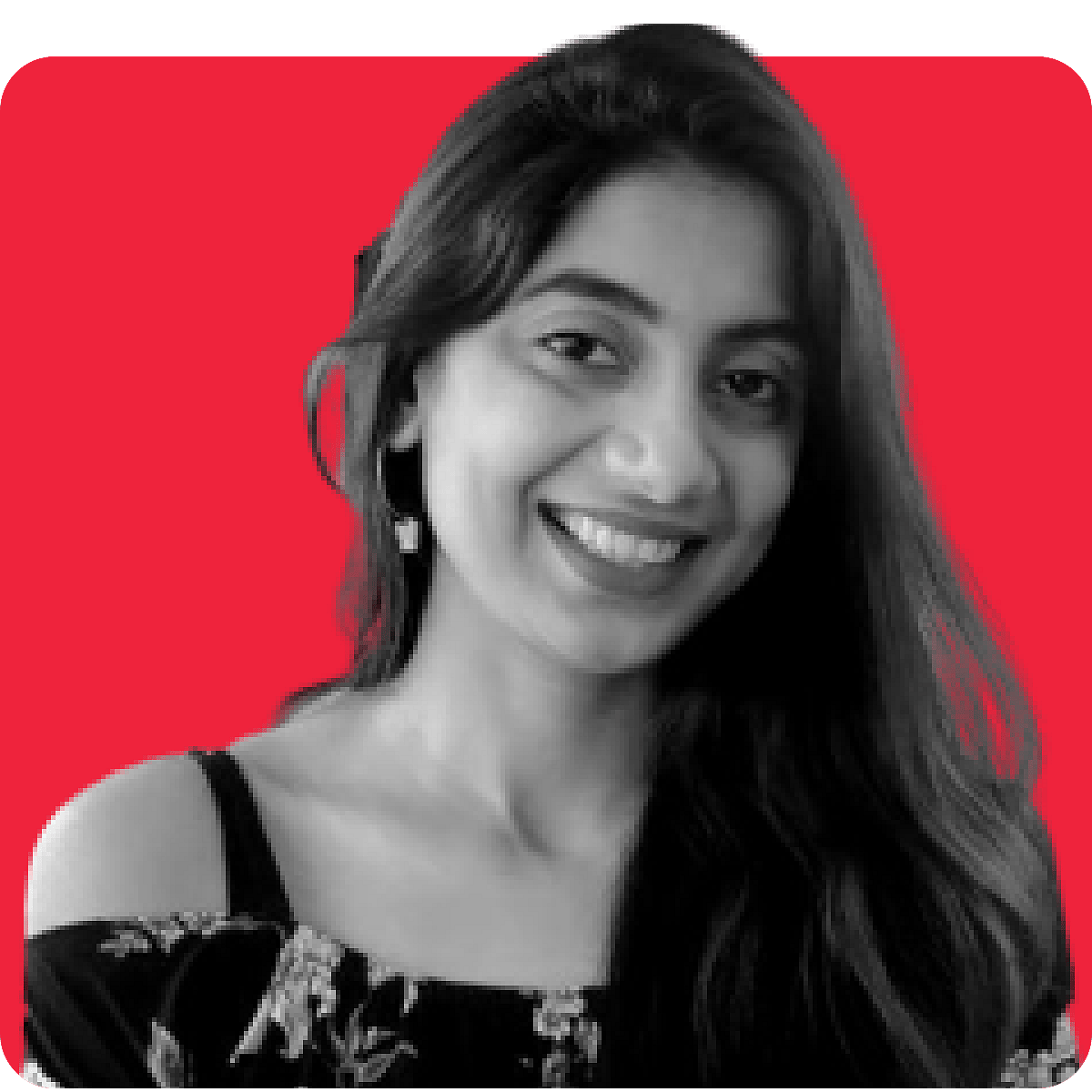 Smriti Chaudhary is a Senior Website Producer at BQPrim...more