Zomato Shares Surge The Most In Three Months After Q2 Results
Jefferies has retained its 'buy' call on Zomato with price target Rs 100, implying a potential upside of 53%.
Shares of Zomato Ltd. surged the most in three months on lower-than-expected second-quarter loss.
The Gurugram-based food aggregator's consolidated net loss was Rs 250.8 crore in the quarter ended September, compared with Rs 185.7 crore in the preceding three months, on account of consolidation of quick commerce losses. That compares with the consensus estimated loss of Rs 252.75 crore forecasted by analysts tracked by Bloomberg.
On a year-on-year basis, its net losses narrowed from Rs 430 crore.
Zomato Q2 Key Highlights (Consolidated, QoQ)
Revenue up 17% at Rs 1,661.3 crore. Analysts had projected it at Rs 1,558.3 crore.

Operating losses are at Rs 418 crore, compared to an estimate of Rs 331.98 crore.

Its core business, food ordering and delivery, saw 5.7% growth in revenues to Rs 1,135.7 crore.

Average monthly transacting customers grew 4.4% to 17.5 million.
"With only 150 lakh monthly transacting users currently, Zomato has a long runway for customer acquisition and revenue growth, albeit this may come at the cost of near term profitability," Jefferies said in a note.
Shares of Zomato gained 10% to trade at Rs 70.35 apiece as of 10:10 a.m., while the benchmark Nifty 50 gained 1.51% on the NSE. The total traded quantity is 10.8 times the 30-day average.
Of the 24 analysts tracking the company, 18 maintain a 'buy', four suggest a 'hold' and two recommend a 'sell', according to Bloomberg data. The average 12-month price target implies an upside of 19.4%
Here's what analysts made of Zomato's second quarter results:
Jefferies
Retains 'buy' call on the stock with price target Rs 100, implying a potential upside of 53%.

Management showing urgency to reduce losses, as adjusted Ebitda (ex-Blinkit) is down to Rs 60 crore.

Moderated growth in food-tech GOV to 3% quarter on quarter is understandable.

Blinkit growth is impressive and so is the loss reduction.

Hyperpure also grows strongly.

Zomato has a long runway for customer acquisition and revenue growth, which may come at cost of near term profitability.
ICICI Securities
Maintains 'hold' with target price Rs 65 on the assumption of WACC of 12.5% and terminal growth of 5%.

Company's guidance towards attaining Ebitda-breakeven by Q1FY24 would require careful calibration of employee expenses and marketing spends.

Estimate Ebitda margin of -1.3% for FY24.

Hyperpure business is likely to benefit from growth in the overall segment.

Take rate improvement (food delivery) could be muted in near term.

Food delivery GOV growth slows as contribution margin improves.
Dolat Capital Market
Keeps 'negative' view, but may review post company's earnings call on Nov. 11

Believe the operating metrics are giving strong signals on improvement in unit economics performance.

Believes Zomato's significant measures to reduce losses is a healthy sign but could also mean lower growth in coming quarters.
ABOUT THE AUTHOR(S)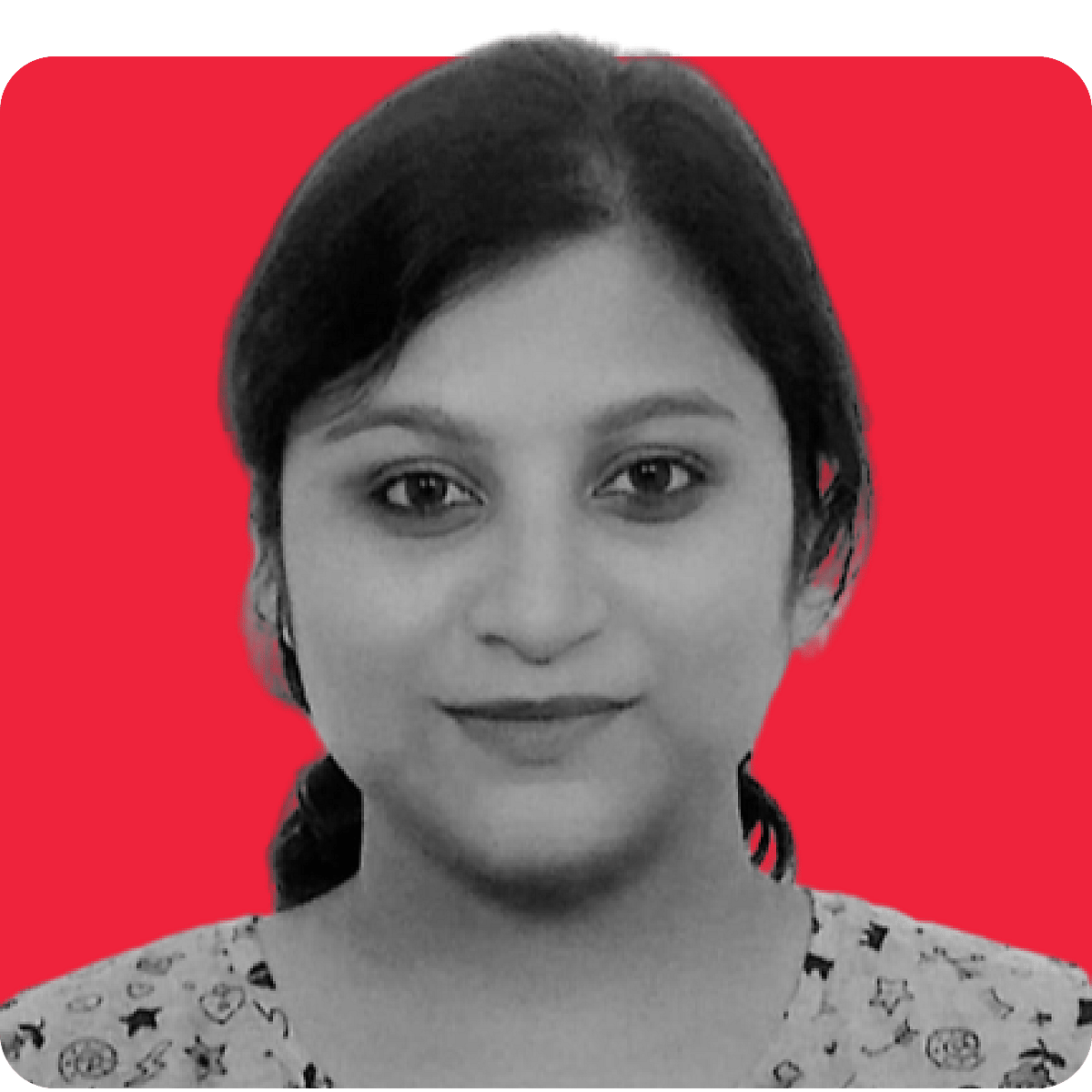 Swastika Mukhopadhyay is a desk writer at BQ Prime, who covers markets and business news. She holds a Master's degree in Mass Comm...
more