Wipro To Transform Cargo Management Of World's Largest Aviation Services Firm
Wipro's new cargo handling software product will underpin Menzies Aviation's cargo technology transformation.
Menzies Aviation Ltd., the world's largest aviation services company, has brought on board Wipro Ltd. to transform its air cargo management services.
The Bengaluru-based IT services firm has developed a new cargo handling product that will underpin Menzies' cargo technology transformation to boost efficiency through increased automation, according to a statement on Thursday.
"This agreement will enable end-to-end digitalisation of operations, process standardisation, consistent customer service and enhanced employee experience, which is hugely important in attracting a new generation of cargo professionals," said Robert Fordee, executive vice president of cargo at Menzies.
The software, which can integrate with customers' operating systems, also provides real-time tracking of cargo after a seamless and digitised documentation process.
The collaboration will leverage Wipro's technology as well as Menzies' cargo handling and management experience to deliver a product that will help revolutionise the air-cargo space, according to Omkar Nisal, managing director for U.K. and Ireland at Wipro. "It will also address the urgent need for improved efficiencies in the supply chain, driven by the tremendous growth in e-commerce business, while also improving processes in air cargo."
Menzies Aviation will be rolling out the product at five air cargo locations—Bucharest, Wellington, Christchurch, Auckland and Macau—by the end of 2023. A wider rollout across Menzies' global network is planned by the end of 2024.
On Thursday, shares of Wipro fell 0.60% to Rs 390.15 apiece on the BSE, even as the benchmark Sensex ended the day 0.90% lower at 59,806.28.
WRITTEN BY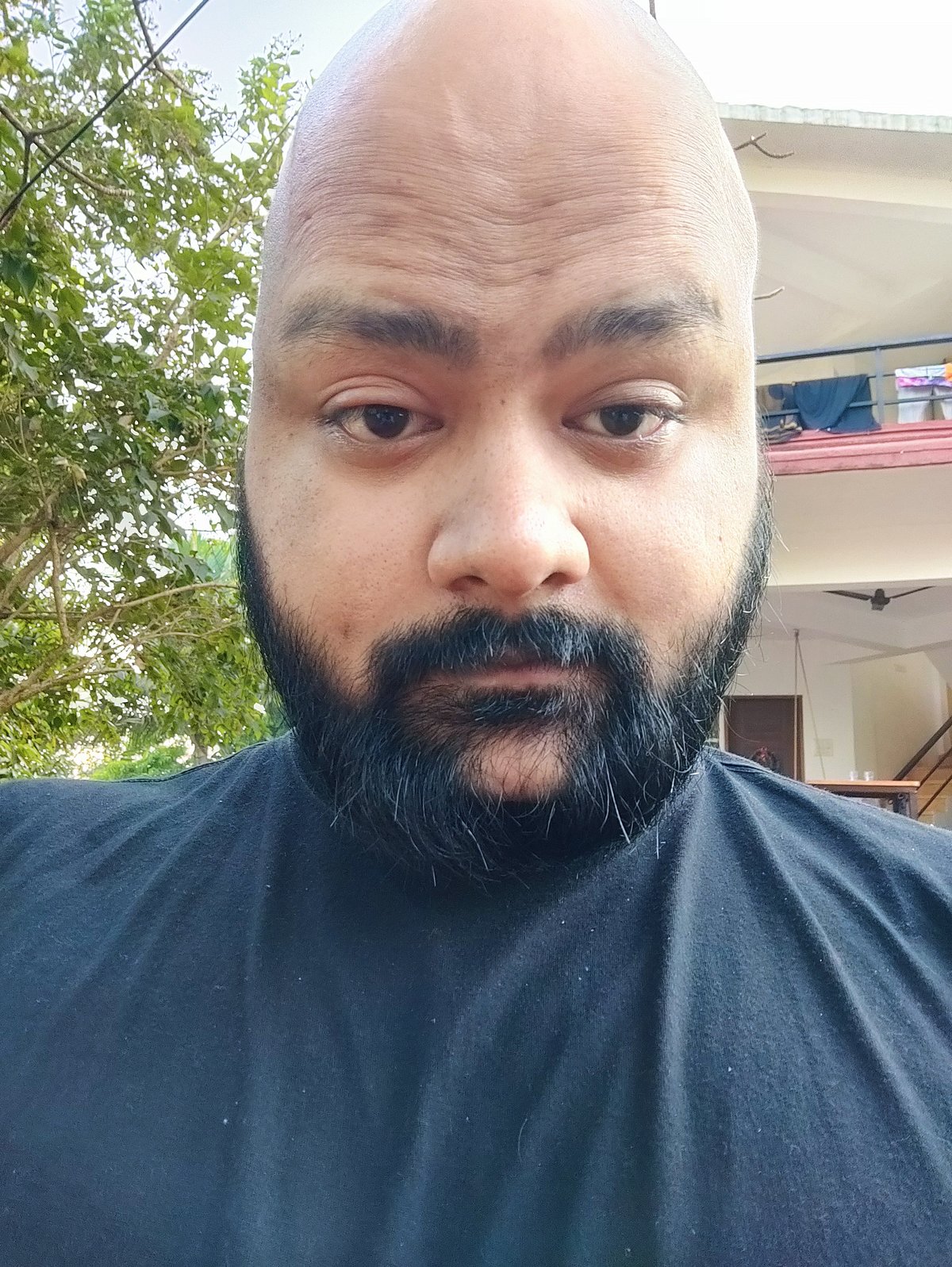 Tushar Deep Singh is a Mumbai-based business journalist...more