Why Jefferies Sees Earnings Revival For Indian Mid Caps In FY24
As commodities turn favorable, Jefferies expects the average operating margin to rise for mid caps against a decline in FY23.
Operating margins of Indian mid-cap companies may improve in fiscal 2024 as prices of input commodities stabilise, according to Jefferies.
The brokerage expects the average operating margin of mid-cap companies to rise 90 basis points year-on-year in fiscal 2024, compared with a dip of 180 basis points in fiscal 2023.
The prospects of expansion of returns on equity appear higher for mid caps versus the Nifty 50 over fiscal 2022 through 2025, according to Jefferies. This indicates that the decline in margin may be bottoming out, implying a revival in earnings.
PVC prices rose 9% month-on-month in December 2022 to $850 per million ton, benefiting the near-term operating margins of companies such as Supreme Industries Ltd., Finolex Industries Ltd., and Astral Ltd., Jefferies said.
Similarly, the copper price on the London Metal Exchange increased 13% in the third quarter, which bodes well for cable and wire companies' operating margins, the brokerage said. While, the correction in crude by about 23% in the second half would likely soften natural gas prices in 2023, benefiting Kajaria Ceramics Ltd.
The Nifty MidCap has risen 25% while Nifty 50 gained 19% since the low hit on June 2022, Jefferies said. Over the past year, Nifty 50 gained 0.96%, while Nifty MidCap added 1.98%.
Key Themes
Jefferies recommended a bottom-up approach for small and mid caps, with key themes like capex revival, housing, and production-lined incentives to play out.
The brokerage expects Polycab India Ltd., Havells India Ltd., and Supreme Industries to gain the most from these themes.
The production-linked incentive scheme of the Indian government would likely augur well for Dixon Technologies Ltd., which is a recipient of five production-linked incentive scheme approvals.
Amber Enterprises India Ltd., which has two PLI approvals in its bucket, may also benefit, it added.
However, the relative slowdown in mobile and durables sales is likely to weigh on near-term top-line growth.
Top Picks
"We prefer strong brand franchises that demonstrate good margin resilience," the brokerage said.
The house has a 'buy' call with a target price of Rs 2,920 on Supreme Industries, betting on an uptick in margin from FY24 with PVC prices stabilising.
Polycab is also rated a "buy" by the brokerage, with a Rs 3,340 target price. The brokerage kept a "buy" rating for Kajaria Ceramics with a target price of Rs 1,380 as it expects Morbi's focus on exports to aid domestic demand and pricing stability.
It also recommended a "buy" on Crompton Greaves Consumer Electricals Ltd. with a target price of Rs 505.
Jefferies has a "hold" call on Astral, Havells India, and Whirlpool of India Ltd. with price targets of Rs 2,025, Rs 1,240, and Rs 1,640, respectively.
Indian Mid Caps' Margin Likely To Normalise From FY24, Says Jefferies
WRITTEN BY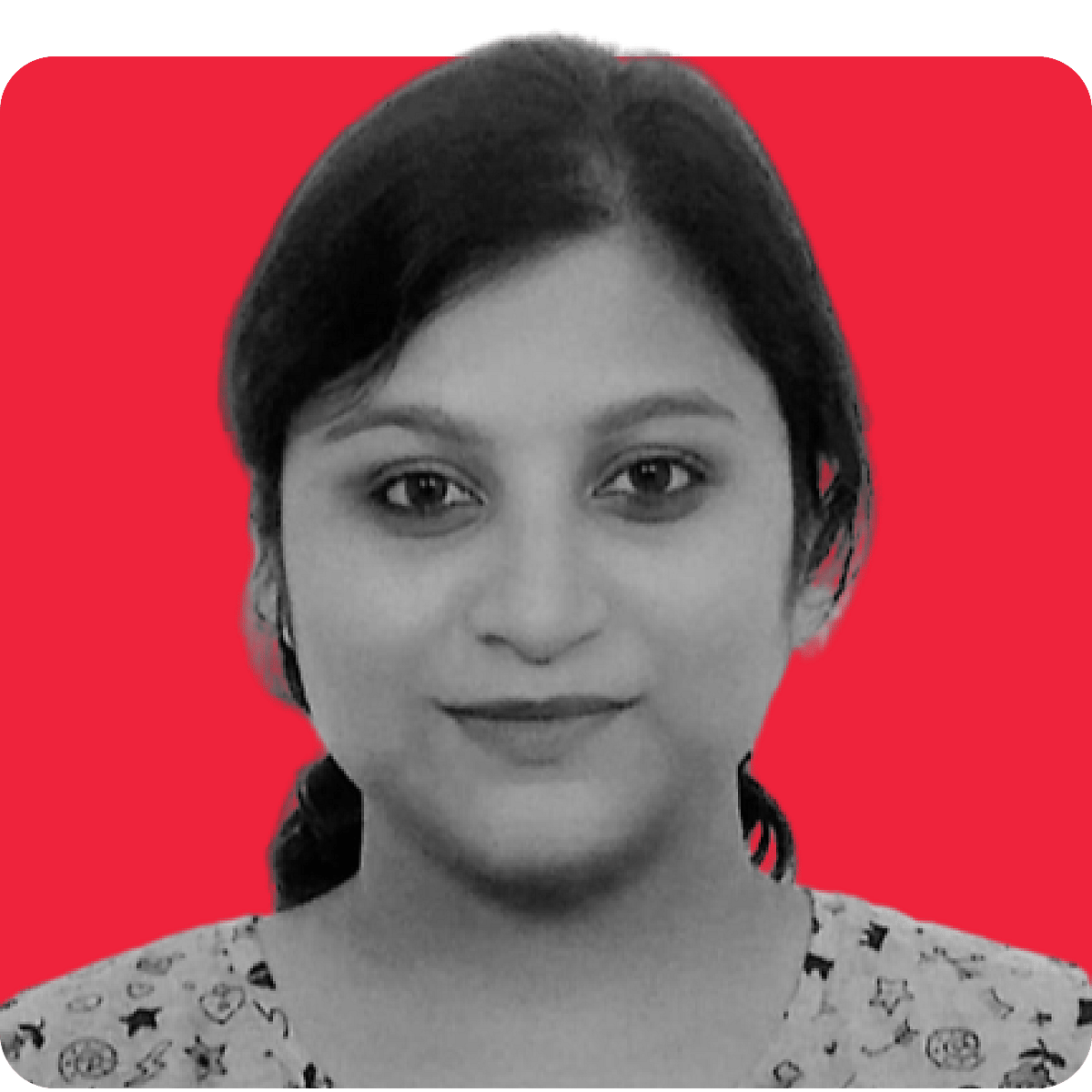 Swastika Mukhopadhyay is a desk writer at BQ Prime, who...more