Tata Consumer Shares Gain The Most In Over 10 Weeks On Bisleri Buyout Plan
We are in discussions with Tatas, and other players are there in the fray, says Ramesh Chauhan.
Shares of Tata Consumer Products Ltd. gained the most in over 10 weeks on its plan to buy Ramesh Chauhan-owned Bisleri International Pvt.
"We are in talks with Tata about selling a stake," Chauhan, chairman of the company, told BQ Prime over the phone, adding that whether it will be a strategic stake sale is part of the discussion.
Chauhan, who owns the private beverage company, said the talks should be over by the end of the year. He did not specify the terms or nature of the deal.
The Economic Times first reported that Tata Consumer plans to buy the beverages company for Rs 7,000 crore.
Shares of Tata Consumer rose as much as 3.19%, the most since Sept. 13, in morning trades compared with a 048% rise in Nifty 50. The total traded volume was 14.3 times the 30-day average.
Tata Consumer Products Ltd. confirmed that it is in discussions with Bisleri International. "The company evaluates various strategic opportunities for growth and expansion ... the management of the company remains in discussions with various parties, including Bisleri International Pvt."
Of the 25 analysts tracking the maker of Tata Tea, 20 maintain a 'buy', four suggest a 'hold' and one recommends a 'sell', according to Bloomberg data. The average 12-month consensus price target implies an upside of 8.8%.
According to the ET report, the current management will continue for two years as part of the deal.
The Tata group company has been in talks with Bisleri for two years. The company also has several suitors at various times including Reliance Retail Ltd., Nestle Ltd. and Danone SA, the report added.
Chauhan, 82, has been in indifferent health in recent times without a keen successor to take the leadership baton, the report said.
ABOUT THE AUTHOR(S)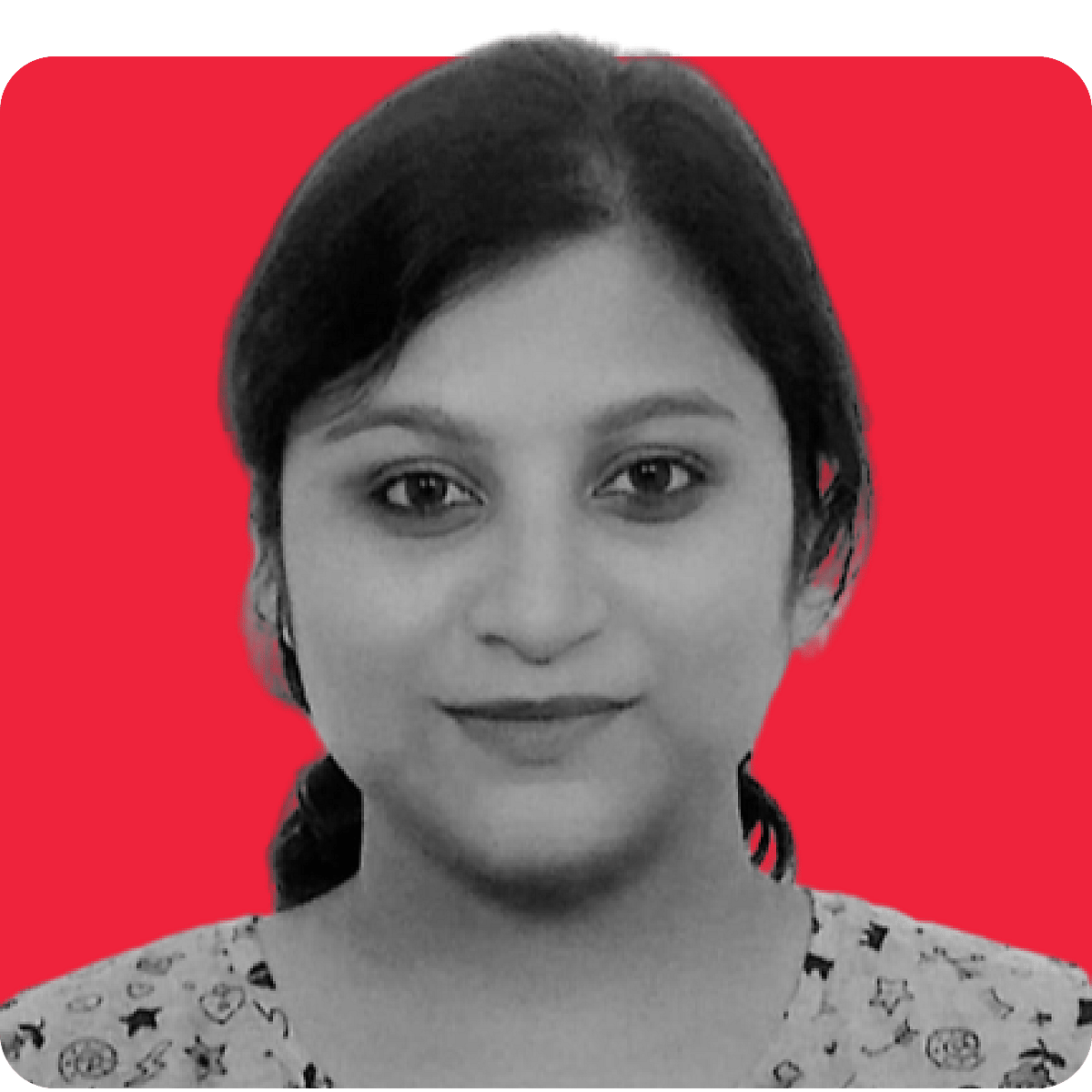 Swastika Mukhopadhyay is a desk writer at BQ Prime, who covers markets and business news. She holds a Master's degree in Mass Comm...
more