Tamilnad Mercantile Bank IPO Subscribed 2.86 Times On Final Day
Tamilnad Mercantile Bank's IPO continued to garner investor interest on the final day of its subscription.
Tamilnad Mercantile Bank Ltd.'s Rs 832-crore initial public offering continued to garner investor interest on the final day of its subscription.
The IPO, that opened for subscription on Monday, was subscribed 0.83 times on its first day, and fully subscribed on the second day. On the final day, it was subscribed 2.86 times.
The initial share sale included a fresh issue of 1.58 crore equity shares and constituted 10% of the post-offer paid-up equity share capital of the bank, according to its red herring prospectus.
The price band for the stake sale had been fixed at Rs 500-525 a share.
ALSO READ
RELATED COVERAGE
Tamilnad Mercantile Bank IPO: All You Need To Know
Tamilnad Mercantile Bank, the101-year-old lender, has witnessed its fair share of regulatory woes over recent years.
The Securities Appellate Tribunal, on Friday, dismissed a plea that objected to the bank's decision to withdraw the offer for sale component from the IPO.
Six of the lender's shareholders—Robert and Ardis James Co., East River Holdings, Swiss Re Investors (Mauritius), Kamehameha Mauritius, Cuna Group (Mauritius), and FI Investments—had approached the SAT with a plea to injunct the IPO.
In June 2019, the central bank had withdrawn its consent, thus barring Tamilnad Mercantile Bank from opening new branches, frozen the managing director and chief executive officer's remuneration and restricted the lender's entry into new lines of business after it failed to comply with certain regulations. It also stopped the bank from declaring and distributing dividends owing to non-compliance.
But the regulator lifted most of the restrictions subject to listing the bank's equity shares by Dec. 31, 2021, after a review in March 2021.
The RBI said it would review its decision to restrict branch opening, post the listing of shares.
ALSO READ
RELATED COVERAGE
Tamilnad Mercantile Bank IPO: SAT Dismisses Challenge To Withdrawal Of OFS
Tamilnad Mercantile Bank will use the net proceeds from the IPO to augment the bank's tier-1 capital base in order to meet its future capital needs, it said. The growth in the lender's assets, primarily loans and advances and investment portfolio will fuel the capital expenditure.
The bank, considering its tier-1 position, has no plans to augment the tier-2 capital in the near future.
Subscription Status: Day 3
The IPO was subscribed 2.86 times as of 6:36 p.m. on Sept. 7.
Institutional investors: 1.62 times.

Non-institutional investors: 2.94 times.

Retail investors: 6.48 times.
Top Research Reports On Tamilnad Mercantile Bank IPO
Watch BQ Prime's IPO Adda With Tamilnad Mercantile Bank's Management:
ABOUT THE AUTHOR(S)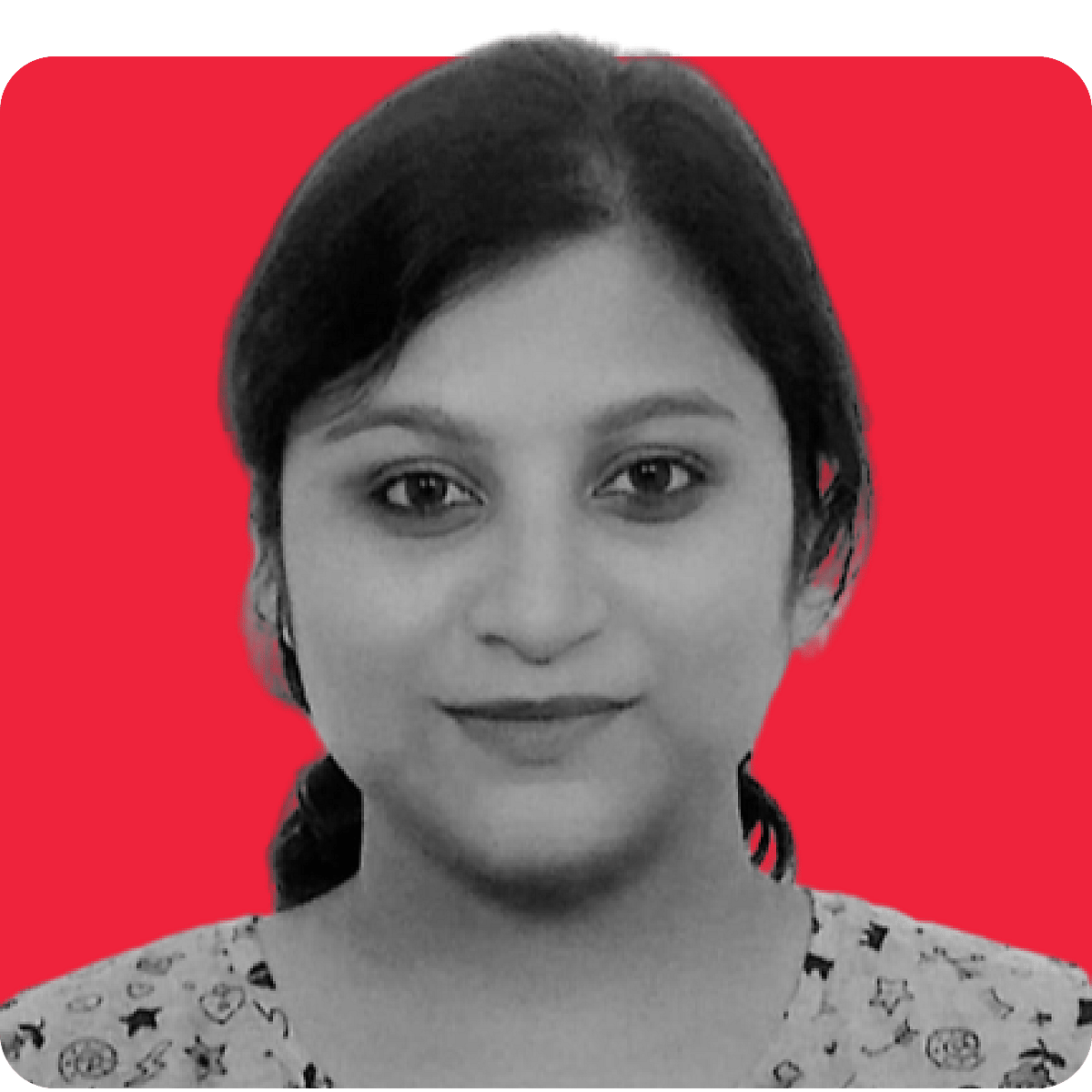 Swastika Mukhopadhyay is a desk writer at BQ Prime, who covers markets and business news. She holds a Master's degree in Mass Comm...
more