Tamilnad Mercantile Bank IPO Subscribed 0.83 Times On Day 1
The Rs 832- crore IPO will comprise fresh issue of 1.58 crore equity shares and an OFS of upto 12,505 shares by shareholders.
The initial public offering of Tamilnad Mercantile Bank Ltd., the 101-year old lender that traversed through its fair share of regulatory woes, opened for subscription on Monday.
The Rs 832-crore IPO comprises a fresh issue of 1.58 crore equity shares and an offer for sale of up to 12,505 equity shares by shareholders, according to its red herring prospectus.
The offer for sale includes 5,000 equity shares each owned by D Prem Palanivel and Priya Rajan, 1,000 shares held by Prabhakar Mahadeo Bobde, 505 shares owned by Narasimhan Krishnamurthy and 500 shares each owned by Malliga Rani and Subramanian Venkateshwaran Iyer.
The price band has been fixed at Rs 500-525 apiece.
This offer will constitute 10% of the post-offer paid-up equity share capital of the bank.
ALSO READ
RELATED COVERAGE
Tamilnad Mercantile Bank IPO: All You Need To Know
On Friday, the Securities Appellate Tribunal dismissed a plea by six of the lender's shareholders, who had approached the tribunal to object the bank's decision to withdraw the offer for sale component from the IPO.
Tamilnad Mercantile Bank plans to utilise the net proceeds from the IPO towards augmentation of the bank's tier-1 capital base in order to meet its future capital requirements, it said. The growth in the lender's assets, primarily loans and advances and investment portfolio will fuel the capital expenditure.
The bank, considering its tier-1 position, has no plans to augment the tier-2 capital in the near future.
Subscription Status: Day 1
The IPO subscribed 0.83 times as of 5 p.m. on Sept. 5
Institutional investors: 0.73 times.

Non-institutional investors: 0.58 times.

Retail investors: 1.53 times.
ALSO READ
RELATED COVERAGE
Tamilnad Mercantile Bank IPO: SAT Dismisses Challenge To Withdrawal Of OFS
Top Research Reports On Tamilnad Mercantile Bank IPO
Watch BQ Prime's IPO Adda With Tamilnad Mercantile Bank's Management:
ABOUT THE AUTHOR(S)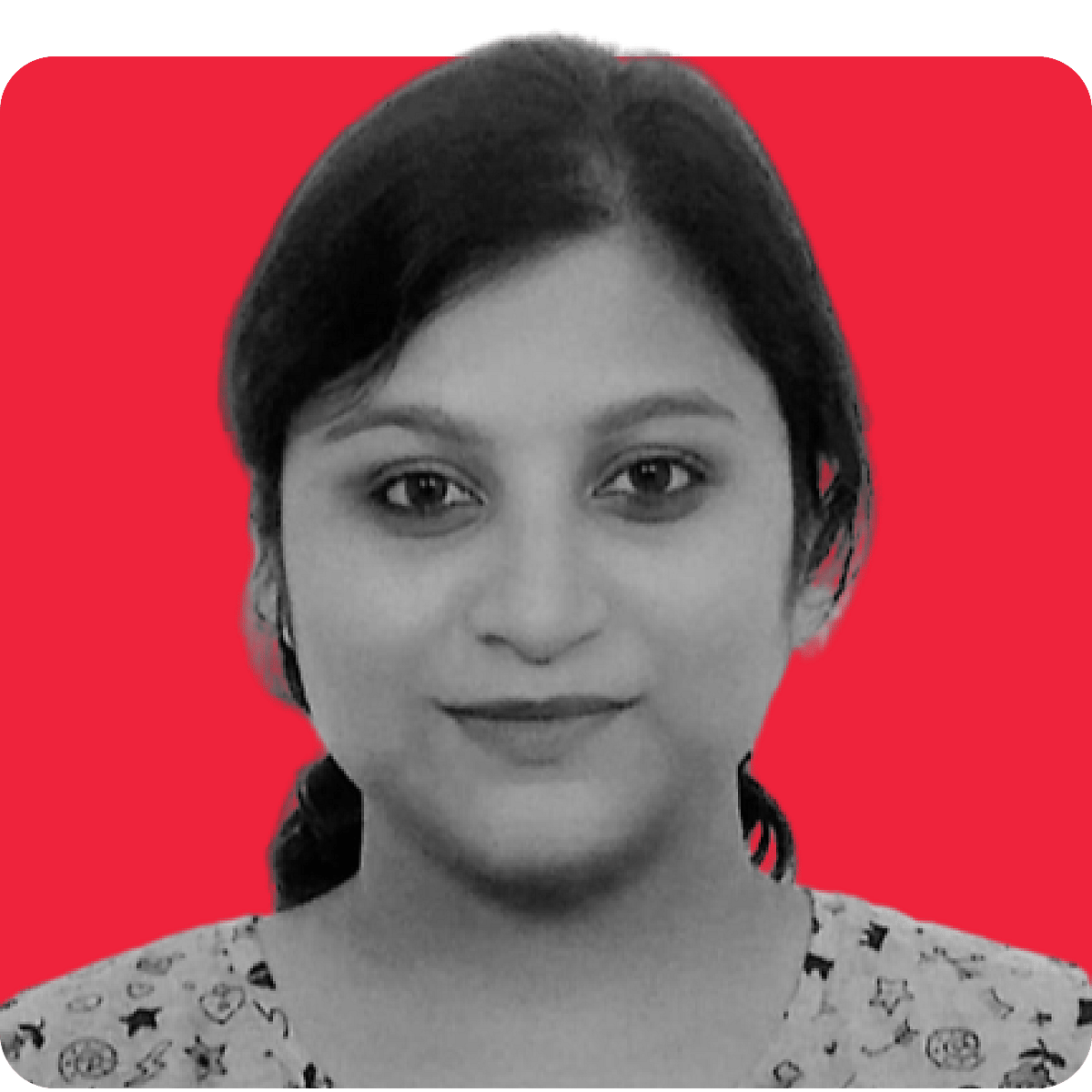 Swastika Mukhopadhyay is a desk writer at BQ Prime, who covers markets and business news. She holds a Master's degree in Mass Comm...
more