Sundheim's D1 Buys Beaten-Down Shares After Public Bets Fall 12%
(Bloomberg) -- Dan Sundheim's D1 Capital lost 12% so far this month on its bets on public companies, capping a year in which its listed wagers have underperformed.  
D1, with $25 billion under management, responded by adding to positions that have struggled of late, including shares of travel companies and firms with recent initial public offerings, Sundheim said in a letter to investors.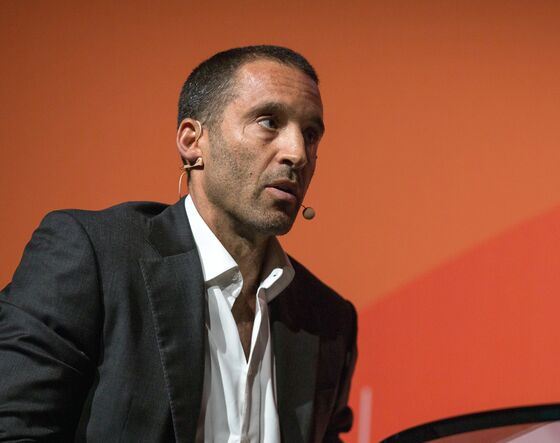 Its fund that can invest as much as 35% in private businesses climbed 17% this year through November, with much of the gain coming from bets on non-public enterprises. The letter, sent to clients after U.S. markets closed on Monday, didn't provide the fund's year-to-date results.
The biggest drags on performance, assuming the portfolio hasn't changed since Sept. 30, would include JD.com Inc., Carvana Co. and Robinhood Markets Inc.
Tuesday's market rebound -- with the S&P 500 advancing 1.6% at 2:09 p.m. in New York -- may help D1 pare some of this month's losses, if the gains hold. Expedia Group Inc., the hedge fund's biggest U.S. holding at the end of the third quarter, surged as much as 10% Tuesday after gaining less than 1% this month through Monday. 
Robinhood, which had tumbled 30% in December, climbed 4% on the day. The Menlo Park, California-based brokerage, whose free trading app has drawn millions of retail investors to the stock market, went public in July. Carvana rose as much as 8.7% Tuesday, after tumbling 27% on the month through Monday. 
The Wall Street Journal reported on D1's December returns earlier.