Stocks To Watch: Bank Of Baroda, Reliance Industries, Ujjivan Small Finance, REC, Zydus Lifesciences
Stocks to watch before going into trade today.
Asian markets traded lower following the sharpest decline in the U.S. equities in two weeks after a rout in bank shares picked up steam.
The S&P 500 on Thursday fell to the lowest since Jan. 19, with financial companies in the index plunging. Banks came under fire after the collapse of Silvergate Capital Corp. amid growing scrutiny in Washington.
Silicon Valley-based lender SVB Financial Group lost 60% after taking steps to shore up its capital position, stoking concern that soaring interest rates are eroding balance sheets.
Meanwhile, the yield on 10-year Treasuries advanced to 3.88%. Crude prices were trading around $81-mark, while Bitcoin was trading around 20,000-level.
At 6:27 a.m., the Singapore-traded SGX Nifty, an early indicator of India's benchmark Nifty 50, was down 0.51% at 17,529.
Both Indian benchmark indices—Sensex and Nifty—declined almost 1%, registering their worst fall in more than two weeks amid fears of faster rate hikes.
The Indian rupee closed higher against the U.S. dollar as investors waited for U.S. jobs data to forecast the direction the Federal Reserve will take with its rate hikes, and its subsequent impact on the greenback.
Foreign investors in Indian equities turned net sellers on Thursday, ending a four-day buying streak. Foreign portfolio investors offloaded equities worth Rs 561.78 crore, while the domestic institutional investors turned net buyers after a day and bought stocks worth Rs 42.41 crore. They snapped nine-day buying streak and turned sellers on March 8.
Stocks To Watch
Reliance Industries: Reliance Consumer Products, the consumer goods arm of Reliance Retail Ventures, will relaunch the iconic beverage brand Campa with a fresh look. Also, Reliance Polyester, formerly known as Reliance Petroleum Retail, completed the acquisition of polyester business of Shubhalakshmi Polyesters and Shubhlaxmi Polytex.

Bank of Baroda: The board of the bank approved divestment of 49% stake in its wholly owned cards subsidiary BOB Financial Solutions.

Jubilant FoodWorks: Sameer Batra joined the company as president and chief business officer–Domino's India with effect from March 9, 2023. He will be responsible for steering Domino's Pizza India to its next phase of growth.

Ujjivan Small Finance Bank: The bank has received observation letters from BSE and NSE for the merger of Ujjivan Financial Services, enabling it to proceed with filing the scheme of amalgamation with the NCLT.

REC: The board has approved raising Rs 1.2 lakh crore from various debt instruments for the financial year 2023-24.

Wipro: The company has been selected by Menzies Aviation, the world's largest aviation services company, to transform its air cargo management services.

Welspun Corp.: Welspun DI Pipes, a wholly owned subsidiary of the company, received the 'Kitemark' certificate from British Standards Institution, U.K. for size range of 100 to 1,000 DN against EN 545 and ISO 2531 standards. These are the international standards for ductile iron pipes used for transportation of potable water.

NBCC (India): The company has received work order to construct new campus for Indian Institute of Foreign Trade at Kakinada for Rs 229.81 crore.

PNC Infratech: The company has been selected as the lowest bidder for two hybrid annuity highway projects for a cumulative bid project cost of Rs 2004.43 crore.

Zydus Lifesciences: The company received final approval form the U.S. FDA for Erythromycin tablets, which are used to prevent and treat infections in many different parts of the body.

Infosys: The company collaborated with mobility specialist ZF to revamp its multi-echelon supply chain with SAP Integrated Business Planning and Infosys Cobalt.

IRB Infrastructure Developers: The company reported Rs 35.175 crore as toll collection revenue for February 2023, up 27% year-on-year.

Glenmark Life Sciences: The board will meet on March 16 to consider and declare interim dividend for the current fiscal.

PSP Projects: The company has received work orders worth Rs 123.38 crore in institutional, industrial and residential categories based in Ahmedabad, Gujarat.
Bulk Deals
Gokaldas Exports: Aditya Birla Sun Life Mutual Fund bought 7.69 lakh shares (1.27%R) at Rs 390 apiece, Ashoka India Equity Investment Trust bought 3.6 lakh shares (0.59%) at Rs 390.51 apiece, Goldman Sachs Collective Trust bought 7.21 lakh shares (1.19%) at 391.68 apiece, Clear Wealth Consultancy Services sold 60 lakh shares (9.9%) at Rs 390.91 apiece.
Home First Finance Company: Fidelity Funds bought 4.94 lakh shares (0.56%) at Rs 685 apiece, The Nomura Trust and Banking Company bought 7 lakh shares (0.8%) at Rs 685 apiece, Bessemer India Capital Holdings II sold 68.11 lakh shares (7.75%) at Rs 686.07 apiece.
Insider Trades
Som Distilleries & Breweries: Promoter Jagdish Kumar Arora bought 35,000 shares on March 9.
Pledged Share Details
MTAR Technologies: Promoter Kavitha Reddy Gangapatnam invoked a pledge of 12,614 shares between March 6-8.
Trading Tweaks
Ex-Date Bonus issue: Rhetan TMT

Record Date Bonus issue: Rhetan TMT

Ex-Date Stock split: Rhetan TMT

Record Date Stock split: Rhetan TMT

Move Out of Short-Term ASM Framework: Olectra Greentech, Uflex.
Who's Meeting Whom
Five-Star Business Finance: To meet investors and analysts on March 10.

CreditAccess Grameen: To meet investors and analysts on March 10.

HEG: To meet investors and analysts on March 10.
F&O Cues
Nifty March futures ended at 17,638.20 a discount of 156.35 points.

Nifty March futures rose 7.09% and 14,418 shares in Open Interest.

Nifty Bank March futures ended at 41,388.80 a discount of 317.50 points.

Nifty Bank March futures fell 0.26% and 241 shares in Open Interest.

Securities added to the ban period: Balrampur Chini Mills, Gujarat Narmada Valley Fertilizers and Chemicals

Securities removed from the ban period: Nil
Top Research Reports
WRITTEN BY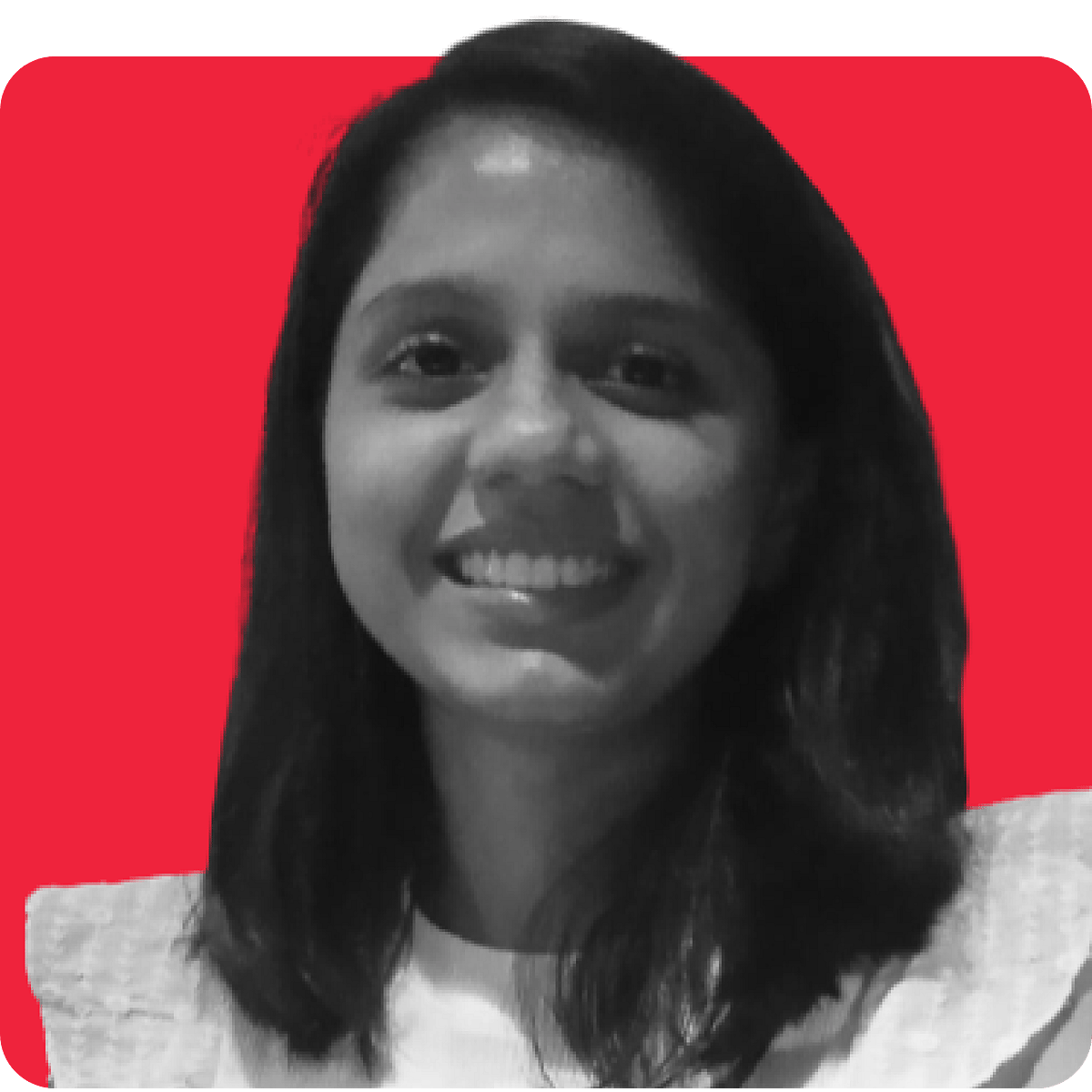 Anjali Rai covers markets and business news at BQ Prime...more