Stocks To Watch: RBL Bank, Allcargo, Ajanta Pharma, Zee, Coffee Day, LTIMindtree, NTPC, NBCC, Wipro, PVR
Stocks to watch before going into trade today.
Asian markets were poised to fall on Wednesday after hawkish rhetoric from Jerome Powell rattled risk sentiment in the U.S. and drove the dollar higher against all of its major peers.
All major U.S. benchmarks slid more than 1%, with the S&P 500 Index falling the most in two weeks.
During a Senate testimony, the Federal Reserve's chief signaled officials are ready to speed up the pace of tightening and take rates to higher levels should inflation keep running hot.
Meanwhile, the yield on 10-year Treasuries advanced to 3.98%. Crude prices were trading around $83-mark, while Bitcoin was trading below 22,500-level.
At 6:05 a.m., the Singapore-traded SGX Nifty, an early indicator of India's benchmark Nifty 50, was down 0.83% at 17,705.
At the start of the week, both Indian benchmark indices—the Sensex and Nifty—closed almost 0.7% higher, led by advances in IT, and oil and gas stocks.
The rupee strengthened against the U.S. dollar for the second day in a row on the back of a rise in domestic equities and foreign fund inflows.
Overseas investors in Indian equities remained net buyers for the third day in a row on Monday. Foreign portfolio investors bought equities worth Rs 721.37 crore, while the domestic institutional investors were also net buyers for the ninth straight day and mopped up stocks worth Rs 757.23 crore.
Stocks To Watch
RBL Bank: The bank elevated Deepak Ruiya to the position of deputy chief financial officer, with effect from March 6, 2023. He will be responsible for all the functions as are executed by a CFO till an appointment is made to the office.

Allcargo Logistics: The company will acquire 38.87% stake from partners in contract logistics business at an enterprise value of Rs 373 crore. With the acquisition, the company will take its stake to 100% in the contract logistics business.

GAIL (India): The board of the company will meet on March 13 to consider and approve interim dividend for the current fiscal.

Ajanta Pharma: The board will consider a proposal for buyback of the equity shares of the company on March 10. The trading window for dealing in securities of the company will remain closed up to 48 hours after the conclusion of the board meeting.

NMDC: The company appointed Vishwanath Suresh, Executive Director, Steel Authority of India Ltd., as Director (Commercial).

Zee Entertainment Enterprises: The company entered a settlement agreement with operational creditor Indian Performing Rights Society to settle all claims and disputes. Subsequently, IPRS has withdrawn its insolvency petition against the company.

Coffee Day Enterprises: The Securities Appellate Tribunal stayed a SEBI penalty of Rs 26 crore against the company in a case of alleged fund diversion from seven subsidiaries to an entity related to the promoters.

KPI Green Energy: The company signed a 20-year hybrid power purchase agreement for 1.85 MW capacity with Garrison Engineer, Military Engineer Services, Air Force Station, Jamnagar under independent power producer segment.

LTIMindtree: The company opened a new delivery centre in Krakow, Poland, expanding its presence in Eastern Europe.

NTPC: The company saw 11.92% growth in electricity generation at 364.2 billion units between April 2022 and February 2023, compared to the country's generation growth of 9.56%, Ministry of Power said. Its captive coal production in February stood at 2.6 million metric tonnes and the despatch during the month stood at 2.5 MMT, marking a robust growth of 80% and 87% respectively.

NBCC (India): The company received work orders for three projects, cumulatively valued at Rs 541.02 crore. It also received the letter of award for construction of residential accommodation at Institute of Liver and Biliary Sciences, New Delhi for a contract value of Rs 90 crore.

Wipro: The company announced opening of its Americas Headquarters in East Brunswick, New Jersey.

PVR: The company opened a 11-screen multiplex in Phoenix Marketcity, Chennai.
Insider Trades
Zydus Wellness: Promoter Zydus Family Trust bought 1,659 shares on March 3.

Bajaj Finserv: Promoter and director Rajivnayan Bajaj sold 1.25 lakh shares, promoter group Rishab Family Trust Rajivnayan Bajaj sold 6.17 lakh shares, promoter group Bajaj Sevashram bought 5.58 lakh shares and promoter group Hercules Hoists bought 1.85 lakh shares on March 1.

Supriya Lifescience: Promoter Satish Waman Wagh bought 10,000 shares on March 03.
Pledged Share Details
Asahi India Glass: Promoter and director Sanjay Labroo created a pledge of 1 lakh shares on Feb. 28.
Block Deals
Bajaj Finserv: Jamnalal Sons bought 4.35 lakh shares (0.05%), Rajivnayan Bajaj sold 4.35 lakh shares (0.05%) at Rs 1,390 apiece.

Jindal Saw: Virtuous Tradecorp bought 35 lakh shares (1.09%), Abhyuday Jindal sold 35 lakh shares (1.09%) at Rs 154.5 apiece.
Trading Tweaks
Price Band Revised From 5% To 20%: NMDC

Price Band Revised From 20% To 10%: Macrotech Developers

Ex-Date Right Issue of Equity Shares: Gokul Agro Resources

Record Date Right Issue of Equity Shares: Gokul Agro Resources

Ex-Date Interim Dividend: Marico

Record Date Interim Dividend: Marico

Move Into Short-Term ASM Framework: Macrotech Developers, Imagicaaworld Entertainment

Move Out of Short-Term ASM Framework: Adani Enterprises
NSE Removes Adani Enterprises From Short-Term Surveillance
Who's Meeting Whom
Five-Star Business Finance: To meet investors and analysts on March 8.

Tube Investments of India: To meet investors and analysts on March 8 and 28.

Persistent Systems: To meet investors and analysts on March 9.

DCX Systems: To meet investors and analysts on March 9.
F&O Cues
Nifty March futures ended at 17,779 a premium of 107.45 points.

Nifty March futures fell 9.70% and 21,039 shares in Open Interest.

Nifty Bank March futures ended at 41,525 a premium of 101.70 points.

Nifty Bank March futures fell 6.79% and 6,534 shares in Open Interest.

Securities added to the ban period: Nil

Securities removed from the ban period: Nil.
Top Research Reports
Disclaimer: Adani Enterprises is in the process of acquiring a 49% stake in Quintillion Business Media Ltd., the owner of BQ Prime.
WRITTEN BY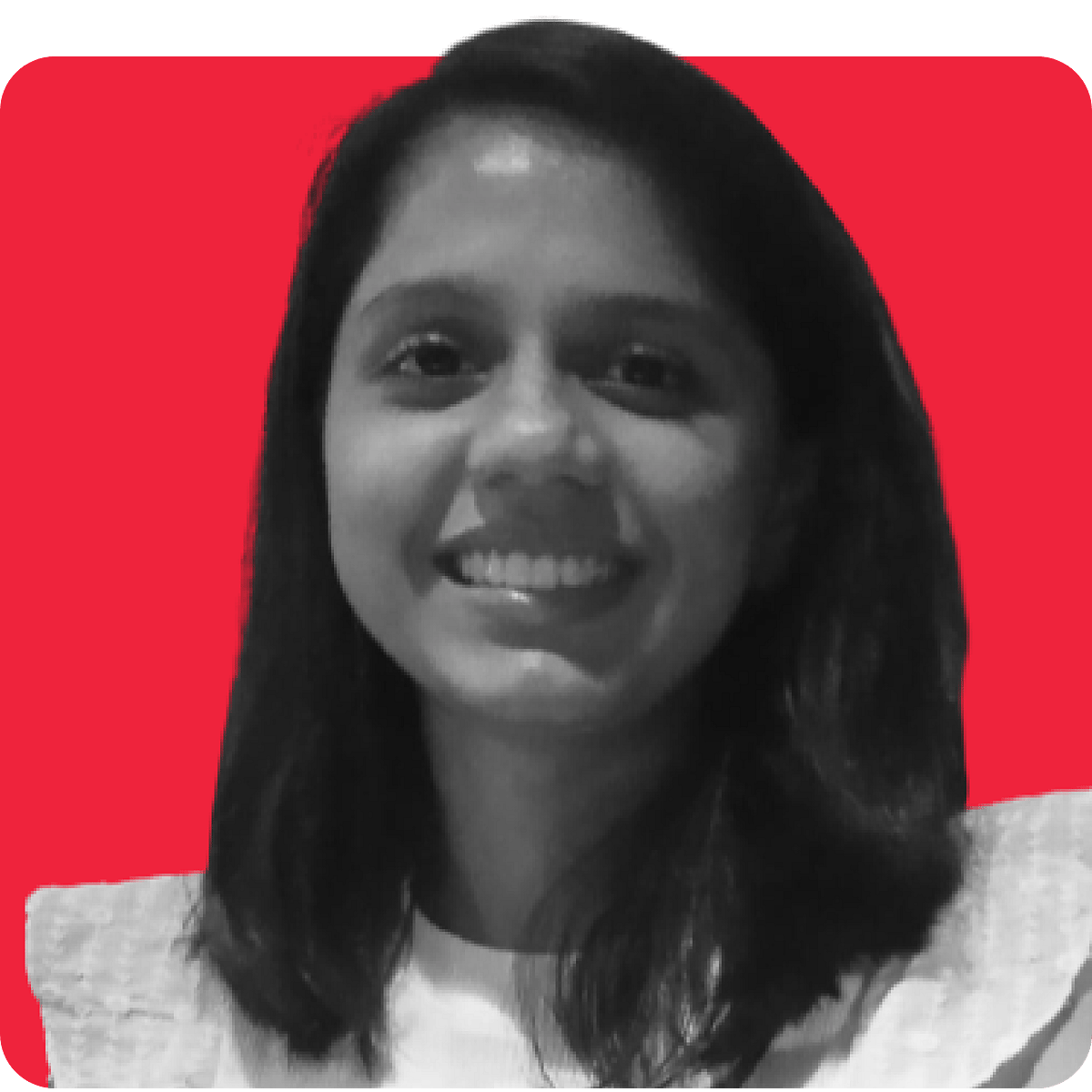 Anjali Rai covers markets and business news at BQ Prime...more