Stock Market Today: All You Need To Know Going Into Trade On Dec. 21
Stocks in the news, big brokerage calls of the day, complete trade setup and much more!
Equities in Asia were mixed on Wednesday morning as Australian shares and Hong Kong equity futures advanced. Japanese shares fell, as did a gauge of US-listed Chinese companies. US share futures climbed after the S&P 500 rose.
The S&P 500 rose 0.2%, while the the Nasdaq 100 was mostly unchanged. The yield on 10-year Treasuries advanced 10 basis points to 3.68%.
Crude fell 0.2%, while gold futures rose 1.7%. Bitcoin increased 1.5% to trade around $16,800-level.
India benchmark gauges closed marginally lower after paring losses from a volatile session. The market breadth was skewed in the favour of bears.
Overseas investors in Indian equities turned net buyers on Tuesday, after a three-day selling spree. Foreign portfolio investors mopped up equities worth Rs 455.9 crore, while domestic institutional investors remained net buyers for the tenth day, buying equities worth Rs 494.7 crore, according to NSE data.
Rupee depreciated against U.S. dollar after a volatile open, closing lower despite paring some losses against the greenback.
At 6:23 a.m., the Singapore-traded SGX Nifty -- an early barometer of India's benchmark Nifty 50 -- was down at 0.13% to 18,450.5.
Stocks To Watch
Dabur India: Entities of Burman family, who are part of the majority shareholders of the company, have sold approximately 1% shares through a block deal on Dec. 20.

Bharti Airtel: The company entered an agreement to acquire 8% share in technology start-up Immensitas Pvt. Ltd. (Lemnisk).

Sterling and Wilson Renewable Energy: Promoters Shapoorji Pallonji Group and Khurshed Yazdi Daruvala will exercise the oversubscription option for their stake sale as the first day of the issue received 153% demand from the non-retail category.

Uno Minda: The company entered a technical license agreement with Korea's Ascentec to strengthen its advance automotive sensors product portfolio.

Central Bank of India: The board will meet on Dec. 26, 2022, to consider and approve raising fund through issuance of Tier II bonds.

Shyam Metalics and Energy: The company will conclude the acquisition of Mittal Corp. to strengthen its metal portfolio by entering the stainless steel/wire rod and bar mill business.

GAIL (India): The company raised 1,575 crore via issuance of non-convertible debentures on private placement basis to refinance existing borrowings and/or fund its capital expenditure.

Union Bank of India: The bank subscribed 2.01 crore equity shares of Star Union Dai-Ichi Life Insurance Company offered under rights issue by the company at Rs 25 per share, aggregating to Rs 50.20 crore.

City Union Bank: The Reserve Bank of India discovered divergence in additional gross NPA for the fiscal ended March 2022, amounting to Rs 259 crore.

Mindspace Business Parks REIT: The company issued commercial papers worth Rs 100 crore to raise funds to be utilised towards working capital requirements its asset SPVs.

Jubilant Ingrevia: The company issued commercial papers worth Rs 150 crore on Dec. 20, 2022.
Offerings
KFin Technologies: The IPO was subscribed 0.70 times, or 70%, on the second day. The QIB portion was completely subscribed, with bids placed for 1.02 the basket's size. Non-institutional investors placed bids for 3% of their portion, while the retail portion was subscribed 74%.

Elin Electronics: The maiden share sale was subscribed 37% on the first day. Qualified institutional buyers placed bids for 1% of the portion reserved for them, while the non-institutional investor portion was subscribed 43%. The retail portion was subscribed 55%.
Bulk Deals
New Delhi Television: LTS Investment Fund sold 4.09 lakh shares (0.63%) at Rs 362.14 apiece.

Sudarshan Chemical Industries: Norges Bank on account of the Government Pension Fund Global sold 7.04 lakh shares (1.02%) at RS 377.01 apiece.
Who's Meeting Whom
Affordable Robotic & Automation: To meet investors and analysts on Dec. 22.
Trading Tweaks
Ex-Date Annual General Meeting: Consolidated Construction Consortium, Fourth Dimension Solutions
Ex-Date Bonus: Sheela Foam
Ex-Date Extra Ordinary General Meeting: Texmo Pipes and Products
AGM
Dredging Corporation Of India
Insider Trades
TVS Srichakra: Promoter Group Mr R Haresh on behalf of Sundaram Trust bought 5,590 shares between Dec. 16 and Dec. 19.

Shriram Finance: Promoter Group Shriram Value Services bought 31,379 shares on Dec. 15.

Nacto Pharma: Promoter V C Nannapaneni bought 9,050 shares on Dec. 15.

NRB Bearings: Promoter Aziz Yousuf Zaveri bought 2,050 shares between Dec. 19 and Dec. 20.

Vaibhav Global: Promoter Group Brett Enterprises bought 4,000 shares on Dec. 19.

Gati: Promoter Group TCI Finance sold 5,898 shares on Dec. 16.

VRL Logistics: Promoter & Director Dr Vijay Sankeshwar sold 47.92 lakh shares on Dec. 14.
Money Market Update
Rupee closed 0.06% lower against the U.S. dollar at 82.75 on Tuesday, compared to Monday's close of 82.70.
F&O Cues
Nifty December futures ended at 18,425, a premium of 74.30 points.

Nifty December futures fell 0.15% and 293 shares in Open Interest.

Nifty Bank December futures ended at 43,460, a premium of 74.80 points.

Nifty Bank December futures rose 9.54% and 10,613 shares in Open Interest.

Securities added to the ban period: Delta Corp., Gujarat Narmada Valley Fertilizers And Chemicals, IndiaBulls Housing Finance, India Railways Catering and Tourism Corporation, Punjab National Bank

Securities removed from the ban period: Balrampur Chini Mills, Bharat Heavy Electricals
WRITTEN BY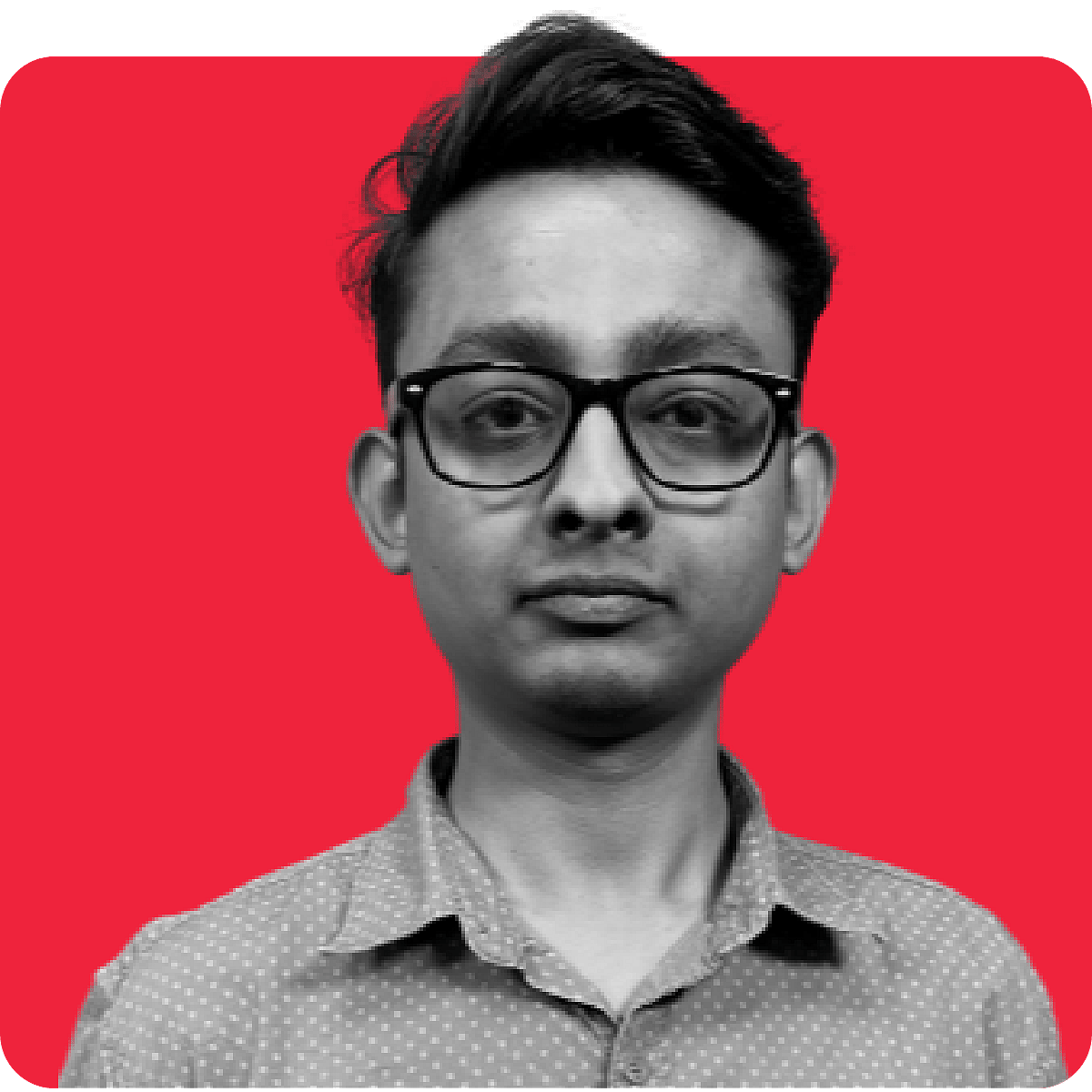 Vivek Punj covers business and markets at BQ Prime as a...more