Carousell Hits $850 Million Value With Telenor Unit Merger
(Bloomberg) -- Carousell, a Singapore-based online marketplace that lets people buy and sell second-hand goods, has agreed to combine with Telenor ASA's 701Search in a deal that values the merged company at more than $850 million.
Carousell will absorb 701Search, which owns online marketplaces in Malaysia, Vietnam and Myanmar, as part of the equity and cash deal, according to a statement Thursday. Telenor will invest $20 million into Carousell and become the single largest minority shareholder with a 32% stake in the combined company.
The deal will bolster Carousell's position as Southeast Asia's biggest classifieds business. Founded in 2012 and currently valued at more than $550 million, Carousell will have eight key markets after the completing the deal: Singapore, Malaysia, Hong Kong, Indonesia, the Philippines, Myanmar, Taiwan and Vietnam.
The merger will "fortify our leadership in Southeast Asia," Chief Executive Officer Quek Siu Rui said in the statement.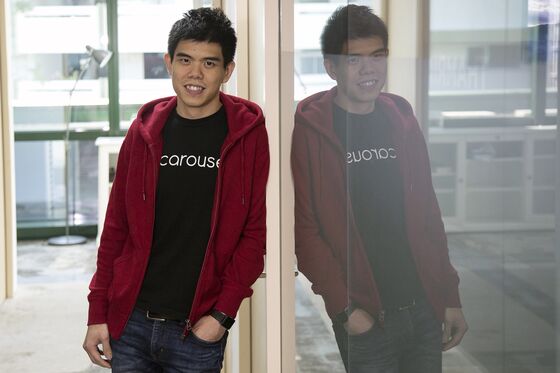 The transaction comes seven months after Carousell received an investment from Naspers, through the latter's classifieds business arm, OLX Group. That deal saw Carousell acquiring OLX Philippines and gave OLX Group about 10% in Carousell at the time.
Adding OLX Philippines and 701Search is expected to boost Carousell's estimated annual revenue to about $40 million in 2019, said Carousell Chief Financial Officer Rakesh Malani. In 2018, Carousell's revenue quadrupled from the prior year to $7 million while losses narrowed to about $25 million, according to the company's filing with Singapore regulators.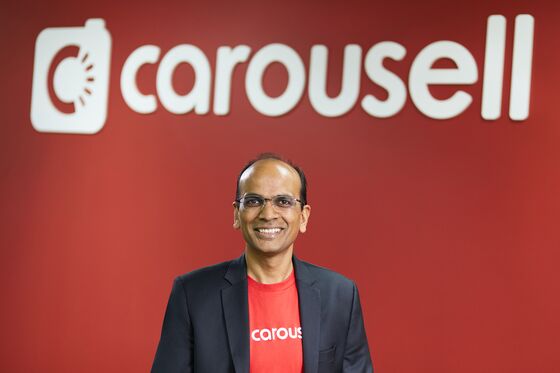 "The combination made a lot of sense," Malani said in an interview. "The deal economics also made sense for both parties."
701Search was formed in 2006 as a venture between Singapore Press Holdings Ltd. and Schibsted Media Group, and Telenor joined as an equal partner in 2013. Four years later, Telenor bought SPH's stake in 701Search for about $109 million.
To contact the reporter on this story: Yoolim Lee in Singapore at yoolim@bloomberg.net
To contact the editors responsible for this story: Peter Elstrom at pelstrom@bloomberg.net, Vlad Savov