Share Market Today: Sensex, Nifty Close At Record High; FPIs Stay Net Buyers
Sensex ended flat at 62,293.64, while the Nifty 50 ended 0.15% up at 18,512.75.
Foreign Investors Net Buyers
Overseas Investors in Indian equities remained net buyers for the second day in a row on Friday.
Foreign portfolio investors net bought equities worth Rs 369.08 crore, according to data from the National Stock Exchange.
Domestic institutional investors remained net sellers and sold equities worth Rs 295.92 crore.
Institutions have net bought Rs 9,770.05 crore worth of equities so far in November, and net sold Rs 21,926.86 crore worth of Indian equities till date in 2022.
10-Year Bond Yield Rises
Yield on the 10-year bond rose 4bps to 7.30% on Friday.
Source: Bloomberg
Rupee Depreciated Against U.S. Dollar
The local currency opened 4 paise weak at 81.66 On Friday.
It strengthened as much as 0.23% to 81.43 against the greenback by afternoon before depreciating marginally to 81.68 at the close.
The rupee closed at 81.62 on Thursday.
Source: Bloomberg
Closing Bell
Indian stock benchmarks ended flat on Friday, as gains in auto and realty stocks were offset by declines in banking stocks.
Sensex ended flat at 62,293.64, while the Nifty 50 ended 0.15% up at 18,512.75.
Sensex recorded a fresh all-time high at 62,447.73 during the pre-market open on Friday. Nifty had clocked a fresh 52-week high at 18,534.90 during the pre-market session.
Today, out of the 50 Nifty 50 stocks, 28 stocks advanced while 21 declined.
HDFC Life Insurance Company, Tata Motors, Reliance Industries, Hero MotoCorp, Coal India were the top gainers on the Nifty 50.
While, Nestle India, ICICI Bank, Kotak Mahindra Bank, Titan Company and Britannia Industries were the top laggards.
Sectorally, Nifty Media and Nifty PSU Banks gained the most, advancing over 5%, while Nifty Realty declined this week.
The broader indices outperformed its larger peers with the mid-cap gauge gaining 0.77% and the small-cap measure gaining 0.69%.
Fourteen of the 19 sectoral indices compiled by BSE Ltd. advanced with BSE Realty gaining 1%.
The market breadth is skewed in favour of bulls. About 2,123 stocks rose, 1,383 fell and 126 remained unchanged.
Indian Tourism Development Soars 20%
Shares of Indian Tourism Development Corporation Ltd. surged 20% on Friday, after Press Trust Of India reported that the government has fixed an indicative value for Delhi's 'The Ashok' Hotel at Rs 7,409 crore under the National Monetisation Pipeline programme.
Total traded quantity is 66.8 times the 30-day average. The relative strength index is 75, suggesting that the stock might be overbought.
The Ashok and the adjacent hotel Samrat are among the eight India Tourism Development Corporation assets listed under the National Monetisation Pipeline announced by Finance Minister Nirmala Sitharaman last year, as per the report.
The Ashok hotel's monetisation will take place through public-private partnership mode, the report said citing sources.
Source: Bloomberg
Adani Enterprises To Raise Rs 20,000 Crore Via A Further Public Offering Of Fresh Equity Shares.
Radico Khaitan Rises For Seven Days In A Row
Adani Group Stocks Decline
European Markets Open Flat
BHEL Gains Most In Nearly Six Weeks
VA Tech Wabag Approves Raising Up To Rs 200 Crore From Asian Development Bank
Castrol India Gains After Deal With TVS Group's Ki Mobility
IDFC Rises After Merger Plan
Engineers India Up After Order Win
Rupee Appreciates Against U.S. Dollar
IOCL, CPCL Gain On Rs 31,580 Crore Refinery Project
Punjab National Gains After Government Nod On Divestment
Chennai Petroleum, Indian Oil Ink Joint Venture Pact For Rs 31,580 Crore Refinery Project
Rupee Depreciates Against U.S Dollar
SGX Nifty Signals Downside Opening
ABOUT THE AUTHOR(S)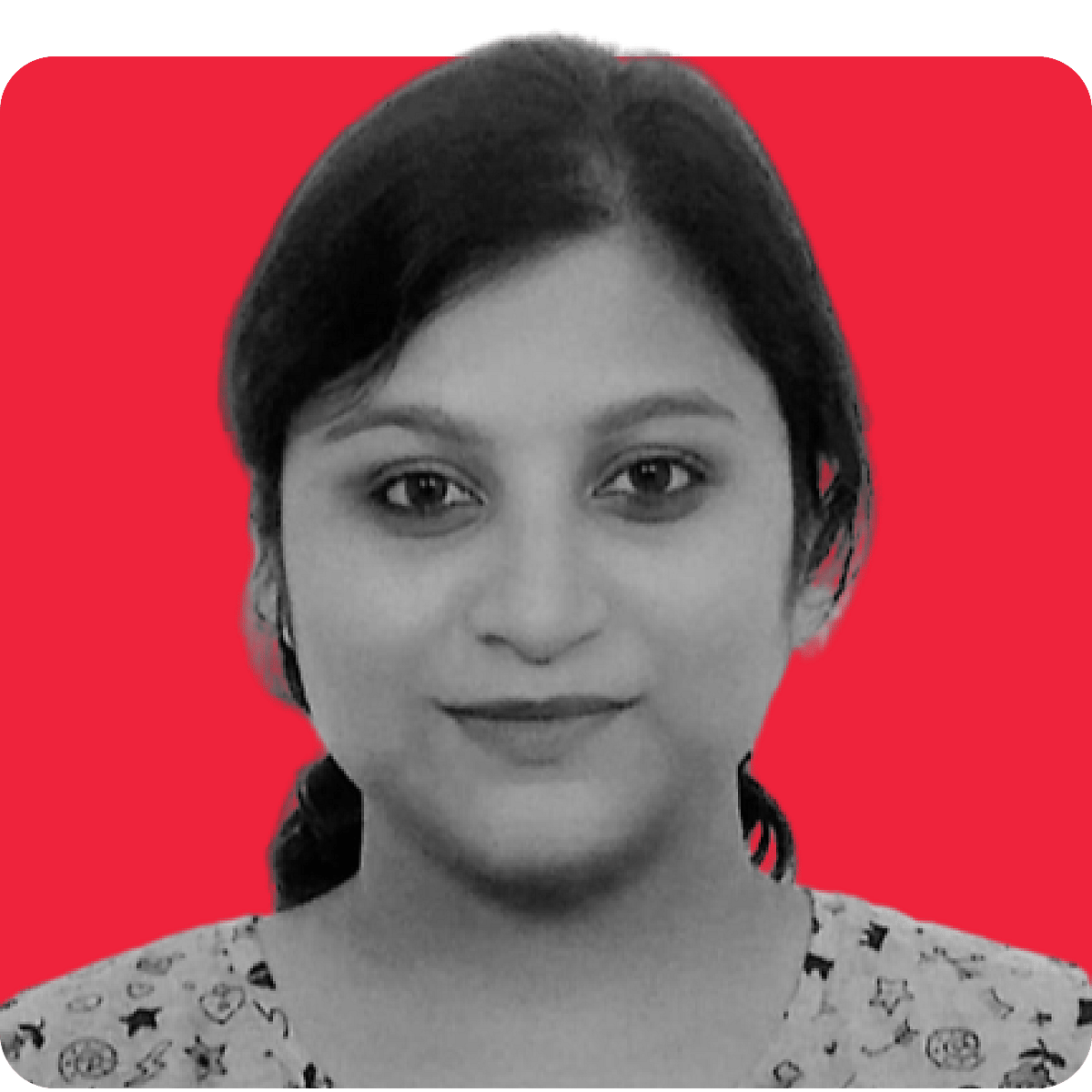 Swastika Mukhopadhyay is a desk writer at BQ Prime, who covers markets and business news. She holds a Master's degree in Mass Comm...
more