Share Market Today: Sensex, Nifty Snap Four-Week Gaining Streak; FPIs Turn Net Sellers
Sensex declined 0.11% to close at 61,679.71 on Friday, while the Nifty 50 closed 0.20% lower at 18,307.65.
Foreign Investors Net Sellers
Overseas Investors turned net sellers just after a day of net buying, on Nov. 18.
As per data from the National Stock Exchange, foreign portfolio investors net sold equities worth Rs 751.2 crores.
While, domestic institutional investors remained net buyers and bought equities worth Rs 890.45 crore.
Institutions have net bought Rs 9,469.04 crore worth of equities so far in November and net sold Rs 22,227.87 crore worth of Indian equities till date in 2022.
10-Year Bond Yield Rises
Yield on the 10-year bond rose 3bps to close at 7.30% on Friday. It opened at 7.29%.
On Thursday, it closed at 7.28%.
Source: Bloomberg
Rupee Depreciates Against U.S. Dollar
The local currency closed at 81.70 on Friday, depreciating by 7 paise.
The rupee appreciated 7 paise to 81.56 at the open before paring gains to fall as low as 0.19% or 15 paise to 81.78 intraday.
The rupee had hit a record low of 83.29 on Oct. 20.
Source: Bloomberg
Closing Bell
Indian stock benchmarks ended lower on Friday, snapping a four-week gaining streak dragged by declines in auto, energy, oil & gas stocks.
Sensex declined 0.11% to close at 61,679.71 on Friday, while the Nifty 50 closed 0.20% lower at 18,307.65.
Today, 35 of Nifty 50 stocks declined while 14 rose. HCL Technologies, Hindustan Unilever, Asian Paints, State Bank of India, Kotak Mahindra Bank were the top gainers on Nifty 50. Mahindra & Mahindra, NTPC, Bajaj Auto, IndusInd Bank, Maruti Suzuki India were the top losers.
Sectorally, PSU banks, IT and realty were the top gainers of the week while media, auto and FMCG, the top laggards.
The broader indices underperformed larger peers with mid-cap gauge declining 0.44% and small-cap measure losing 0.45%.
Eighteen of the 19 sectoral indices compiled by BSE Ltd. declined with BSE Auto losing 1.23%.
The market breadth is skewed in the favour of bears. About 1,443 stocks rose, 2,054 fell and 129 remained unchanged.
Astral Logs Longest Losing Streak In 6 Years
Astral Ltd. logged its longest losing streak in six years after its second quarter earnings missed estimates, while PVC prices continued to fall.
The stock as much as 0.99% intraday, declining for eight straight day. It later pared the losses and gained 0.10%.
Of the 23 analysts tracking the company, 11 maintain 'buy', seven suggest 'hold' and five recommend 'sell'. The return potential of the stock implies an upside of 12%.
As per Yes Securities' channel checks:
-PVC prices are already down about Rs9/Kg in Oct-Nov, hence Inventory losses are expected to continue in Q3FY23 as well.
-Though Lower PVC is likely to boost demand, as per our checks- pipe demand continues to remain sluggish & dealer inventory is still at low levels.
Source: Bloomberg, Brokerage notes
Bharat Electronics Signs Licensing Pact With DRDO For Transfer Of Technology
European Markets Open Higher
NDTV Shares Break Four-Day Gaining Streak
Skyroot Aerospace Launches India's First Private-Made Rocket
FSN E-Commerce Continues To Gain Despite Investors Trimming Stake
Bajaj Healthcare Gains As U.S. FDA Issues No 483 Observations Post API Unit Inspection
Fortis Healthcare Up After SEBI Nod For Stake Buy
Blue Dart Gains On Expansion Plan
Rupee Pares Opening Gains Against Dollar
Sensex, Nifty Pare Opening Gains
Rupee Appreciates Against U.S. Dollar
Sensex, Nifty To Open Higher
ABOUT THE AUTHOR(S)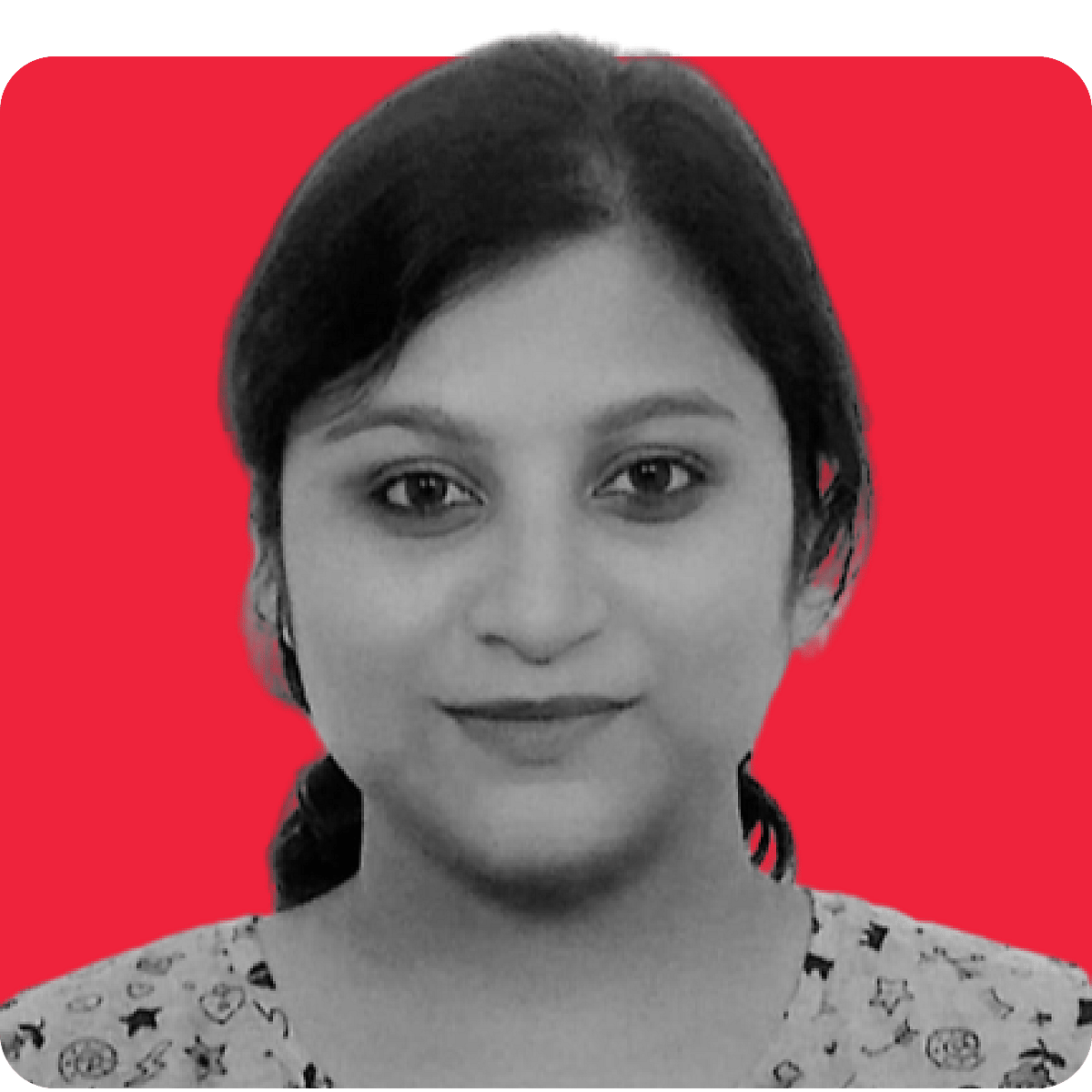 Swastika Mukhopadhyay is a desk writer at BQ Prime, who covers markets and business news. She holds a Master's degree in Mass Comm...
more