Share Market Today: Sensex, Nifty Decline; FPIs Stay Net Sellers
The Sensex closed 0.84% lower at 61,144.84, while the Nifty 50 fell 0.81% to 18,159.95.
Foreign Investors Net Sellers
Overseas Investors remained net sellers for the second straight day on Monday.
As per data from the National Stock Exchange, foreign portfolio investors net bought equities worth Rs 1,593.83 crores.
While, domestic institutional investors remained net buyers and bought equities worth Rs 1,262.91 crore.
Institutions have net bought Rs 9,138.12 crore worth of equities so far in November and net sold Rs 22,558.79 crore worth of Indian equities till date in 2022.
10-Year Bond Yield Pares Losses
Yield on the 10-year bond pared its opening losses and rose 1bps to close at 7.32% on Monday. It fell 2 bps to 7.28% at the open.
It closed at 7.30% on Friday.
Source: Bloomberg
Rupee Depreciates Against U.S. Dollar
The Indian rupee depreciated against the U.S. dollar on Monday.
It closed down 0.18% at 81.84, depreciating by 14 paise. During day's trade, the rupee fell by as much as 21 paise to 81.9.
The local currency opened at 81.81, depreciating 11 paise against the greenback. It closed at 81.70 on Friday.
The rupee had hit a record low of 83.29 on Oct. 20.
Source: Bloomberg
Closing Bell
Indian stock benchmarks closed lower on Monday, declining the most in 11 days, dragged by information & technology, utilities, power and realty stocks.
The Sensex closed 0.84% lower at 61,144.84, while the Nifty 50 fell 0.81% to 18,159.95.
Among the Nifty 50 constituents, 14 stocks rose while 36 declined. Adani Ports, Tech Mahindra, Reliance Industries, Hindalco Industries, Tata Consultancy Services were the top Nifty 50 losers.
Meanwhile, BPCL, Bharti Airtel, Axis Bank, IndusInd Bank and Hindustan Unilever were the top gainers.
The broader indices outperformed their larger peers with the mid-cap losing 0.15%, and small-cap remaining flat.
The large-cap index almost mirrored its large peers, losing 0.85%.
Eighteen out of the 19 sectoral measures compiled by BSE Ltd. declined, with BSE Utilities, Information & Technology, Power, Realty indices losing the most over 1%.
The market breadth is skewed in favour of bears. About 1,513 stocks rose, 2,082 fell and 177 remained unchanged.
Essar Ports & Terminals, Essar Power Conclude Sale Of Assets To Arcelor Mittal Nippon Steel India
Essar Ports and Essar Power concluded the Rs 16,500-crore sale of captive ports and power assets to Arcelor Mittal Nippon Steel India.

The sale consisted of infra assets include a 270 MW power plant and 25 MPTA port at Hazira, Gujarat and a 12 MPTA port at Paradip, Odisha.

Essar has concluded its asset monetisation programme and completed the debt repayment of Rs 2 lakh crore, effectively making the group debt-free from Indian banks and financial institutions, Essar Capital Director Prashant Ruia said.
Source: Company statement
PSU Stocks Resist, Gain In A Falling Market
Deepak Fertilisers, Aarti Industries Gain On Nitric Acid Supply Deal
European Market Open Largely Lower
Ahluwalia Contracts Rises After Order Win
Allied Digital Shares Rise After Rs 207.21 Crore Contract
Arvind And PurFi Global Announce Joint Venture To Recycle Textile Wastes
Kabra Extrusiontechnik Up On Battery-Pack Deal
Aurobindo Pharma Falls Post U.S. FDA Inspection
Archean Chemical Industries Debuts At 10.31% Premium To IPO Price
Five Star Business Finance Debuts At 5.27% Discount To IPO Price
Jet Airways Extends Losses For 13th Straight Day
Zomato Falls After Co-Founder Steps Down
IEX Shares Up Most In About Nine Months
Rupee Depreciates Against U.S Dollar
Sensex, Nifty To Open Lower
ABOUT THE AUTHOR(S)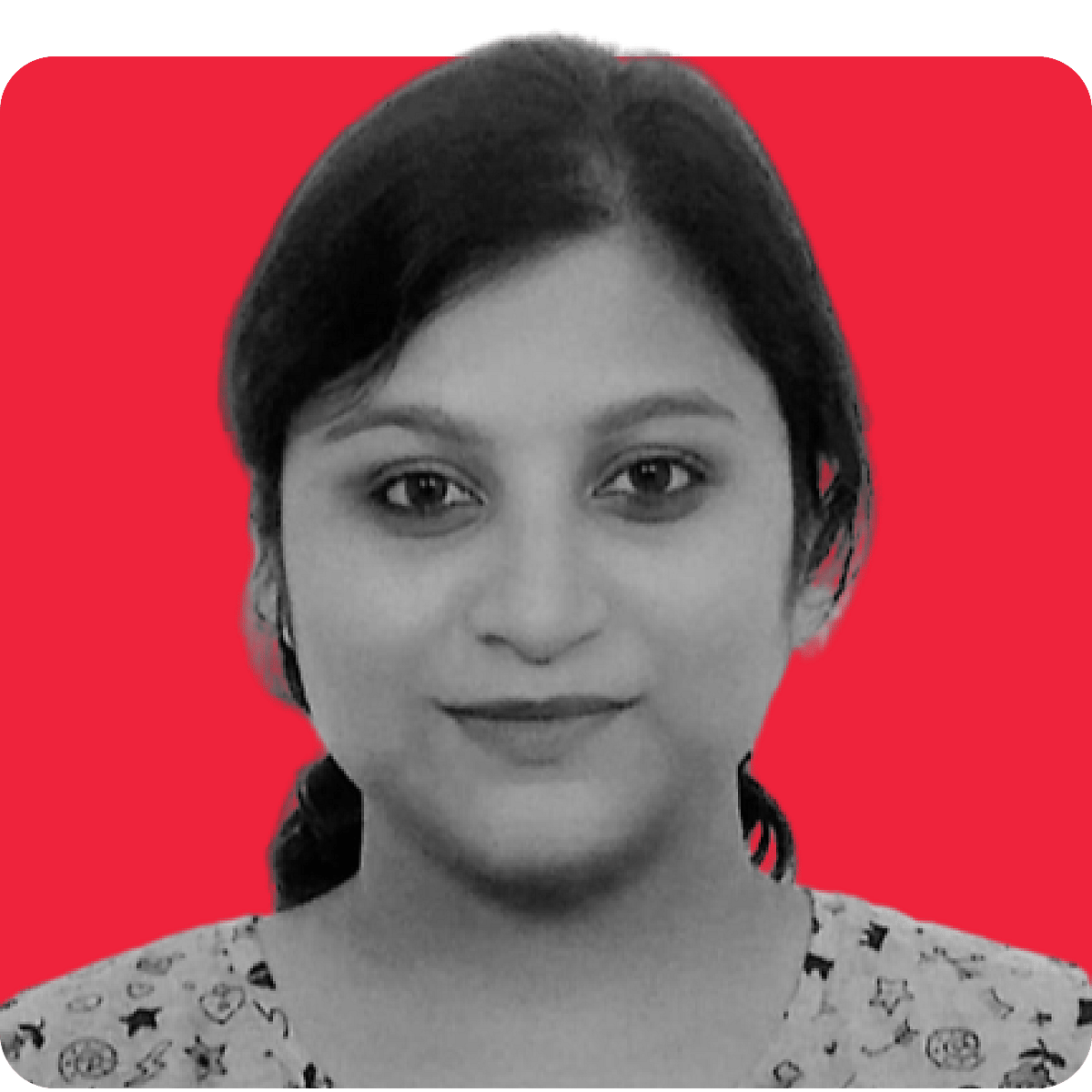 Swastika Mukhopadhyay is a desk writer at BQ Prime, who covers markets and business news. She holds a Master's degree in Mass Comm...
more