Share Market Today: Sensex, Nifty Close Lower; FPIs Stay Net Buyers
The Sensex fell 0.7% to 60,613.70, while the Nifty 50 closed 0.66% lower at 18,036.45.
Foreign Investors Net Buyers
Overseas investors remained net buyers for the tenth day in a row on Thursday.
As per data from the National Stock Exchange, foreign portfolio investors net bought equities worth Rs 36.06 crore.
Similarly, Domestic institutional investors remained net sellers and sold equities worth Rs 967.13 crore.
Institutions have net bought Rs 800.41 crore worth of equities so far in November and net sold Rs 29,425.81 crore worth of Indian equities till date in 2022.
10-Year Bond Yield Declines
Yield on the 10-year bond fell 4bps to close at 7.35%. It opened at 7.37%.
Source: Bloomberg
Indian Rupee Falls Against U.S. Dollar For First Time In Three Days
The Indian rupee depreciated against the U.S. dollar on Thursday, snapping a three-day strengthening streak.
The local currency opened at 81.64, and fell as much as 0.60% to 81.92 intraday during the day. It closed 0.46% lower at 81.80.
The rupee had hit a record low of 83.29 on Oct. 20.
Source: Bloomberg
Closing Bell
Indian stock benchmarks ended lower on Thursday dragged by auto, consumer durables and consumer discretionary stocks.
The Sensex fell 0.7% to 60,613.70, while the Nifty 50 closed 0.66% lower at 18,036.45.
Today 11 of Nifty 50 stocks rose while 39 fell. Hero MotoCorp, HDFC Bank, Kotak Mahindra Bank, ONGC and Bharti Airtel were the top gainers on Nifty 50.
Tata Motors, Axis Bank, Mahindra & Mahindra, Bajaj Finserv and Titan Company were the top losers.
The broader indices underperformed their larger peers with MidCap and SmallCap falling over 1.02% and 1.05% respectively.
All of 19 the sectoral measures complied of BSE declined with BSE Auto losing over 2%.
The market breadth is skewed in the favour of bears. About 1,263 stocks rose, 2,201 fell and 128 remained unchanged.
Samvardhana Motherson Gains On Q2 Earnings
Samvardhana Motherson gained 5.05% intraday after the company posted better than expects Q2 revenue.
Samvardhana Motherson (Consolidated, YoY)
Revenue at Rs 18,260.7 crore vs Rs 14,076.4 crore (Bloomberg estimate: Rs 17,088 crore)

Ebitda at Rs 1,403.9 crore vs Rs 943.75 crore.

Profit at Rs 246.4 crore vs Rs 216.8 crore (Bloomberg estimate: Rs 300 crore)
Source: Bloomberg, Exchange filing
Oil India Shares Volatile After Q2 Earnings
Aurobindo Tanks To Its Lowest Since 2020
Natco Pharma Drops After Q2 Profit Miss
European Markets Open Lower
Gujarat Gas Rises Post Q2 Beat
Saudi Agricultural And Livestock Investment Co To Pick Up 9.2% Stake In LT Foods
Bharat Electronics Declines
Rupee Falls After 3-Day Gain Streak
Prism Johnson To Buy 45% Stake In SPV; Stock Down
Aurobindo Pharma Falls After Company Executive's Arrest
Deepak Nitrite Drops Most in Nearly 10 Months
Pidilite Industries Falls Post Q2 Earnings Miss
Borosil Renewables Declines After Q2 Results
Aurobindo Pharma Shares Decline
Lupin Surges The Most In 11 Months Post Q2 
Nykaa Shares Pares Pre-Market Losses, Stock Volatile
Tata Motors Shares Decline 
Nykaa Shares Decline After Large Trade
10-Year Bond Yield Largely Flat
Rupee Depreciates Against U.S Dollar
FTX Warns of Bankruptcy Without Rescue for $8 Billion Shortfall
Earnings Post Market Hours
Sensex, Nifty Set To Open Lower
ABOUT THE AUTHOR(S)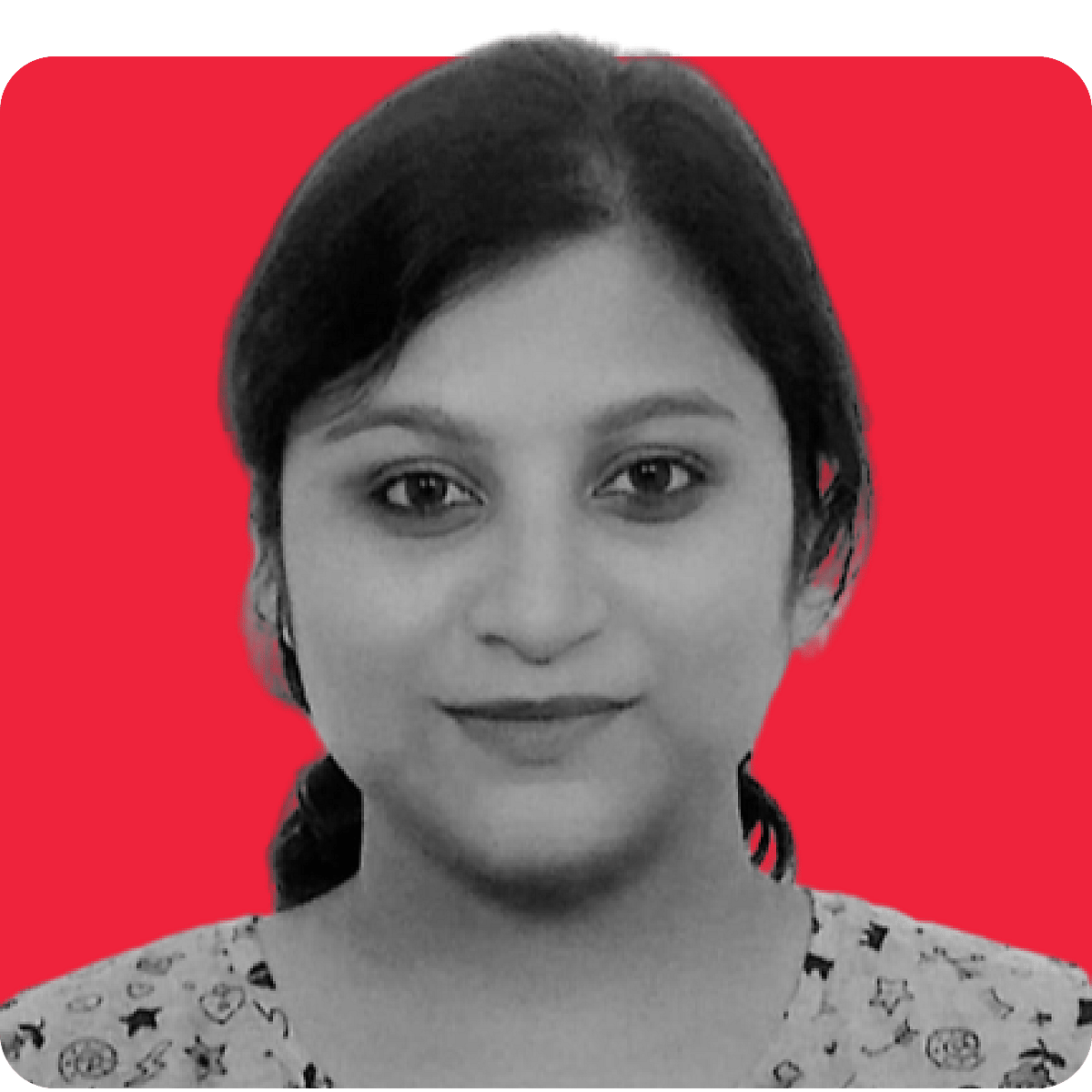 Swastika Mukhopadhyay is a desk writer at BQ Prime, who covers markets and business news. She holds a Master's degree in Mass Comm...
more