Samvardhana Motherson Falls The Most In Three Years After Sumitomo Wiring Stake Sale
Sumitomo Wiring Systems sold 3.4%, or about 23 crore shares, in Samvardhana Motherson International through a bulk deal.
Shares of Samvardhana Motherson International Ltd. declined the most in nearly three years since April 21, 2020, after Sumitomo Wiring Systems sold stake in the company via a bulk deal.
Sumitomo Wiring Systems sold 3.4% stake in Samvardhana Motherson International via a bulk deal to fund its partial debt repayment, the company said in an exchange filing. The deal will reduce Sumitomo Wiring Systems' holding to 14.32% in Samvardhana Motherson International.
The size of the deal will be around $195 million, or around Rs 1,613 crore, at a floor price of Rs 69.90 apiece, according to a Bloomberg report.
Shares of the automobile component manufacturer declined 10.87% to close at Rs 68.45 apiece, compared with a 0.08% gain on the Nifty 50.
The total traded volume stood at 105.2 times its 30-day average. The relative strength index was at 26.6, implying that the stock is oversold.
Out of the 20 analysts tracking the company, 15 maintain 'buy', three recommend 'hold', and two suggest 'sell' on the stock, according to Bloomberg. The return potential, as calculated by the consensus of analysts' estimates, stands at an upside of 39.9% over the next 12 months.
Patanjali Foods Promoter Stake Frozen Over Lack Of Minimum Public Float
WRITTEN BY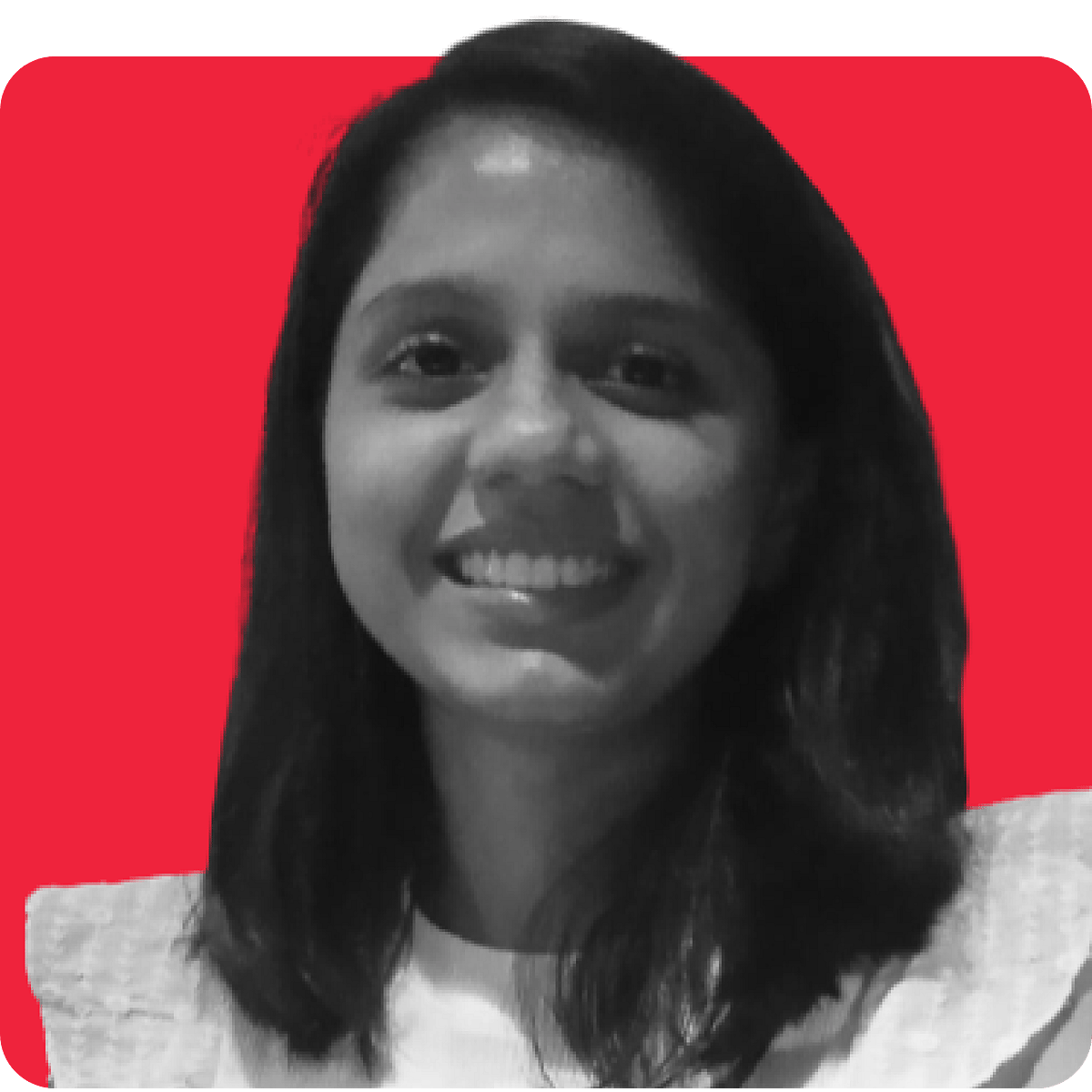 Anjali Rai covers markets and business news at BQ Prime...more