Rupee Weakens Against The U.S. Dollar
Rupee depreciated 36 paise to close at 82.49 against the greenback on Tuesday.
The Indian rupee depreciated against the U.S. dollar on Tuesday as increased concerns over the spillover effects of the collapse of the Silicon Valley Bank raised demand for the safe-haven currency.
Rupee closed at 82.49, depreciated 36 paise against the greenback on Tuesday.
"Supports for the dollar-rupee spot pair are at 81.8475 and 81.5725, resistances are at 82.4775 and 82.6625," Reliance Securities said in a note. The local unit could also track weak NDF markets and a small recovery in the dollar index including weak Asian currencies, it said.
India's retail inflation slipped to 6.44% in February from 6.52% in January, while still remaining above RBI's tolerance band of 2% to 6%. "This may prompt the monetary authority to weigh an increase in interest rates to the highest level in seven years," it said.
WRITTEN BY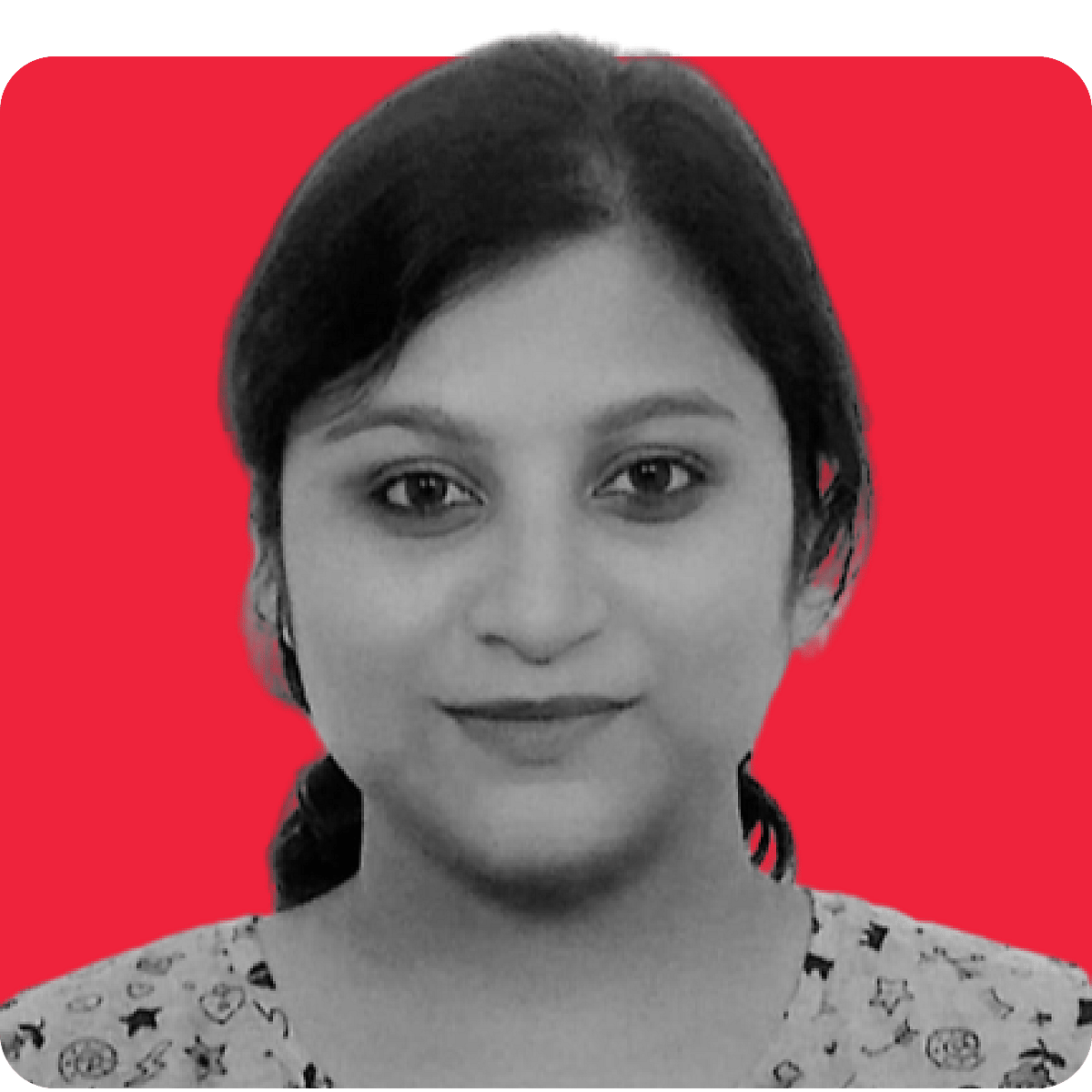 Swastika Mukhopadhyay is a desk writer at BQ Prime, who...more