Rupee Depreciates Against The U.S. Dollar
Rupee weakened 8 paise to close at 82.13 against the dollar.
Indian rupee depreciated after opening firm against the U.S. dollar on Monday.
The local currency opened at 81.75 against the greenback, strengthening 30 paise from 82.05 at close on Friday.
However, the rupee ended at 82.13, weakening 8 paise against the dollar.
The "big" fall in U.S. dollar extended losses on Monday morning after U.S. wage pressures eased and collapse of the Silicon Valley Bank and Signature bank and raised bets that the Fed could slow down its interest rates hikes, said Reliance Securities Ltd.
"Supports for the dollar-rupee spot pair are at 81.55 and 81.30, resistances are at 82.10 and 82.20," it said.
WRITTEN BY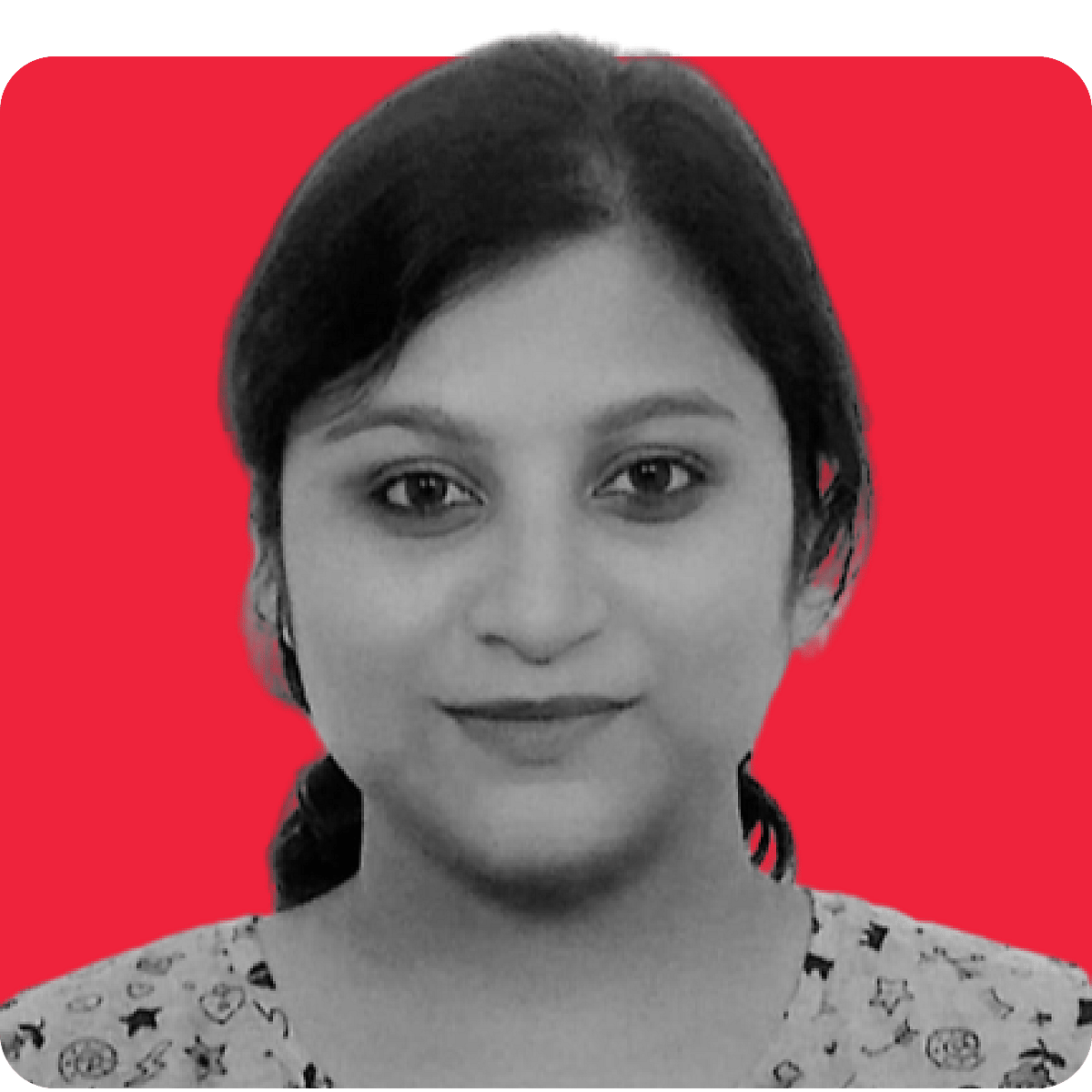 Swastika Mukhopadhyay is a desk writer at BQ Prime, who...more