Recent Correction Makes Macrotech Developers Attractive For Investment: Kotak
Shares of Macrotech Developers has corrected 17.2% since it started the declining trend from March 3.
The recent correction in the share prices of Macrotech Developers Ltd., formerly known as Lodha Developers, makes the real estate developer an attractive entry point for investors, according to Kotak Institutional Equities.
The share price of the company has corrected 17.2% since it started the declining trend on March 3, according to Bloomberg.
The company has "demonstrated industry-leading sales and business development, consistently superior margins and cash generation, aggressive de-leveraging of the balance sheet, and access to a large land bank," the brokerage pointed out in its March 13 investor note.
Macrotech Developers aims to maintain double-digit growth and market share in the key markets of Mumbai and Pune through a combination of owned land and joint development agreements, Kotak added.
The brokerage maintained 'buy' rating with an unchanged fair value of Rs 1,300 per share, implying an upside of 48% from the current market price.
Shares of the company closed 3.12% lower at Rs 850.50 on Tuesday, compared with a 0.65% decline in the benchmark Nifty 50.
The total traded quantity so far in the day stood at 0.3 times the 30-day average. The relative strength index was 41.
Of the 17 analysts tracking the company, 13 maintain a 'buy', three recommend a 'hold', and one suggests 'sell', according to Bloomberg data. The average 12-month consensus price target implies a potential upside of 47.4%.
Lodha Versus Peers
Lodha is "handsomely" placed among its peers to gain more market share because it is present in many different markets in the Mumbai Metropolitan Region, the brokerage said.
"The company is targeting a 15% market share out of the three cities of Mumbai, Pune, and Bengaluru, which together have a potential of Rs 17.5 lakh crore," it said.
Well-Rounded Performance
Kotak said that the real estate developer had a strong and well-rounded first nine months of fiscal year 2023. This includes pre-sales of Rs 9,000 crore and new business development of Rs 17,800 crore, adjusted Ebitda margins of 32%, and cash generation of Rs 3,900 crore, leading to deleveraging of the balance sheet with net debt of Rs 8,000 crore.
The business performance, Kotak said, is likely to beat the guidance of pre-sales of Rs 11,500 crore and cash generation of Rs 6,000 crore.
"We highlight that Lodha's business and financial metrics stack up as industry-leading and, more importantly, strong across parameters," it said.
Macrotech Developers Q3 Results Review - Steady Performance; Growth Trajectory On Track: Motilal Oswal
WRITTEN BY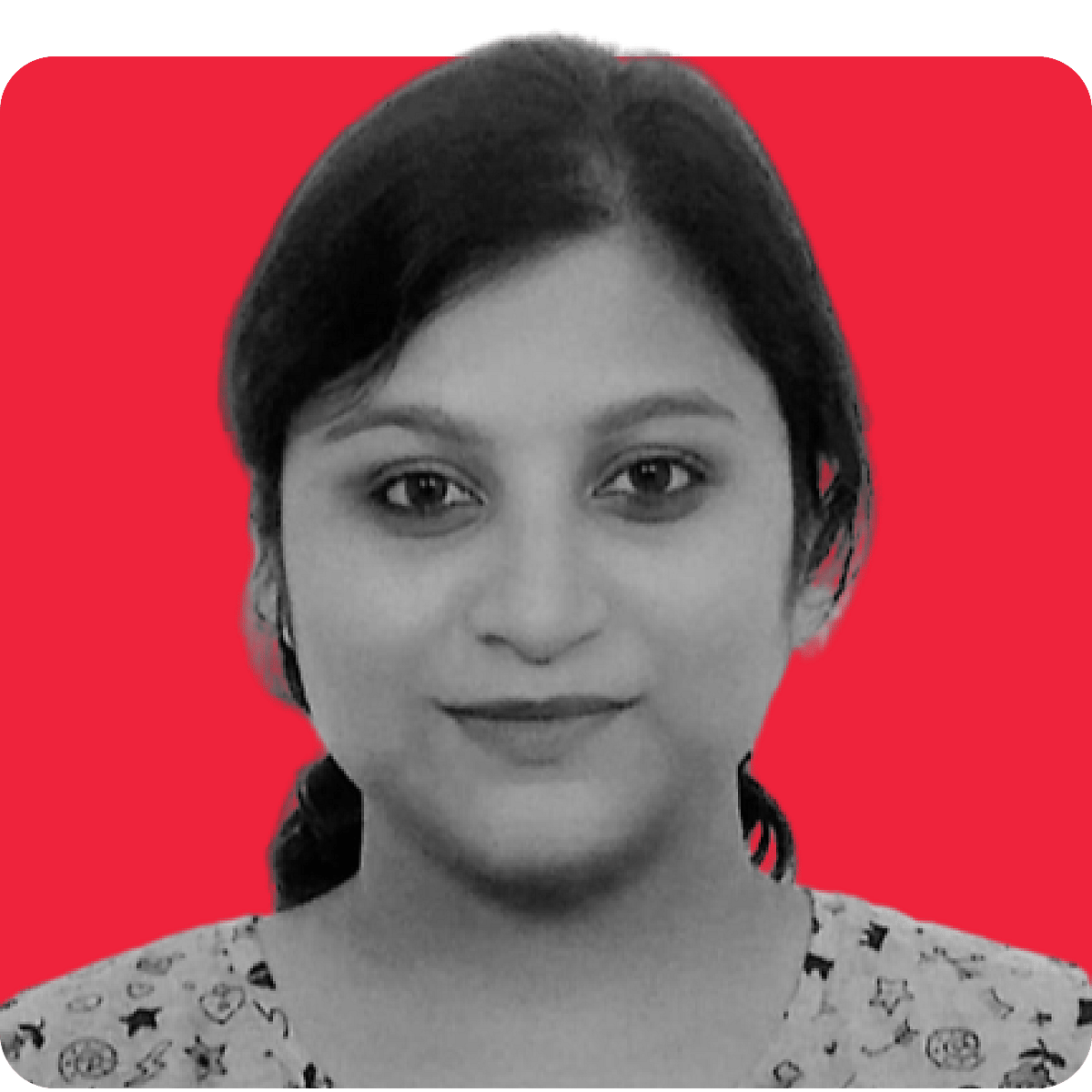 Swastika Mukhopadhyay is a desk writer at BQ Prime, who...more