RBI Action On Paytm Unit Increases Regulatory Uncertainty, Says Morgan Stanley
Morgan Stanley stuck to its target price of Rs 695 on the stock, implying a potential upside of nearly 50% from current levels.
The Reserve Bank of India's decision to make Paytm Payments Services Ltd. reapply for a licence to be an online payment aggregator has increased regulatory uncertainty, according to Morgan Stanley.
The central bank, in a notice dated Nov. 26, had asked Paytm Payments, which is operated by One 97 Communications Ltd., to resubmit an application for a payment aggregator license within 120 days after seeking necessary FDI approvals.
The RBI restricted the onboarding of new online merchants. Paytm said it is hopeful of getting relevant approvals, and expects no material impact on the business. The company can also still keep adding offline merchants as users.
The above development, according to Morgan Stanley, has "increased regulatory uncertainty".
"Key to track would be required timelines to get necessary FDI approvals," Morgan Stanley said. "In addition, we are closely monitoring RBI action around final guidelines on digital payment charges and the existing ban on Paytm Payments Bank to onboard new customers."
The research house stuck to its 'equal-weight' rating and the target price of Rs 695 on the stock, implying a potential upside of nearly 50% from the current levels.
Shares of Paytm were up 0.48% at Rs 467.45 apiece at 10:40 a.m., while the benchmark Nifty 50 gained 0.16%.
Paytm vs PayU: Citi's Take
Citi, in a note dated Nov. 23, too, remained bullish on the Vijay Shekhar Sharma-led payments firm. It has a 'buy' rating with a target price of Rs 1,055 on the stock, implying an upside of over 134%.
Citi said Paytm has gained market share in digital payments versus PayU's LazyPay in the first six months of 2022.
"In the buy now, pay later segment, Paytm is seeing faster growth in its active customer base versus PayU's Lazypay. Lazypay's reported loss rate has increased year-to-date in 2022 to 3.1% (+30 bps versus CY21), which is something to keep an eye on in India's broader BNPL space.
Despite the fact that there are overhang risks in Paytm from additional selling by existing pre-IPO shareholders and that fintech is a competitive space, Citi believes that "at these valuations, those risks are overdone."
The stock is trading at five times the FY24-estimated enterprise value-to-contribution profit, according to Citi.
WRITTEN BY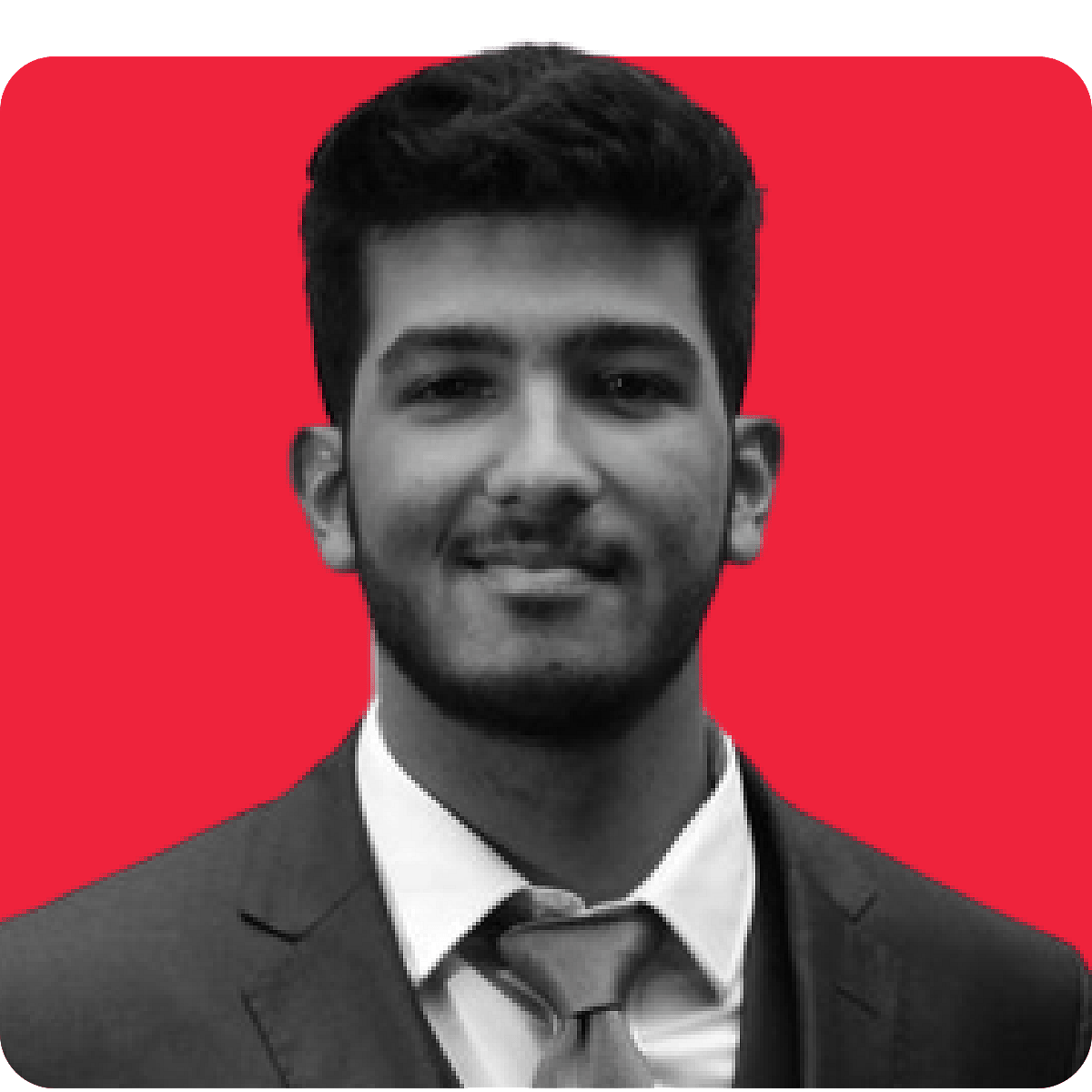 Rishabh covers markets and business news for BQ Prime. ...more